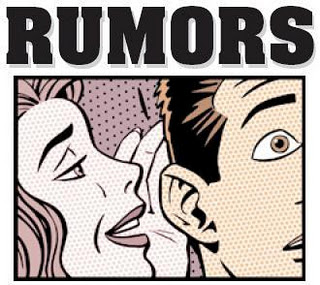 Grab your iPhones and iPads. Lots of Games Workshop digital releases are headed to the app store soon. Here's the details.
Via the ever dependable Stickmonkey
August releases:
Codex: Daemons (obvious)
How to Paint Chaos Daemons
Daemons Tactica
WFB Temple of Skulls scenario
WFB Soul Grinder

September releases:
6th Ed 40k digital rulebook (will go up same weekend as starter set released)
How to Paint (I am not certain but this may be the same as the flip book that was released earlier this year with the paint set.)
And a few more WFB

October releases:
Codex: CSM (going up same weekend as codex released)
How to paint: CSM
Tactica: CSM
And a few more WFB

November Releases:
Codex: Grey Knights
HtP: GK
Tactica: GK
And a few more WFB

December Releases:
Codex: Sisters of Battle
HtP: SoB
Tactica: SoB
And a few more WFB
~ More on this in the BoLS Lounge here. Who's grabbing these folks?