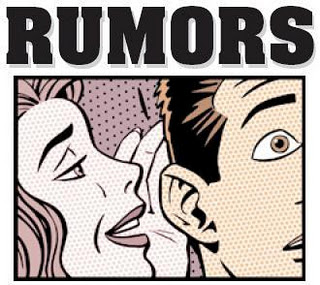 Chaos Space Marines are on the way. Here's the latest scuttlebutt on what's next.
via Warseer's Harry, Hastings (collated by Eldargal here)
Chaos Space Marines – September (duh)
Warriors of Chaos – October ~That would explain the "2012 is the Year of Chaos" stuff thats been out there for months.
Dark Angels – November (a strong maybe)
Daemons of Chaos – unknown date ~both system's Daemon books in this list are out of the blue, but with all the recent miniature activity and word of new plastic Major's on the way it could be feasible.
Chaos Daemons – unknown date
Tau Empire -Early 2013
Eldar – Mid 2013
Some notes on this. Talk about an about face from the days of Space Marines always being first out of the gate with a new edition. Maybe Games Workshop does want to see some more diversity out of the playerbase in this edition. Space Marines aren't exactly weak right now and recently got the Stormtalon, so maybe this lineup will serve to put the Xenos on a pedestal for new players. On the other hand, a lineup like this along with the current FAQ has me quite worried about the ultimate fate of the Black Templars…
So, if true, do you support Space Marines getting backburnered in favor of several xenos books in 6th Edition?