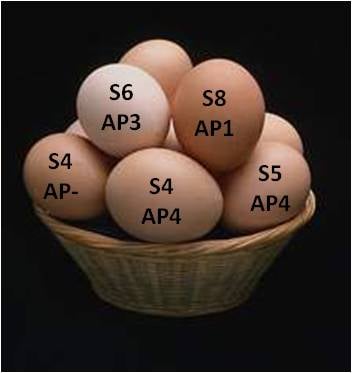 Wound Allocation and Look Out, Sir! have you down? Here's some printable cheat sheets to keep your games rolling smoothly.
Wound Allocation Tools:
Wounds taking forever? Rolling saves or "Look Out, Sir!"'s in the wrong order? We can help! Several 40k savvy players have posted walk-throughs on how the new wound allocation dynamic works, but having those narratives at the gaming table can be clumsy. Here is a printable guide to have on the table to help in the heat of battle.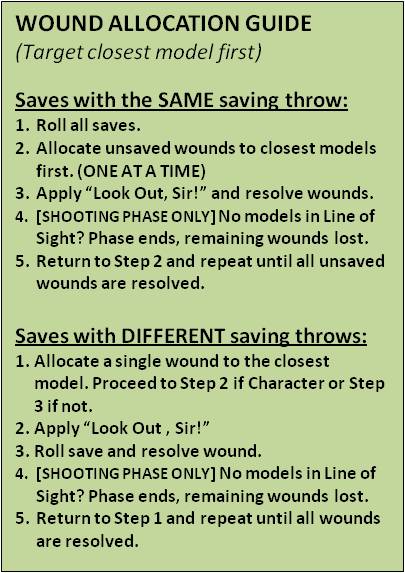 Simply print this guide out and place it in an 3×4 Ultra-Pro Toploader and voila! Instant help when you need it!
But wait there's more!
Now that Nobs are back in fashion and Paladins still seem uber-good, here is a great cheat sheet to track who has taken which wounds and how many remain, à la Warmachine. From your 4-wound HQ to your complex Paladin, you and your opponent can both know where the wounds are without a bunch of cheese, marbles, or dice on the table.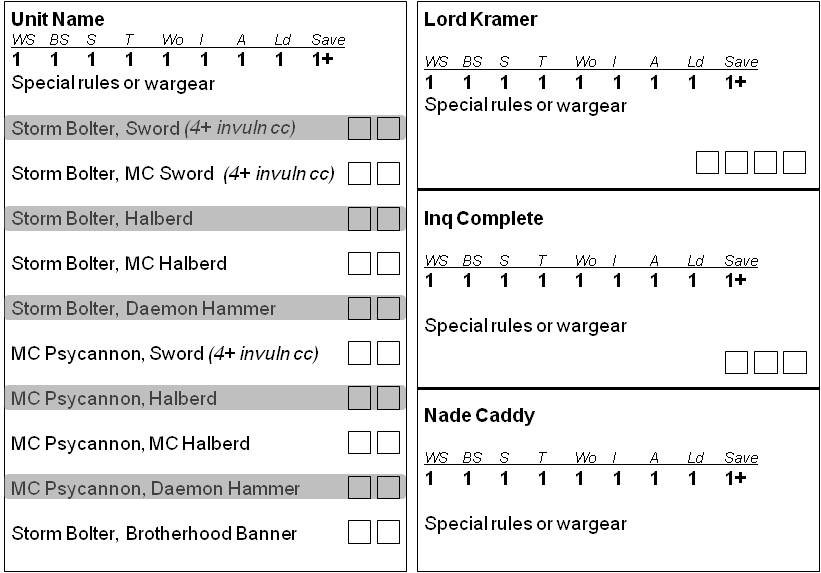 The tracker pictured here is a generic one but HERE is the tracker that can be edited in powerpoint. Once you have customized it for your unit follow the same steps above by printing it out and sleeving it up! I use a dry-erase marker with an eraser on the end to track and clean up between games.
Happy Gaming!
Did you find any errors or clarification in the Wound Allocation Guide? Please let me know!!!

– Ender