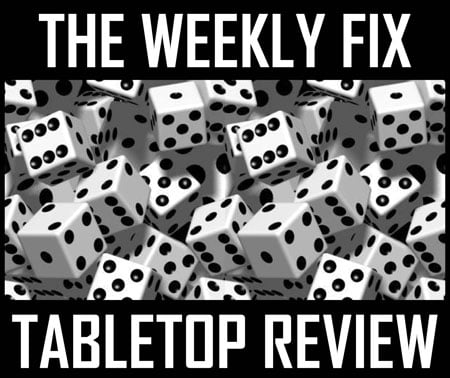 And back from GenCon! Welcome to this issue of Outside the Box. This week we have news from Warklord Games, Infinity, Mantic Games, GCT Studio, Spartan Games and Studio Sparta, BaneLegion, Defiance Games and Antimatter Games. Enjoy!
First of all, I won't repeat all the GenCon goodness, so please check this Outside the Box for that!
Not that much new stuff here (compared to the usual amount). The Germans get the cute little Panzer I A for Bolt Action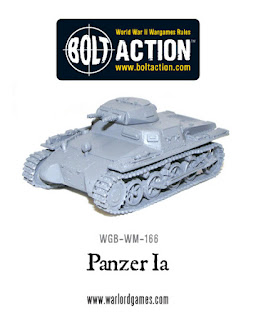 And the first sets for t
he French-Indian War from the Conquest Miniatures range are now available.
The Campaign Paradiso book does not only bring a new alien race and the dreaded SpecOps, but also a campaign system (no surprise) and an experience system that gives your SpecOps very useful abilities .

The biggest news is for sure the announcement of Dystopian Legion, a 28mm army scale game set in the Dystopian Wars universe:
New Firestorm Armada ships have been announced, the civilian Ore Refinbery and t
he Dindrenzi Federation Syracusia Class Invasion Ship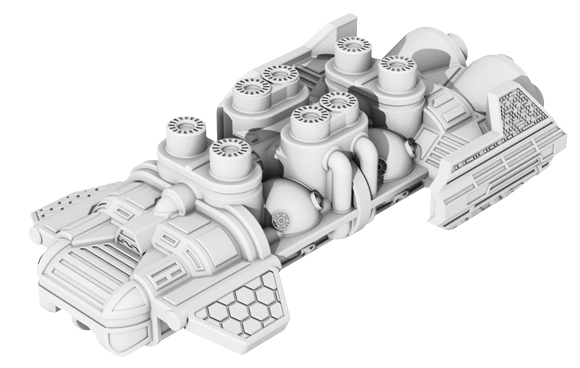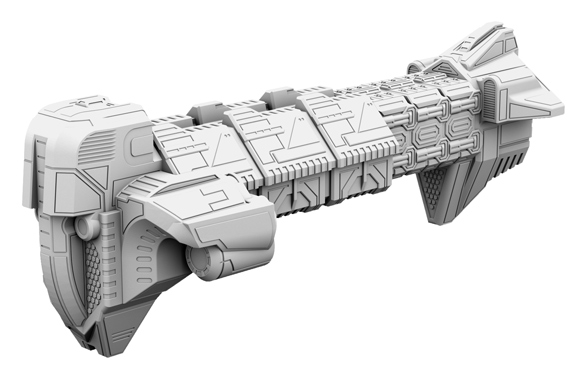 And more previews for the Alliance Nations in Dystopian Wars, this time for the Belgians and Danish: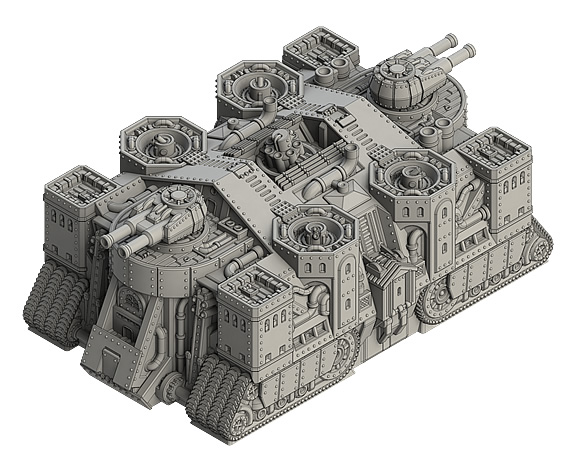 –> More Spartan Games News
Talking about Spartan Games, they just opened Studio Sparta, a new branch producing miniatures connected to their universes, but not always directly for use in their games: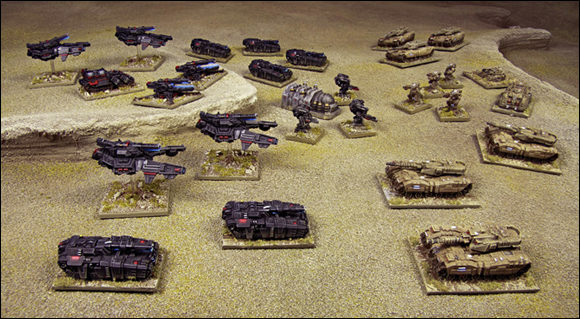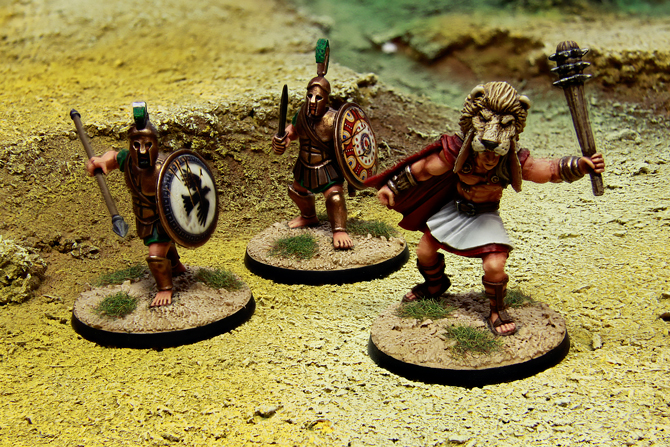 BaneLegion
Maelstrom Games released two new BaneBeasts: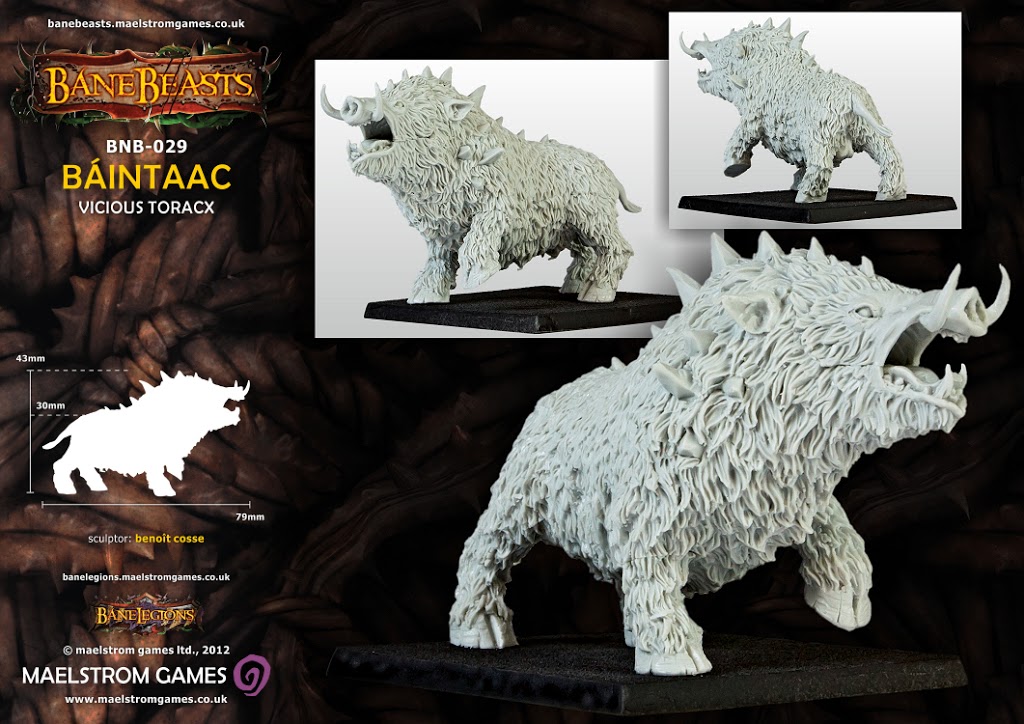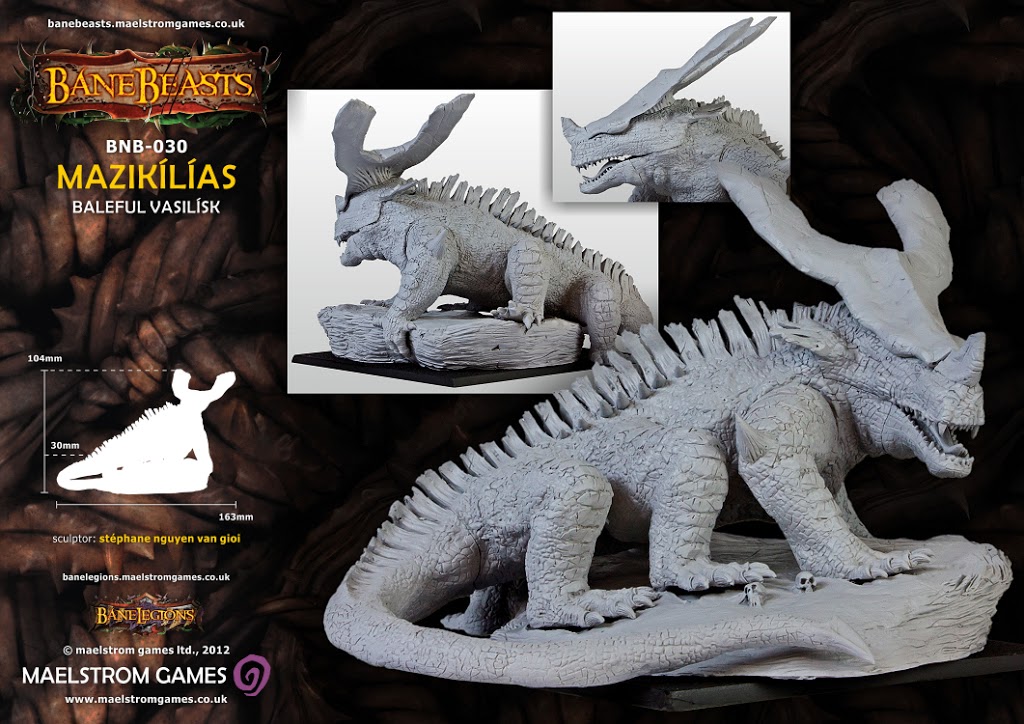 –> More BaneLegion News
The Germans are here! Well, at least available for pre-orders with Fritz the MG11 gunner as limited edition bonus!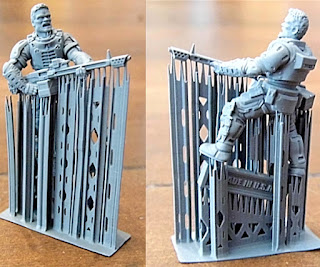 And the UAMC hardsuits are coming next month, have a look at the awesome missile variant: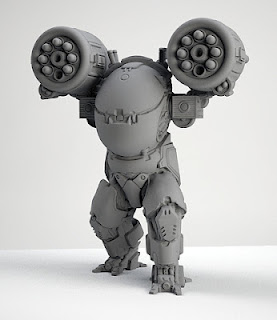 Biomechanical shark, anyone?
Antimatter Games
presents the Chariniform Light Assault Mech for DeepWars: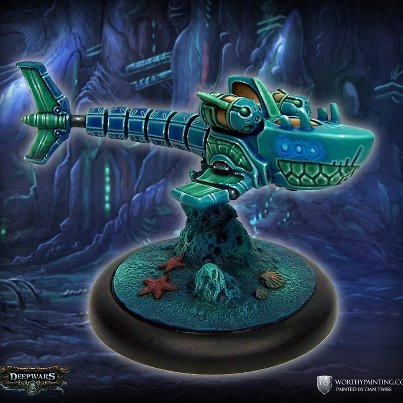 And you know the drill, if you want to stay up to date, have a daily look at Tabletop Fix!
I am amazed by Spartan Games, pulling two completely awesome things out ogf the hat without any warning! Dystopian Legion is just breath-taking, I hope the prize-tag won't be too bad.