Outside the Box: at GenCon! Part-2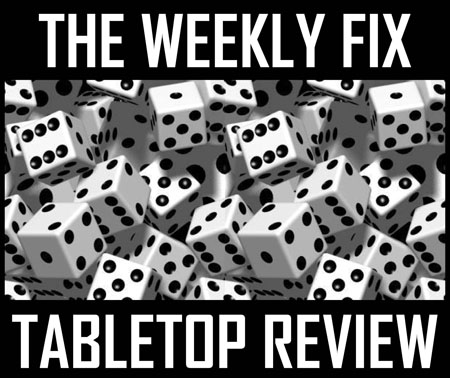 Here we go, slightly different format than usual. I just dump a couple of pics here, be aware that there is heaps more over at the Fix!
Oh, and sorry for the quality of some of the pics, it all happens on the run at GenCon 🙂
That's a pic of the Mr Graves sprue I got.
Way outside the box is there new cardgame in which you use a time machine to abduct evil historical personalities liek Hitler or Nero as babies and put them in special orphanage where they can be raised to be proper citizens.
Spartan Game is actually not here at GenCon, rumors have it that they decided to put the money into Dystopian Legions to have the miniatures ready in time for the show. The Warstore has som of them on display, and holy ****, they are awesome:
This baby is easily as large as a Land Raider!
EoBS infantry
Prussian APC and Tankette.
No infos about release date or pricing, but everything will be resin, so expect Forgeworld prices.
–> More Soda Pop Miniatures News