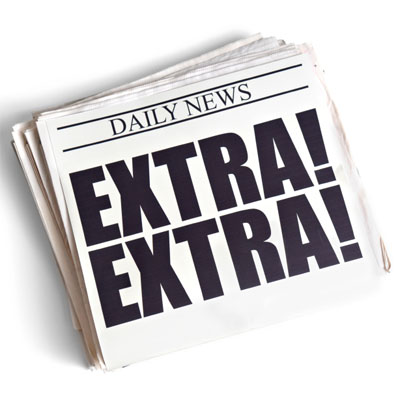 BoLS reader Gotthammer attended GD Australia with a notepad in hand. All kinds of cool stuff in here.
Jes Goodwin:
Jes loves plastic. LOVES it. If he could he'd do everything in it as for a sculptor it's far better with almost no distortion or deformation. He foresees a future with only special characters being finecast, and generic characters all being single frame plastics like the recent Warhammer releases and the limited Dark Vengeance Chaplain.
I also talked to him about sculpting female minis, and he said that he dislikes the all to frequent chainmail bikini look and has copped some heat of the muscular Wyches. Regarding Lelith his concept was all about emphasising her athleticism rather than sexualising her with "huge tits… but Juan is a butt man anyway…"
Jeremy Vetock:
I asked about any word on Black Templars being updated. On his own accord he said Black Templars are in a difficult situation… do they put them into Codex Space Marines or do they keep their own book.
Horus Heresy / Forgeworld:
First book will begin at the start of the Heresy, but the lists will be designed to show off pre-Heresy forces and their fighting styles, as no divergence into chaos had happened yet.
They want to make all the weapon options/units available they can to "stop little companies springing up in Poland".
Not only did Mark mention possible Warlord Titan, but also a Stormbird.
Go read it, its awesome!
~Interesting to see a plain admission of the odd situation the Black Templars find themselves in. My personal opinion (are you reading this Design Studio), is to roll the Templars into a "Codex: Crusaders" that covers the Imperial Fists primarily, and their successors (Black Templars and Crimson Fists).