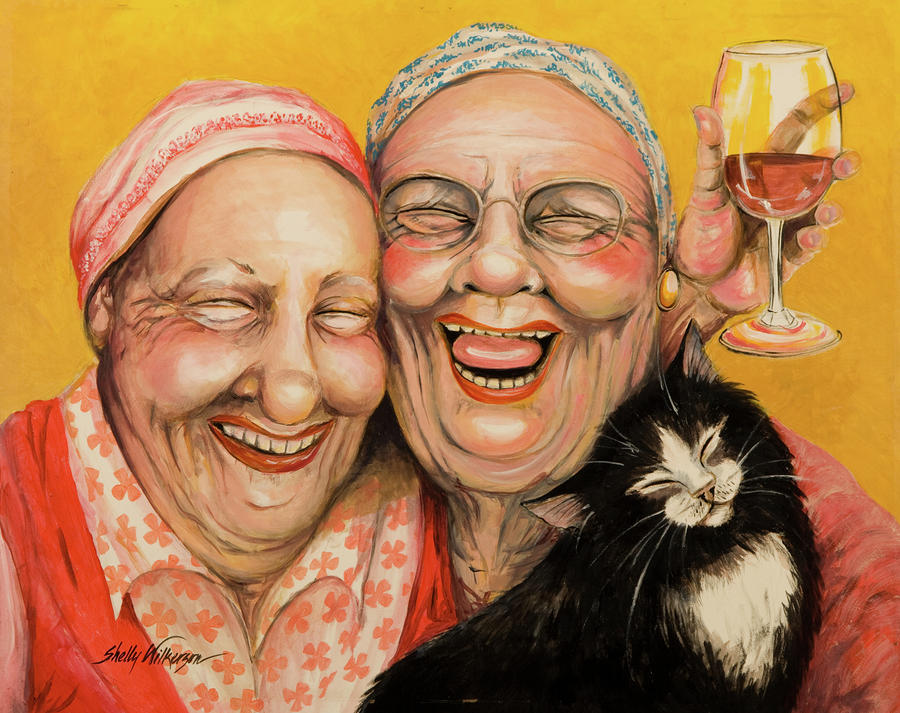 Goatboy here again with another list thought breakdown. Last week I got some lovely comments about how broken my choices were so this week I have decided to pair the Necrons with the most obviously overpower codex out there – ORKS!

Yup I want to try and shove the idea of an elite Necron force mixed with the sheer board covering nonsense that is the Orks.
The last few 5th edition tournaments were dominated by the Green Tide of Orks. Large blobs of boyz with either some utility in Lootas/Dakkajets/Big Guns or just the return of the Nob Biker force. This really pushed the idea that winning the game didn't mean you killed all the opponents models. Careful movement, calculated risks, and constant control of model loss meant that horde Orks were not an easy button method of winning the game. This game play style fits in 6th edition as well due to the changes in fearless and the addition of Overwatch to punish assault heavy armies.
I originally tested out Grey Knights with a Necron idea and found that the army just did not work well together. It felt like the Necrons were put into too much of an aggressor role and didn't have the home base backing that is usually needed for that type of army. I know Orks don't seem like that type of option but let me tell you they give a lot to your Necron army.
So with that in mind – let's look at what I will be testing this weekend.
Necrons – Main Force
HQ: Necron Overlord, Warscythe – one of the few models that I actually have – and he has a Warscythe so I just went ahead and found the 10 points
Royal Court – Destruction Crypteks X 2
Troops: Warriors X 5, Night Scythe
Troops: Warriors X 5, Night Scythe
FA: Wraiths X 6, Whip Coils X 3
FA: Wraiths X 6, Whip Coils X 3
Heavy: Annihilation Barge
Heavy: Annihilation Barge
Heavy: Annihilation Barge
Ork Ally/Creepy Friend you don't tell your real friends about
HQ: Big Mek
Elites: Lootas X 10
Troops: Shoota Boyz X 30, Big Shoota X 3
Troops: Shoota Boyz X 30, Rokkits X 3
Heavy: Big Guns X 3 – Kannons, Runtherder
Fortification: Aegis Defense Line, Quad Gun
The idea for this is to either utilize the Armor 13 wall to move up with Wraith backing – or push the Wraiths forward as you try to roll lots of 6's with the Tesla. The Barges are really too good to not have 3. The provide a lot of power to this army all in a lovely 90 point package.
The Wraiths are going to be workhorses in this list as they provide the much needed 3 to 4 turns of annoyance armies need to provide to help control the game turn. I am not sure if the Destroyer Lord might work better then the normal Overlord. I just didn't want to lose the "Kill the Warlord" option in a mission. The Crypteks are just basic utility guys to help out when needed to shooting something with a super laser.
I could look at either removing some of the extra fat to get a 10 man blob of Immortals to push the Tesla idea or find a way to get another Space Croissant. I keep wanting more but have found if you don't get all 3 on – you will end up giving up a good chunk of points to AA.
The Boyz sit back at home and create a very uncomfortable bubble for armies to drop pod in, come towards, or just try to kill that many jerks on the table top. The Big Guns control the Quad Gun and provide a rather annoying fat butt for when you get the mission – Big Guns Don't Cry. I am waiting to see if 3 more rokkits work better then 3 big shootas. The Big Mek doesn't have a KFF due to using an Aegis defense line to provide better cover. If the KFF ends up being better then we have more points to mess around with. The fact that the boyz are fearless is also a great option as it means it will be a lot harder to break the army.
The Lootas are set at 10 because it allows me to go to ground and get a 2+ save behind the Aegis Defense line. I can still shoot Snapfire and just lose a little bit of effectiveness. Plus I get to use my Lootas with some cool stolen Necron tech.
Right now I am waiting for Chaos to come out as they might be a good replacement as we might have a chance at either large fearless blobs of cheap fodder or the idea that 20 man blobs of CSM could be a good replacement for Orks. Time will tell as we wait for the new book to come out.
What allies are you liking together? We all know that IG seems to give a lot to any army with amazing weapon options, blobs of annoying dudes, and probably the best flyer in the game (Vendetta). As usual I am waiting on Chaos to see if I can fit some IG into my massive collection. I have been on an Ork kick lately so I keep looking at them as a neat option as well.
Goatboy out!