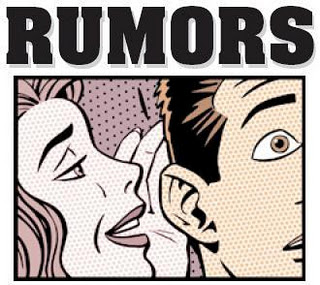 The Chaos Space Marines codex is said to be headed our way in mere days. Here's the latest on some of its updated units:
The codex has two Raptor units: Old "Standard Raptors", and the "New Ones".
The Standard Ones have:
-Same equipment and options as now.
– Just under 100pts for 5, with a max unit size of 10.
The New Ones have:
-A pair of lightning claws
-A special attack on the turn they arrive via Deep-strike that blinds nearby enemies.
– Roughly 150pts for the base unit of 5, and a max unit size of ten.
Thousand Sons:
-Unit size of 5-20
-Sons are 23 pts apiece
-Lots of Icon and equipment options for the Sorceror
Ahriman:
– 230 pts
– Level 4
~Have at it, I think I hear the mechanical beating of wings overhead.