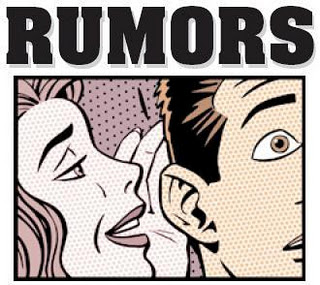 Its been about ten days since the last Dark Angels rumors blew in. Lets see what we have today from the boys from Caliban:
via ever-trusty Stickmonkey
Here we get descriptions of artwork from the upcoming codex:
Ravenwing.
Artwork A) Attack Bike – multi-barreled PLASMA weapon in the sidecar.
Artwork B) Squadron of 6+ bikes and Attack bike riding down Orks, supported by a LandSpeeder with UNDERSLUNG missile pods.
Deathwing.
Artwork C) Terminator with a PLASMA cannon, back pack and hoses. Another squad member armed with Lightning Claw and Cyclone, others with standard Storm bolter/Powerfist. Mixed squads perhaps?
Other.
Artwork D) New flyer is similar to the Imperial Lightning, mixed with a Land Speeder fuselage.
Artwork E) Terminator Chaplain fighting a Hellbrute.
Artwork F) Techmarine firing a "punisher-like cannon" held with his servo harness and fired from the hip, belt fed via another servo arm.
Many notes of techmarines in the Dark Angel rumors.
Full Dark Angels rumor roundup in the lounge here. Interesting note on the Techmarines. Perhaps a new emphasis to explain the plasma technology/jetbike, etc… The birds are saying look for the Dark Angels near the New Year.