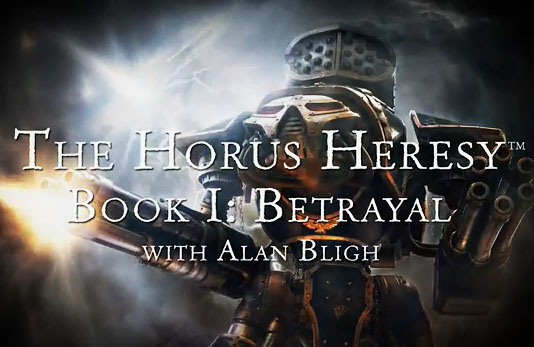 Forgeworld pulled the covers on their upcoming Warhammer 40000 Horus Heresy – Betrayal book. Stop what you're doing and watch this:
So right off the bat, we have full Legion rules and background for:
Death Guard
Emperor's Children
World Eaters
Sons of Horus
Saul Tarvitz and other characters are in.
Full Legion rules are in, and look at these screenshots:
Cataphract Terminators!
Fellblades!
Jetbikers!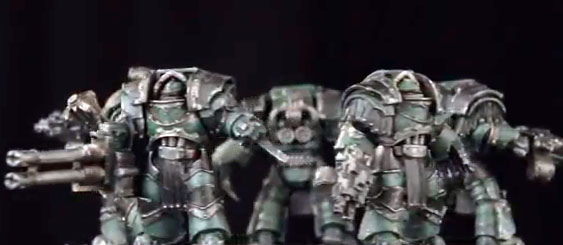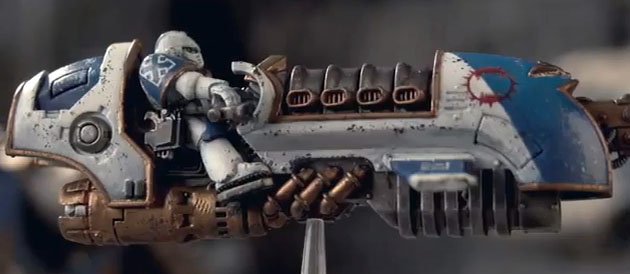 Full sized leatherbound hardback.
~My poor, sad wallet. I may never play a non- Heresy game again. This goes up for pre-sale at Gamesday UK. More conversation in the Lounge here. Comment away!