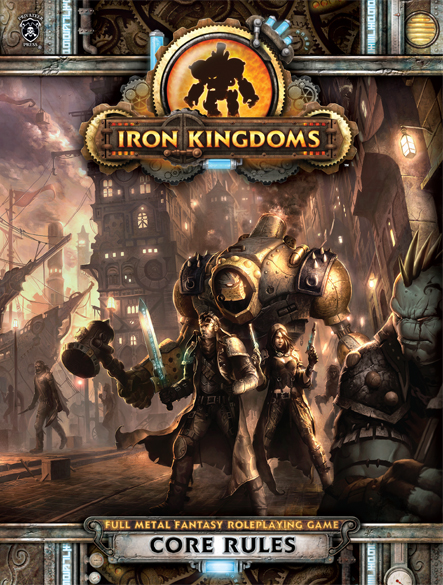 Iron Kingdoms, Level 7, and Plastic Stormguard OH MY!
Three new items in this weeksd roundup of all things Privateer Press. As usual around BoLS, miniatures first.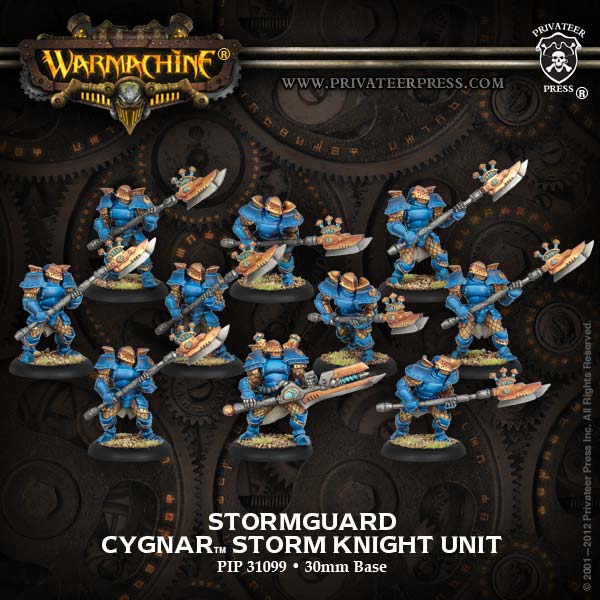 Next up is mark your calenders – September 19th is the new street date for both :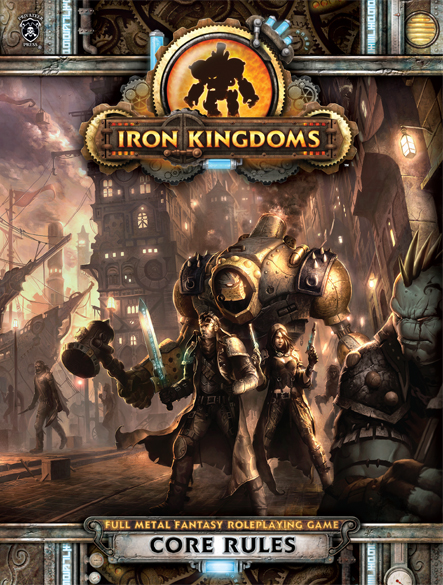 and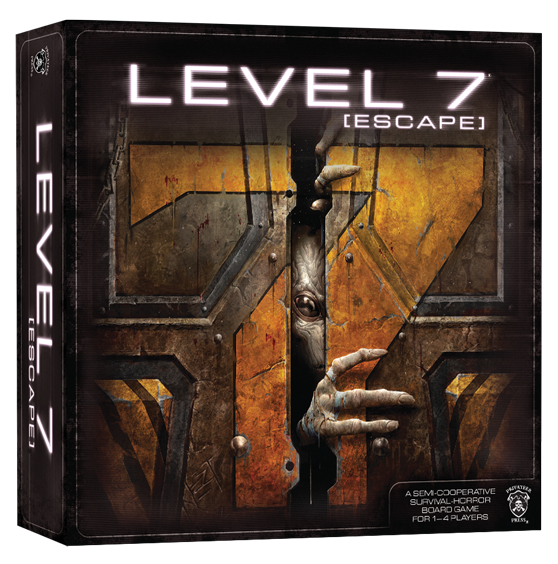 We've been tearing through the pages of the Iron Kingdoms RPG and can say it is an amazing piece of work. 360 loaded pages, over 100 pages of background, and almost 30 character careers to choose from. It finally brings the full texture of the Warmachine world to the players and is a fantastic product for RPGers, or anyone interested in the background of the game.
Expect much more coverage on Iron Kingdoms moving forward. Its new spanking new
BoLS Lounge sub-forum
is here.
~Have at it.