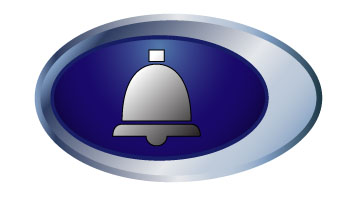 We've just finished a major update of the BoLS Lounge – Go take a look!
We are now on the latest version of Vbulletin 4.2. And that means you all get to enjoy the most advanced forum platform out there.
I know we are all creatures of habit (especially on forums), but PLEASE, PLEASE, PLEASE we are asking everybody to take a few minutes to just explore a bit as if you have never been here before. You will a ton of new features to make your posting, and browsing even more enjoyable. I guarantee you that nothing old is missing. Its just a matter of finding its new location, and discovering all the new cool stuff. Here's just a few:
1) We have new recent post and recent thread widgets in the sidebar.
2) "What's New" activity stream now gives you a realtime report of all activity on the site, including articles, blog posts, and more.
3) Check out those sub menus directly under the navbar (lots of cool search, and filtering stuff is in there).
4) You can now expand and collapse entire sub-sections of the forum and these settings are saved for you next login.
5) New post editor should be easier to use.
6) Easier to now add image attachments to posts.
7) New Gallery recent additions strip atop the forum highlights the community's latest contributions. (You can condense it if you don't want to see it) P.S. Go add some cool gallery stuff – you all are awesome hobbyists!
8) New Blog section makes it easier to keep track of everybody's blogs
9) Articles – Kind of like a mini-WIKI, you can now write up your literary Opus and add it to the article archive for all to see and enjoy. We've already added several categories to get folks started.
And much, much more.
In short, the Lounge is bigger and better than ever. Get in there and join the conversations, chew on the latest gossip, or show off your latest hobby masterpiece. If you haven't registered yet, its the perfect time.