40K: Chaos Space Marine Kits Unboxing (video)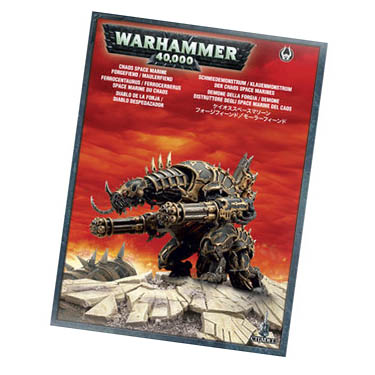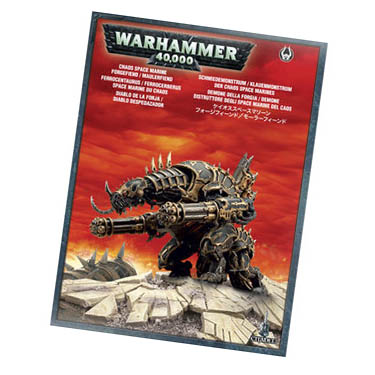 Lets take a close look at the new Chaos Space Marine plastic kits.

Today BoLS and Spikeybits walk you through the Forgefiend/Maulerfiend, and Heldrake kits, and some handy assembly tips and tricks.
~So what's your take on the new kits so far you fanatics?