Review: GF9 Badlands Terrain Series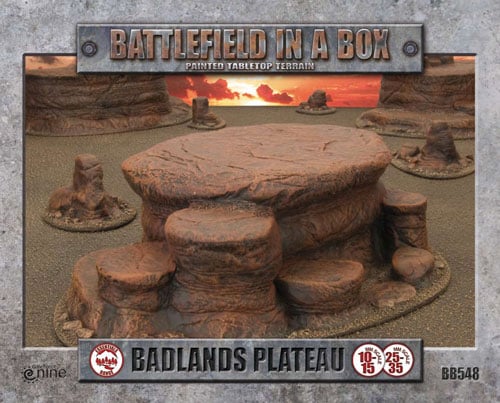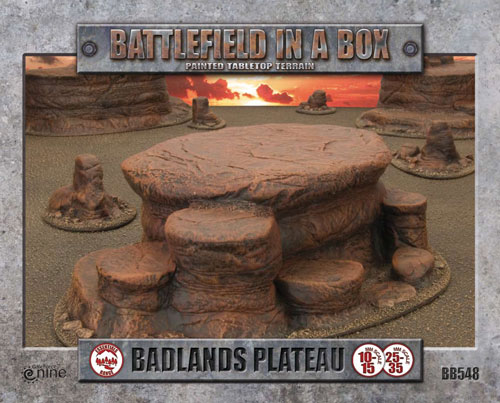 Gale Force 9's latest set of Battlefield in a Box terrain has something for every wargamer. Lets take a look.
The full set is here:
Badlands Plateau
Badlands Bluff
Badlands Rocks
They are good sized, prepainted and come with a budget pricetag. You can check them out in our Latest Dystopian Wars battle report here.
~Happy gaming!