$200 Shopping Spree – BoLS Market Opening Giveaway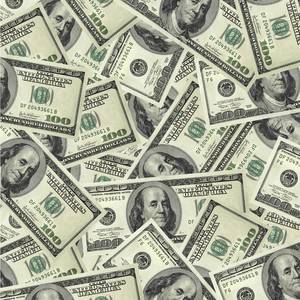 We're doing that $200 shopping spree thing again! Want it in time for the holidays?

Today we'd like to introduce the BoLS Market. You old timers will remember that BoLS had a store selling t-shirts, and all kinds of swag years back in the days of the Thunder Lizards. Well we've gotten off our behinds and have a full fledged wargaming set of products to offer you 24/7 now. No worries, the BoLS swag is returning soon.
Here's the brand new site, so go check it out (you may have noticed a link for it floating around the site for the last week or so).
Now, about that $200 Shopping Spree. Here's the rules:
Go over to the BoLS Market and register. You don't have to buy a thing (but feel free if you must). Just sign up for the cart, so you can login anytime.
That's it – seriously.
We will draw a random registrant on Thanksgiving (November 22nd), and get them their @200 gift card right away so they can splurge during the national retailing madness of Black Friday.
Have fun folks, and thanks for looking.