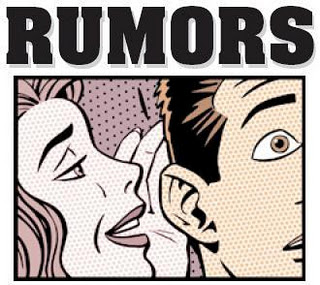 You want Tau UBER-suit rumors – we got your UBER-Suit rumors. And ONE accurately-tasty morsel.
Tau UBER-suit
AV:11/11/11
Hullpoints:2
Dual (not linked) Rail Cannons
Missile Launcher
Interceptor/Skyfire
Many upgrade options including Stealth
BONUS Tasty Morsel:
Markerlights gain the ability to grant Skyfire.
~For the Greater Good citizen. Have at it.