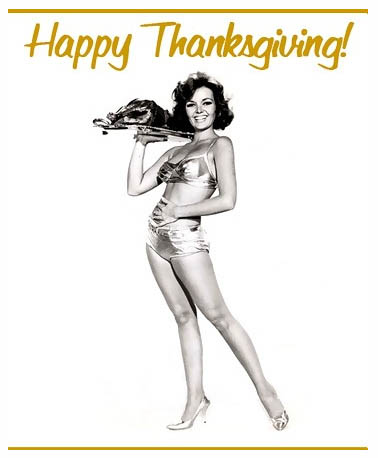 Thanksgiving poster – 1960s
Happy Thanksgiving everyone! The turkey is gone, and most of us are asleep. Only the hardened core remain. Now is the time to throw back a few beverages and talk of the heady days of HIGH ADVENTURE!
Eat up, and enjoy this open thread:
OPEN THREAD TOPIC:
Warhammer 40k Rogue Trader and 2nd Edition
~Urge to resist tryptophan failing, failing…
Get your wallet ready for BLACK FRIDAY SALES!!!