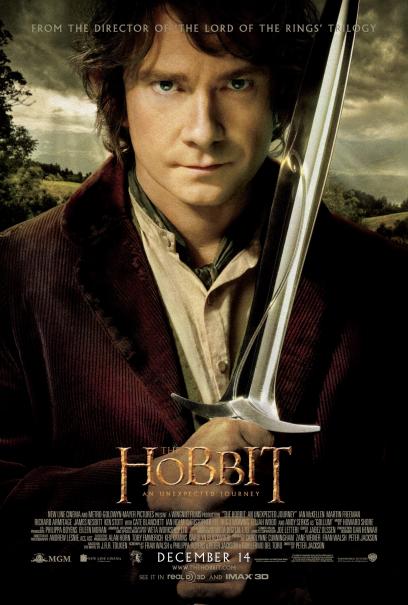 It's been a very, very long time coming – but Games Workshop has pulled the covers off The Hobbit Launch miniatures and games at last.
Games Workshop Advanced Orders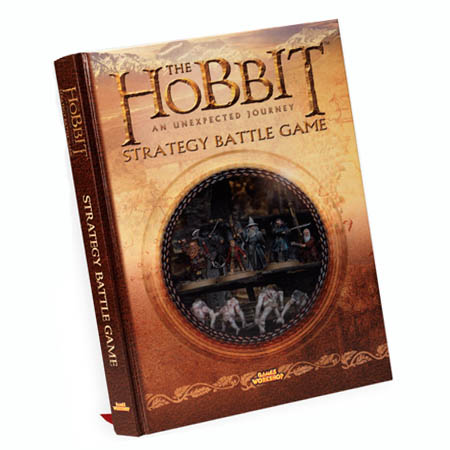 The Hobbit – Ultimate Bundle $745
An Unexpected Journey $85
Escape from Goblintown – Limited Edition $125
The Trolls $85
Goblintown $60
White Council $75
…and many more (see the page for all the details)
Here at last is the first of the range that Games workshop worked night and day to keep under wraps – so what's the verdict?
The movie comes out December 14th – it's almost popcorn time. So who's in for these?