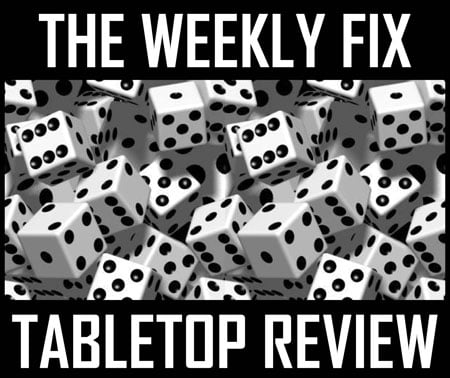 Welcome to another issue of Outside the Box! This week with news from Warlord Games, GCT Studio, Spartan Games, Infinity, Mantic Games, Raging Heroes

and Knight Models as well as a little known special treat from Germany! Enjoy!
A rather quiet week over at Warlord Games. We got a new horse-drawn cart and heaps of decals for Bolt Action as well as a preview of the upcoming soviet infantry in plastic:
Additionally, the Errata for the Bolt Action rulebook have been released: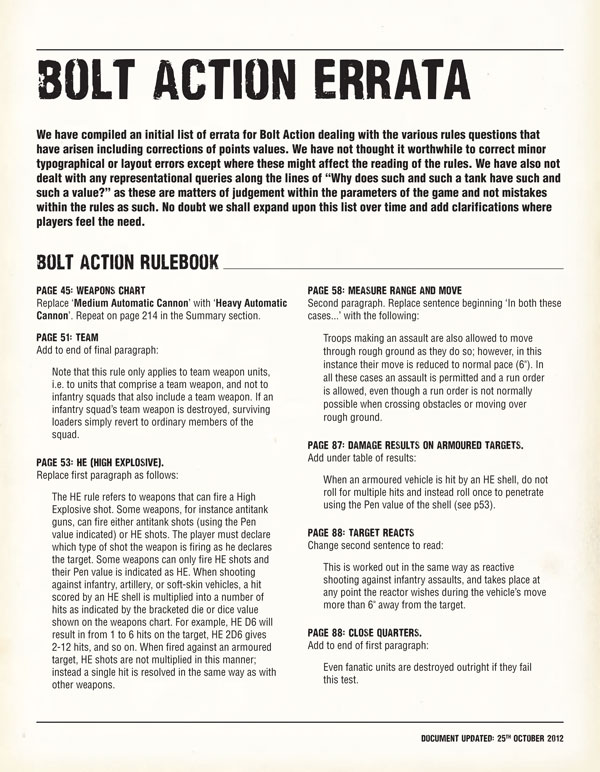 Last, two new characters for the French-Indian War: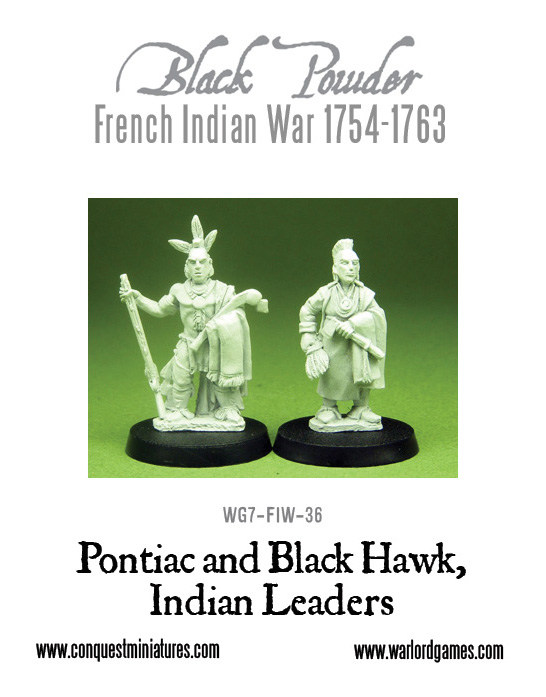 More news about Dystopian Legion, Spartan Games published previews of the content of the starter sets an dteh quick start rules are now available as a free download: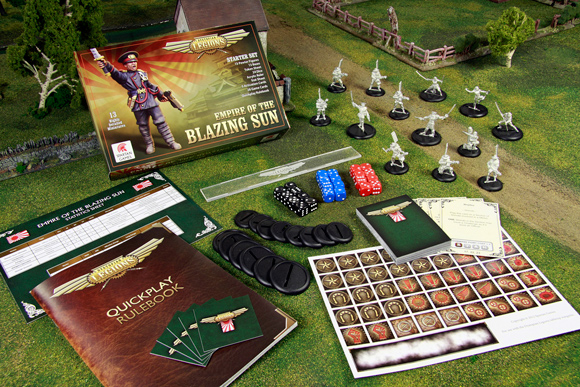 Another week, another new artwork for the next wave for Bushido

: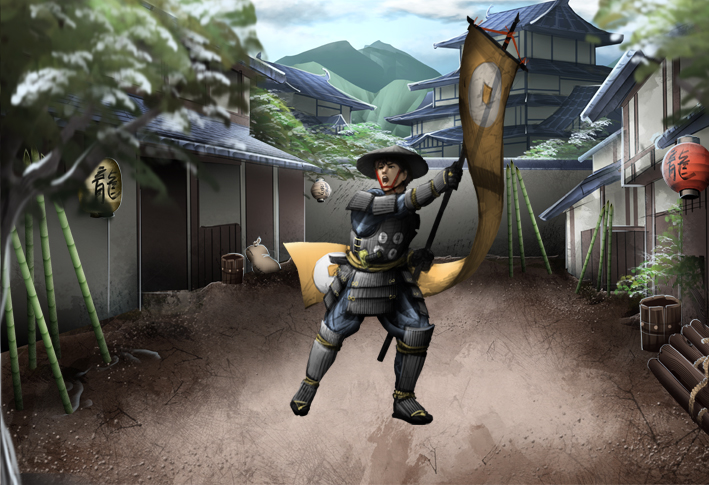 Mantic Games
Warpath gets one-player starter sets: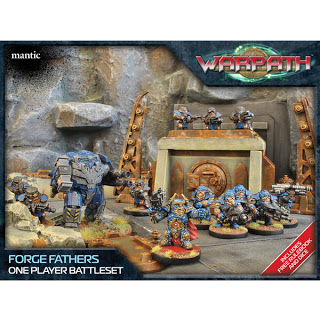 Additionally, Mantic started a new Dreadball week on their blog and presents new player miniatures: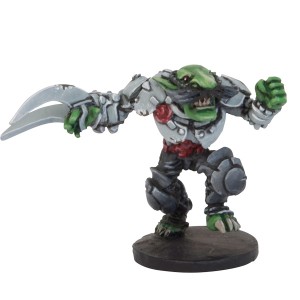 Corvus Belli has officially announced the new releases, and I show them again because they are awesome 😉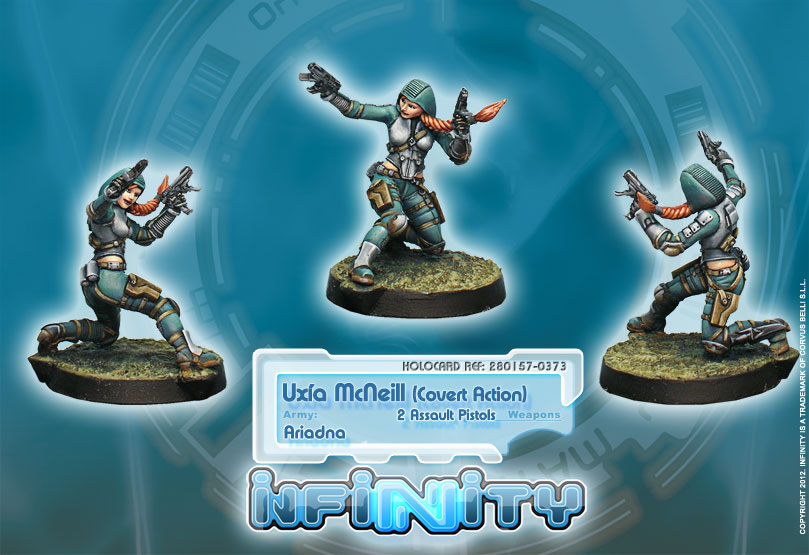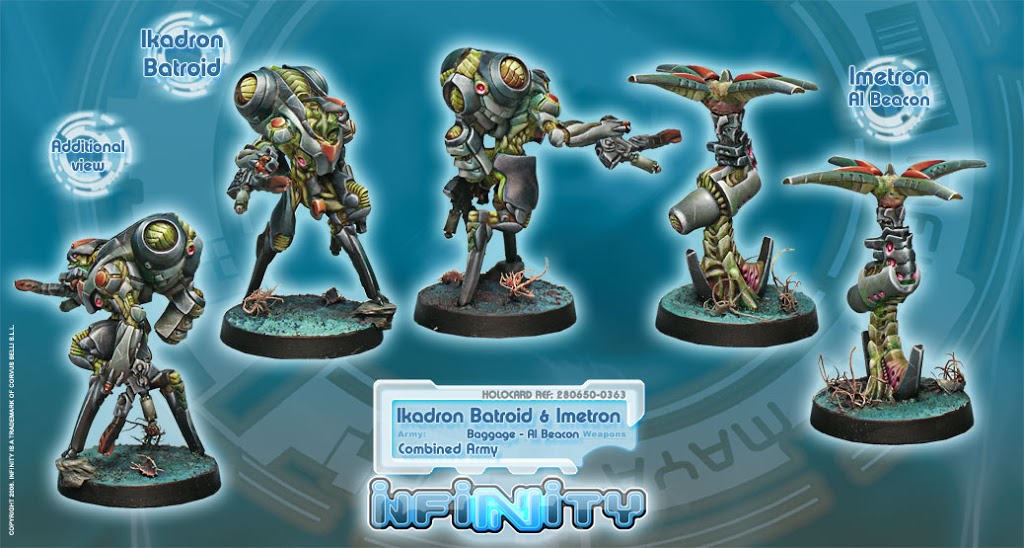 The Kurginova sisters will soon be available in their Fantasy versions and Raging Heroes started a competition to find some fitting names and mottos: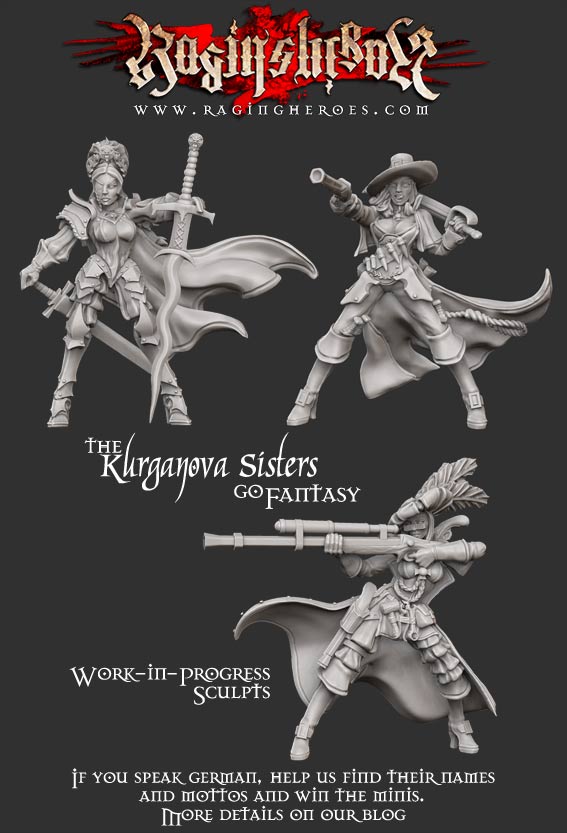 Knight Models
announced the first wave for the Batman Skirmish for November with the rule set following in December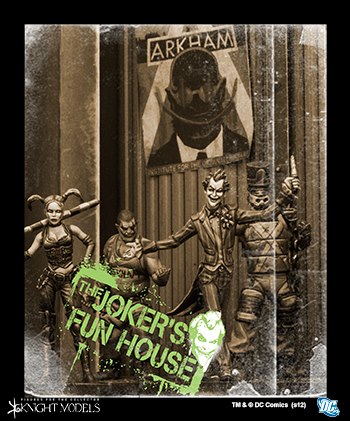 –> More Knight Models News
And last but not least, some very fine new fantasy miniatures from germany. Ulisses Spiele, a popular publisher of Pen&Paper RPGs over here in good ol' Krautland announced their own fantasy skirmish game called Schicksalspfade (Paths of Fate):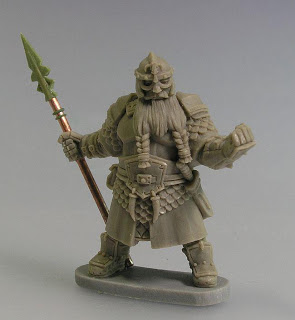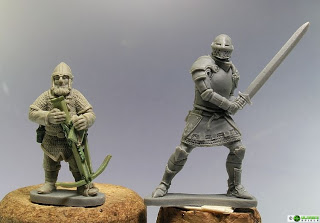 And as always, if you want to stay up to date, have a daily look at Tabletop Fix!

Oh my, again so much cool stuff! I really dig that Batman game. Hopefully the faction starters won't be too expensive.