Hey everyone, Duke here to recap FoB 2012 – but more importantly to talk about the face of tournaments in 2013. Lets go over some of the things that worked and some of the things that I have been talking with other National TO's with.
Early in 6th edition my staff and I decided on going 100% with the rule book as written. We received an enormous amount of emails both angry and pleading in tone. Players threatened to not only not attend, but to tell their friends to not come as well. In what I believe was a fear-based response I buckled and gave the players what they wanted…6th edition lite. We kept many aspects of 6th (warlord traits, etc.) but removed double force org and created custom missions. Shortly after publishing our missions the public began to come around to the simple fact that 6th is in fact a good tournament system and that it doesn't need to be tweaked, as we had originally stated, but it was too late to go back when people had spent thousands of dollars and hundreds of hours getting ready for the published rules. As a note, the Open GT used double force org, forgeworld, and all the 6th edition rules. We had custom missions, but there were no complaints at all about anything relating to balance.
6th edition: In 2013 we are going pure 6th edition just like we wanted when it came out. We realize some players won't like this but we will be using rulebook missions and be lowering our points to 1850. Why?
Missions: When I went around to the tables I asked players what missions they used when practicing for Feast. a good amount said the actual FOB missions, but everyone said they either played the rulebook missions in addition to the FoB missions or only played rulebook missions. By using the rulebook missions games will go faster because players are more practiced with them. They don't have to spend time thinking about how they could best win the game. To put it bluntly, there is no reason to not use the rulebook missions.
Invitational Points: Let's get this out of the way… There is NOTHING WRONG with 2000 points and double force org. We have played a lot of it, including the entirety of the Open GT and nothing outside of the usual imbalances was apparent in such levels that it needs to be banned. The reason we are going down in points is one of time and pre-game meta. At 1850 players are forced to make at least one "tough decision," you have a sort of Sophie's choice at lower point levels, which encourages swiss army knife list choices in an army build. It's interesting to see how the humble tactical squad improves at lower points due to 'free,' missile launchers and flamers. Not to mention the list building decisions that it forces players to make, but you can also play a faster game with the smaller list.
*As a note, the Open GT will likely stay at 2000 points and double force org.
Tournament Format: We will be making no changes to the format of Margin of Victory day one (4 games) and Win/Loss on Day two (3 games in 8 man brackets). This format saw peers playing each other in later rounds which is proof to me that it gets everyone into their peer group for tight fights on day two.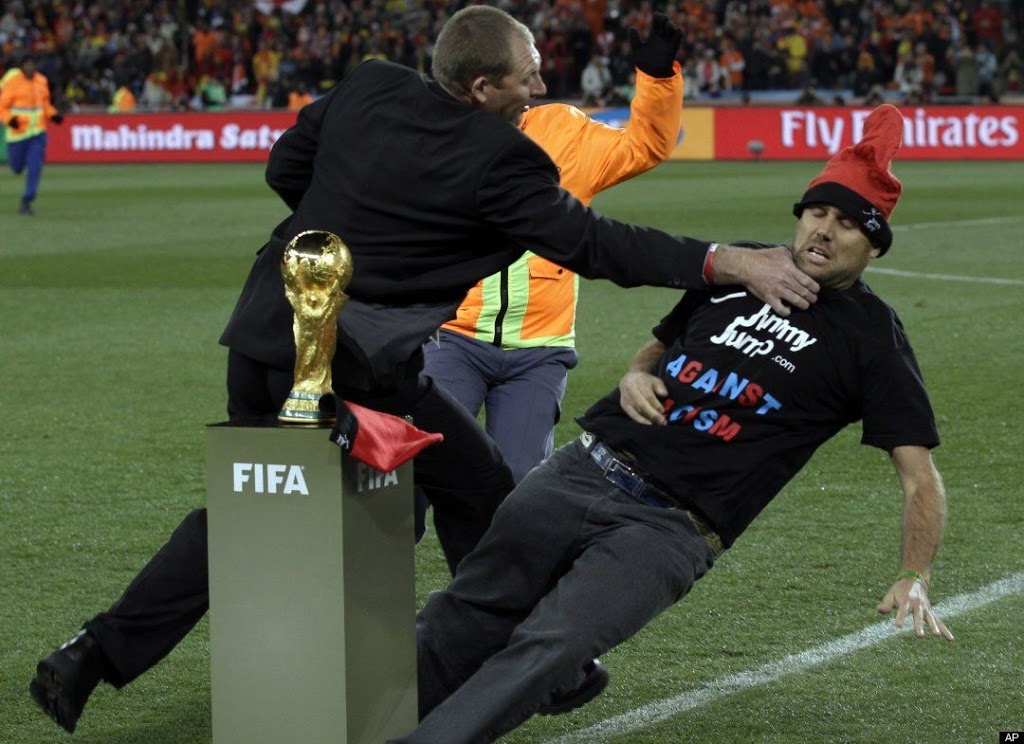 We ran 2.5 hour games with good breaks in between and we had 90%+ of our games finish on time. So, we feel that at 1850 points and with rulebook missions that 2 hour rounds in completely sufficient. This means no more 12 hour days at the gaming table! We can get four rounds done by 5-6pm at night. Which means you can go out and see Denver, or visit our amazing vendors in the evening…Or even set up a pick-up-game with a friend you haven't seen since WargamesCon or Adepticon… Heck, you could get to bed early (if we allowed you to 🙂 )
I have been talking to the other national Convention Organizers and their TO's and carrying my message of 1850 rulebook. They have all been very open to my suggestions and time will tell if they personally decide to go that direction or not, I'll say this that even though we are going in that direction it doesn't mean it is the CORRECT way to play, only what we have figured we like the most. I will still attend all the events I personally can to support those other great events!
Event Nuts and Bolts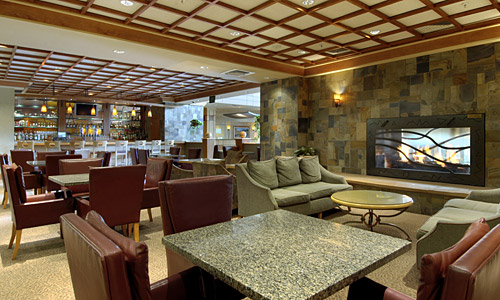 Home of the Saturday night 40k bar trivia
– Atmosphere: We had nothing but extremely positive comments from a hundreds of attendees. Sure there were people that didn't like some things or wished that a certain aspect would have been different (all conventions do). We had people referring to Friday night as "Club Feast of Blades," because of the fun atmosphere during that evening. Leading up to the event I wanted Friday to be exactly that but I was worried that the demo people would be standing in front of empty tables and nobody would come down from their rooms. We had exactly the opposite, not only was almost everyone out having a good time, but we even had other hotel guests trying to play the retro arcade games and enjoying the DJ and filling up "demo row." Our side games and Narratives including Warmachine and Flames of War were extremely popular and I have already been in talks with those TO's on how to grow all of those events so that they are a bigger part of FoB 2013.
– The Hotel: We were very thankful for the Red Lion, but I'm not going to miss it next year. For 2013 we are already contracted at the Hyatt Regency in Denver's tech center (DTC) for a very affordable $89.00 a night at a very nice hotel. TIP: Dealing with hotels is one of the CO's (Convention organizer) most important jobs. We sign on the line for tens or even hundreds of thousands of dollars in rooms. The only way this is lowered is if con attendees stay at the hotel. So, if you go to an event that is at a hotel please stay at the hotel and make sure to use the special URL that the con provides. Otherwise they don't get credit for your stay. I have often joked with attendees who stay elsewhere for $5 savings a night that I would rather pay them $5 and have them stay here because I lose hundreds and they save $5 a night.
Duke
I trust that those of you who attended had an amazing weekend, and I hope that those of you who didn't attend will come next year! For comments and questions email Feastofblades(at)gmail(dot)com