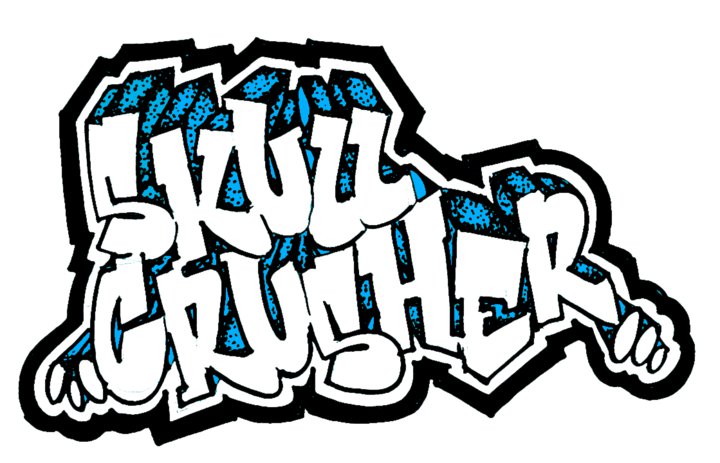 There's a new kid on the block, and it's clad in a 1+ armour save with T5… Ouch!
Hey everyone, it's Adam from TheDiceAbide.com, and today I'm here to take a look at the latest Monstrous Cavalry to hit the shelf, the dreaded Skullcrushers.
If you remember, a while ago I did an article that talked about the other Monstrous Cavalry units in the game, and not a whole lot has changed since then. Oh, except this sweet sweet FAQ that increased the Toughness of Demigryphs to 4… ugh! Not to be outdone, Chaos now has their own Monstrous Cavalry, in the form of the lovely Skullcrusher.
What's in the package?
Skullcrushers of Khorne are a Rare choice for Warriors of Chaos, which means that you are restricted to 2 units of them, and they are directly competing with Warshrines and Hellcannons for your 25% allotment of fun stuff. As I've noted before, they have T5 and a 1+ save, but only 2 wounds. This is kind of a big deal, because while T5/1+ means they'll shrug off weak attacks better than any other Monstrous Cavalry in the game, it means that they're more vulnerable than any other Monstrous Cav in the game to Cannons, Bolt Throwers and other high-strength multiple-wound attacks. Since Cannons/Bolts require killing a model to penetrate ranks, only having 2 wounds means that they're much more likely to outright kill the model and continue the attack. Don't get all gloomy eyed, just get in combat, where it will take an average of 144 WS/S3 attacks to kill a single one, compare that to the 129.6 WS/S3 attacks it takes to kill a Mournfang.
How do they hit?
Hard. Skullcrushers pack a whopping 5 S5 attacks each (with Ensorcelled Weapons), plus a S5 stomp. This isn't quite as deadly as a Mournfang (D3 S5 impacts, 4 S5 and 3 S4, plus S5 stomp), but it does keep it a tad above the Demigryph. The riders boast the impressively ordinary Chaos Warrior stats with a whopping WS5 and I5, though the mount will be attacking at I2. For 5 points a model, you can "upgrayedd" the Ensorcelled Weapons to Lances, but aside from looking cool, I kind of think it's garbage. S5 is plenty to wound most things, plus magic attacks mean pesky Ethereal units wont tie you up.
Uhh… So should I take them?
As always, this depends on the rest of your list. They don't quite hit as hard as Mournfangs, they will stand up all day against weaker units and may even out perform them in prolonged fights. For their cost (same as an unequipped Mournfang) they're definitely not a bad choice, especially if you're going for a more mobile force. I would take them in units 4-wide, and never in ranks, otherwise you're just asking to eat a cannonball.
Sorry about the prolonged absence, my life has been quite chaotic lately. I'll be writing more when things calm down a bit. Until then, thanks for reading and enjoy those Skullcrushers!