40K NEWS: Dark Angels Pictures Emerge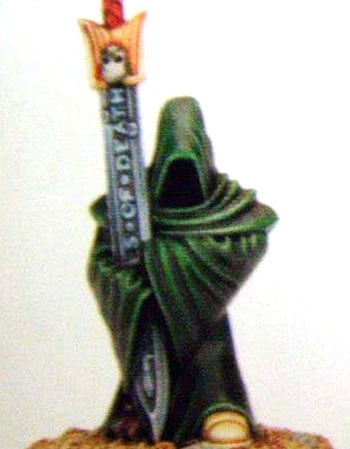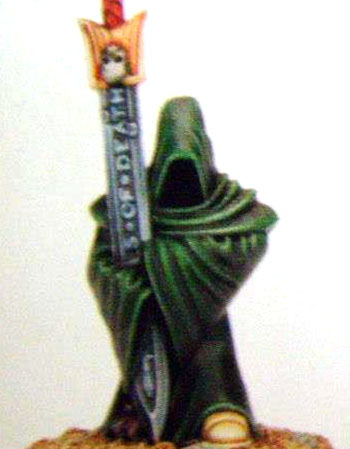 OK, a boatload of pictures are doing the rounds for the imminent Dark Angels. Repent, for they are coming for YOU!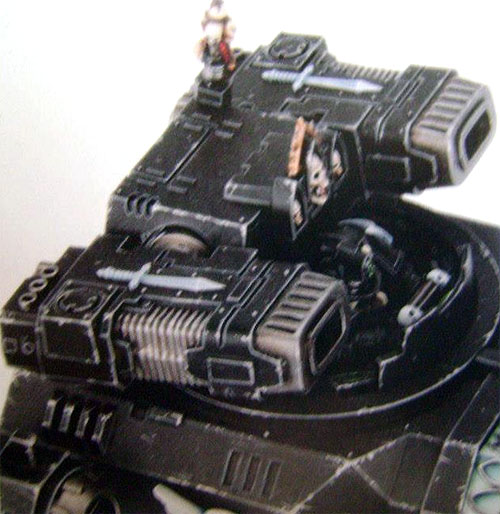 This turret for the new Land Speeder Vengeance seems a lot better than the flying DJ station… I'm feeling a little better. Here's the entire picture dump. Enjoy!
BoLS Lounge (scroll down halfway and keep going…)
~Now what do you think? I'm expecting a fluffy plasma-fast attack focused codex about on par with the Blood Angels book. Official announcement should be later this week.