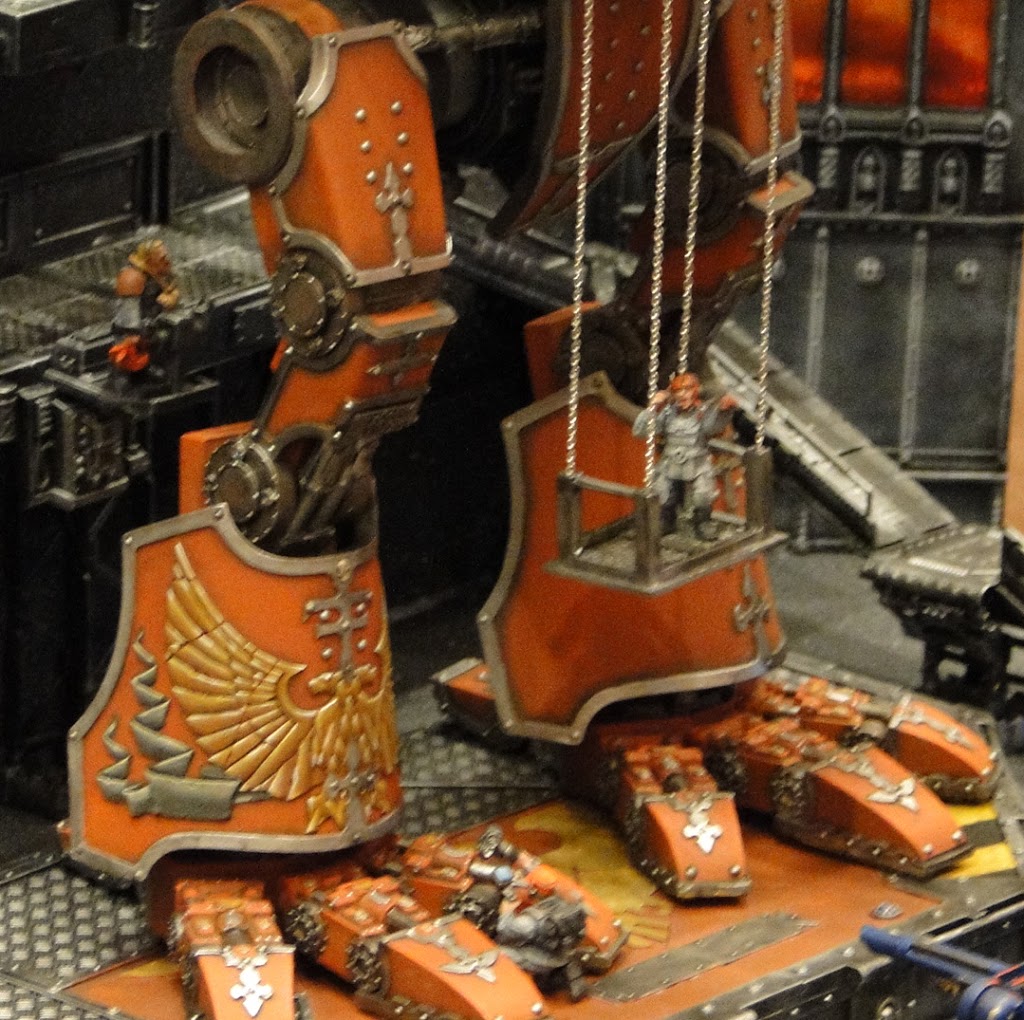 Today's Armies on Parade, show's off what a combination of hard work, titans, and a ridiculous sized display board can achieve.
It's like you were at a major event yourself, all from the comfort of your home or smart phone!
Today we have a pretty epic Space Marine display from Adepticon 2012. This is the Forge World of Kebek II, where volunteering is MANDATORY citizen!
This display is amazing, and gives us a glimpse into the workings of a Forge World, in miniature.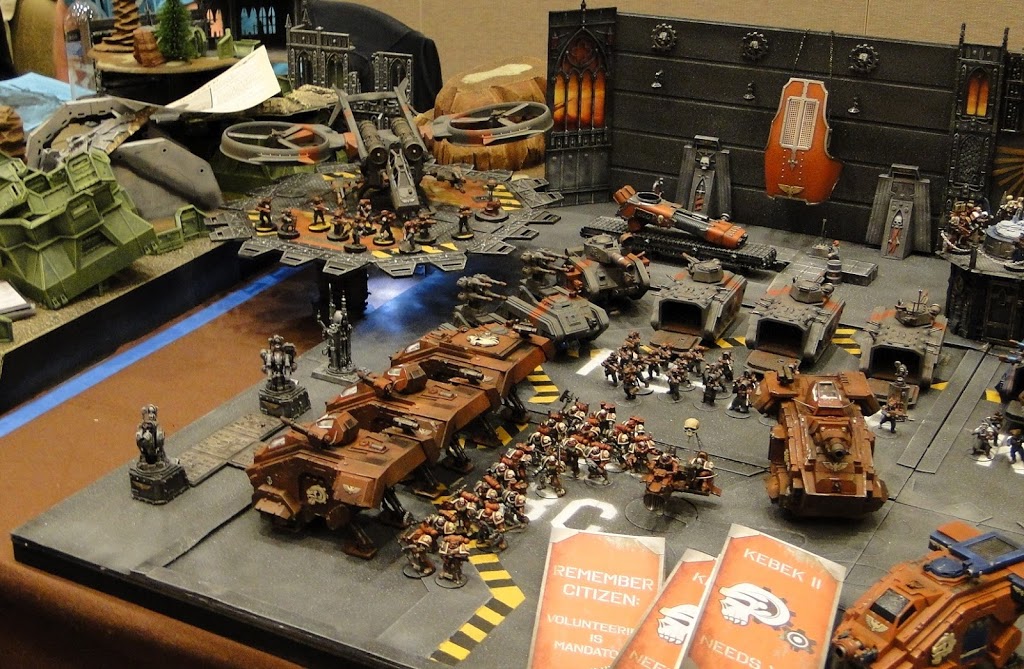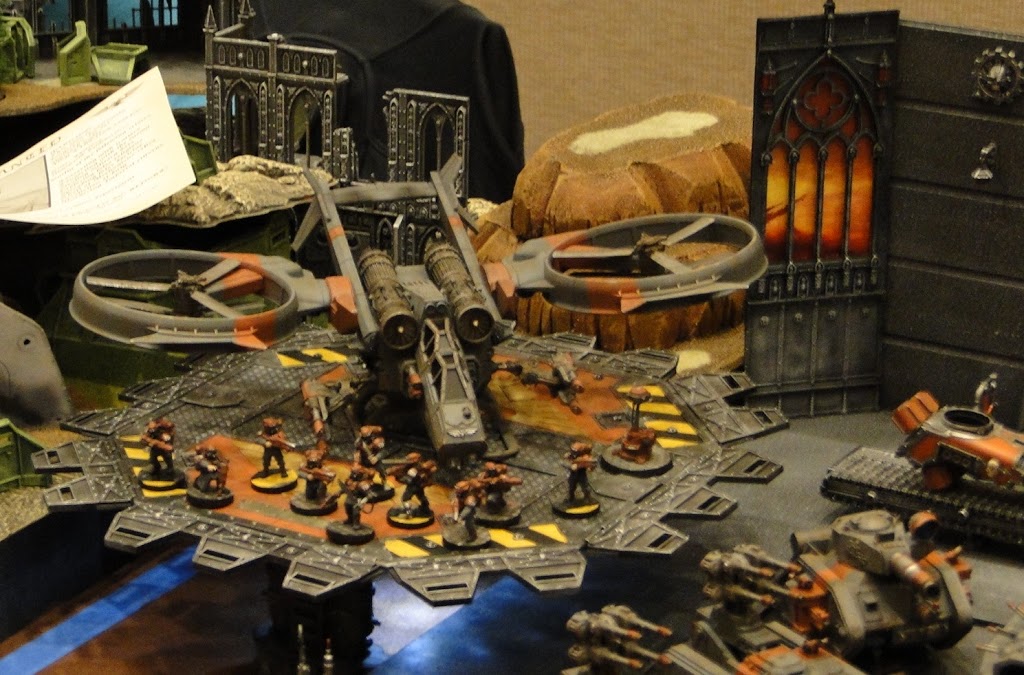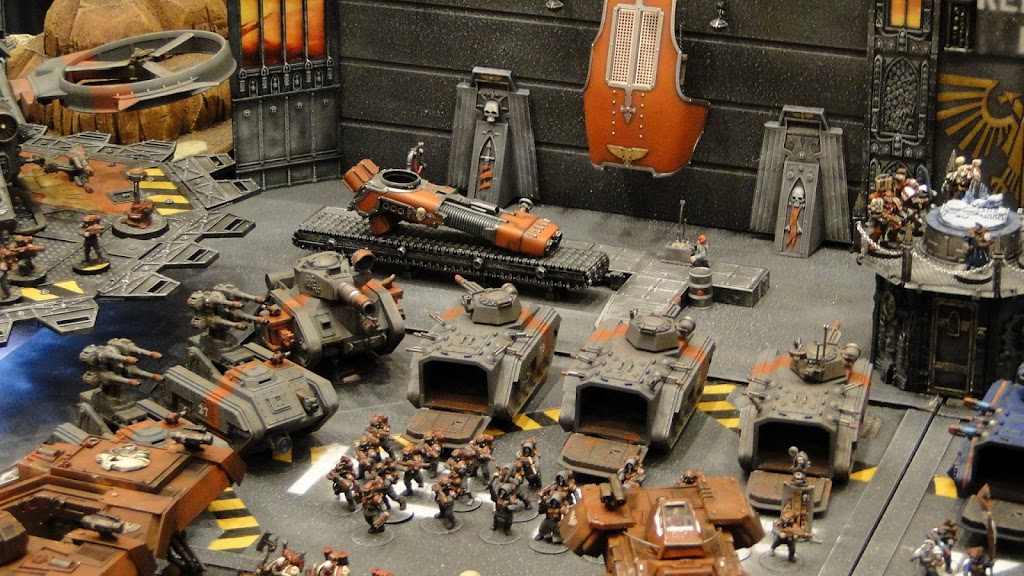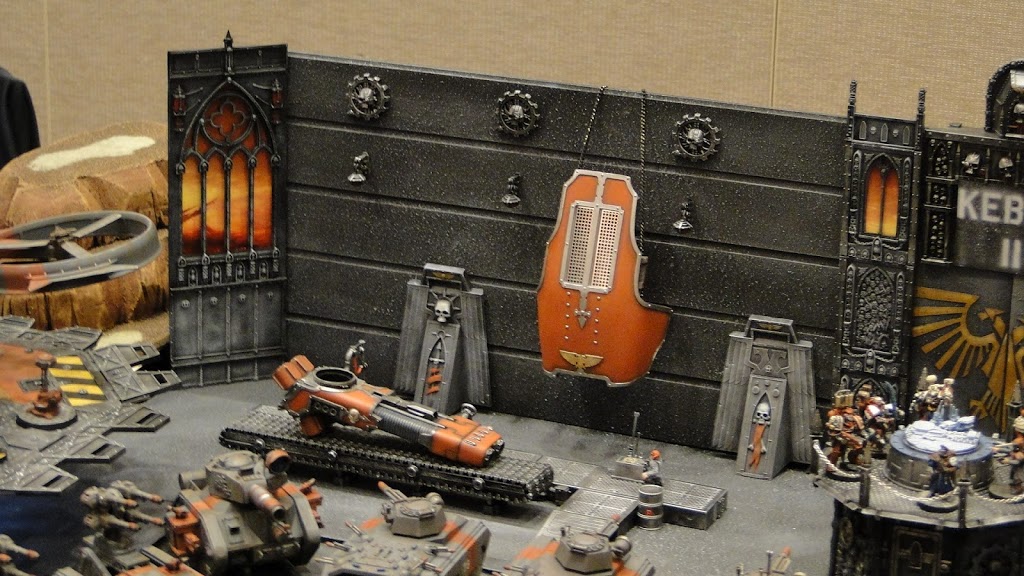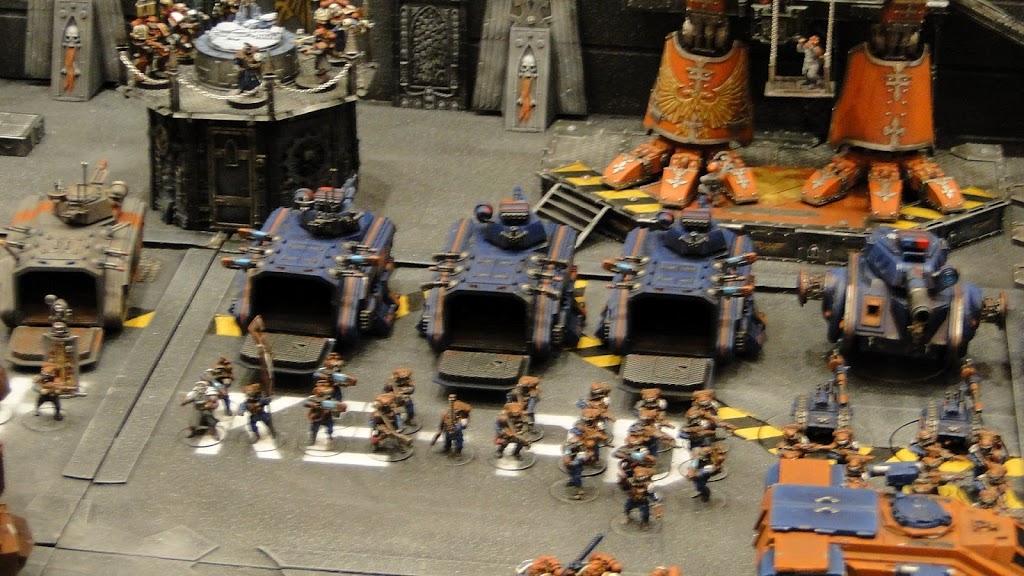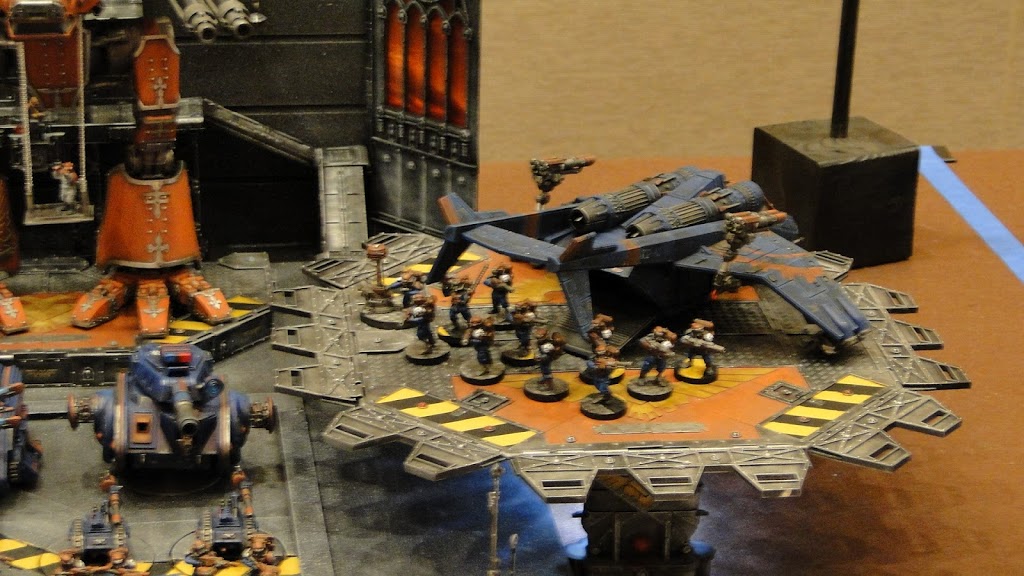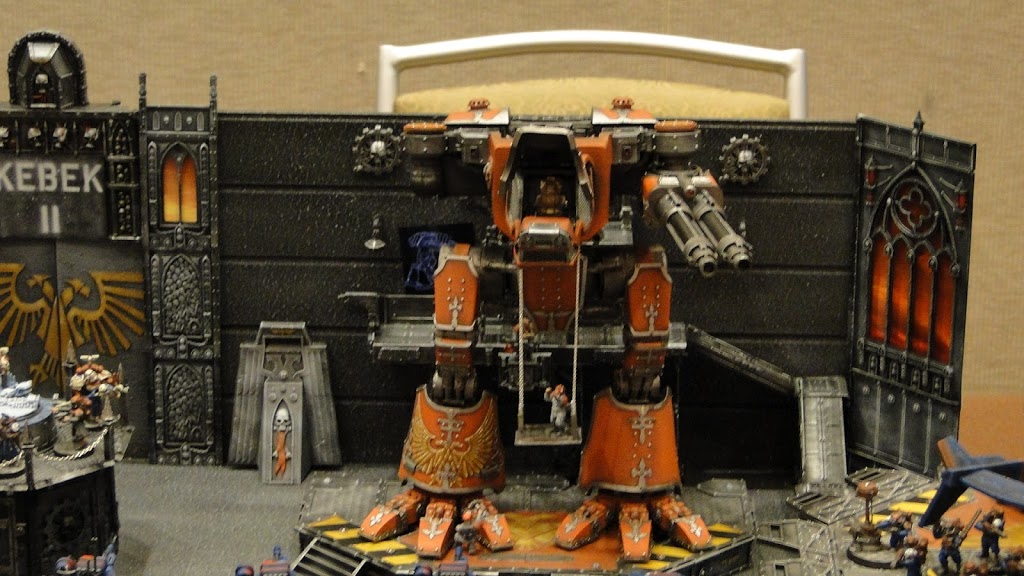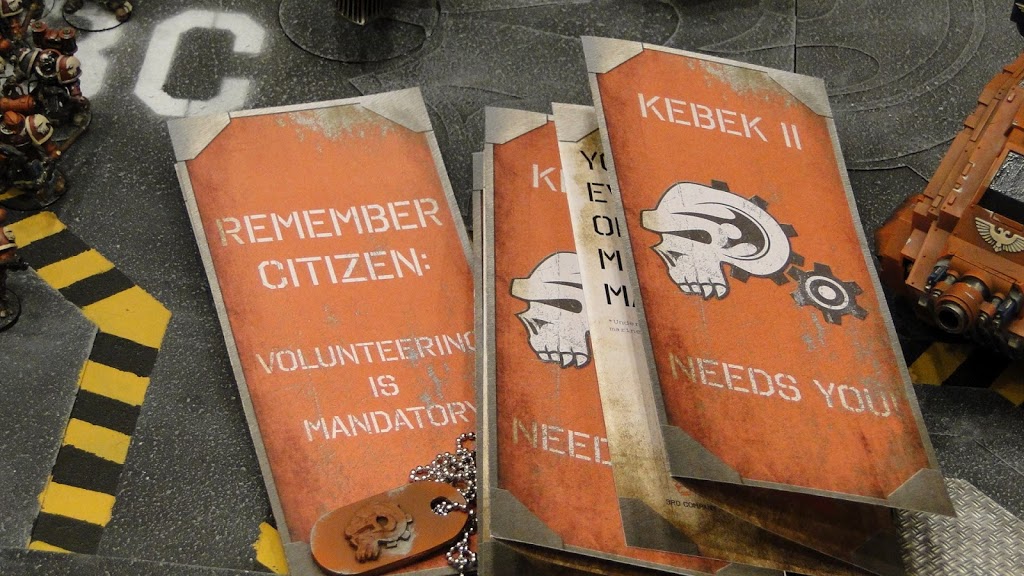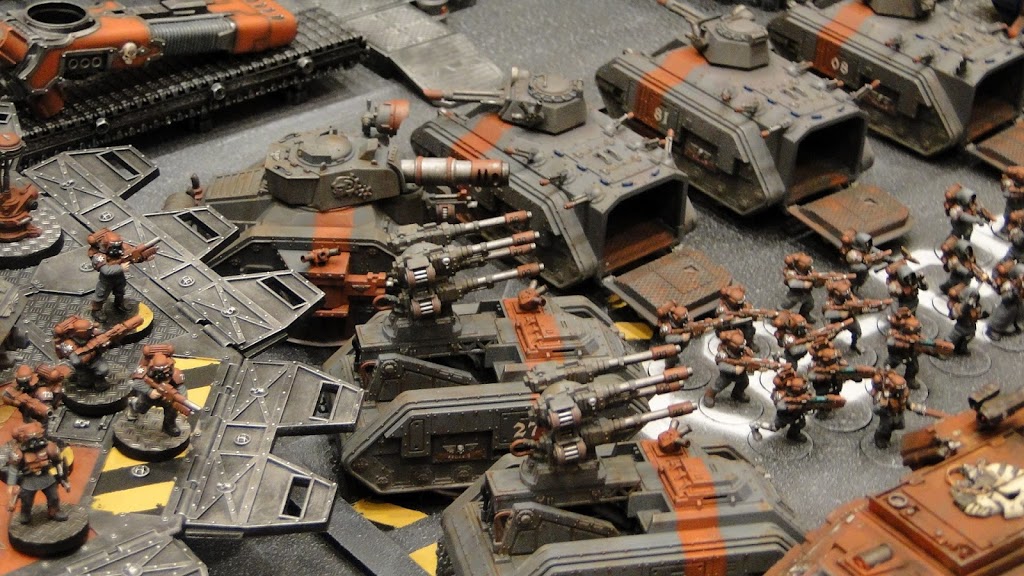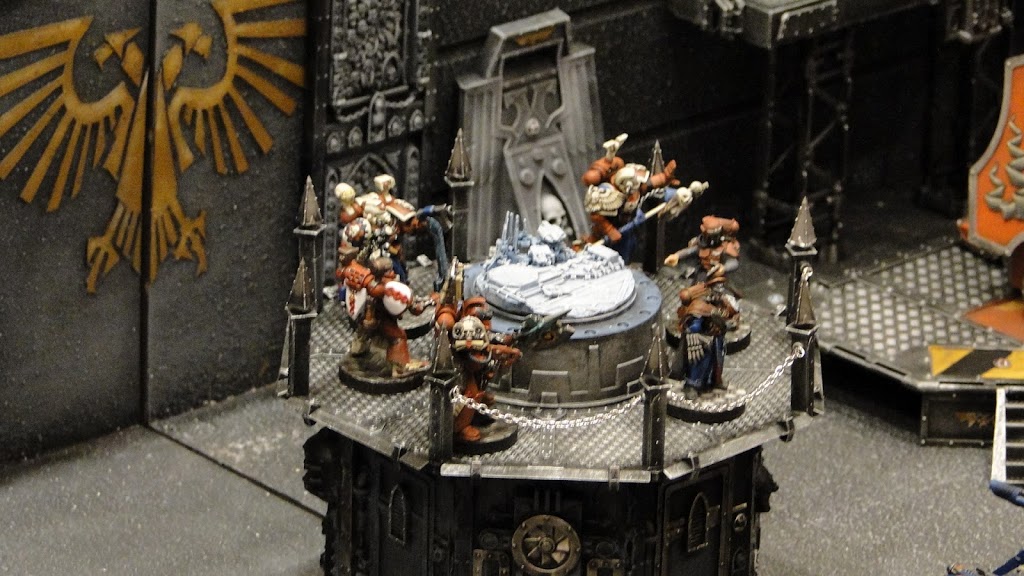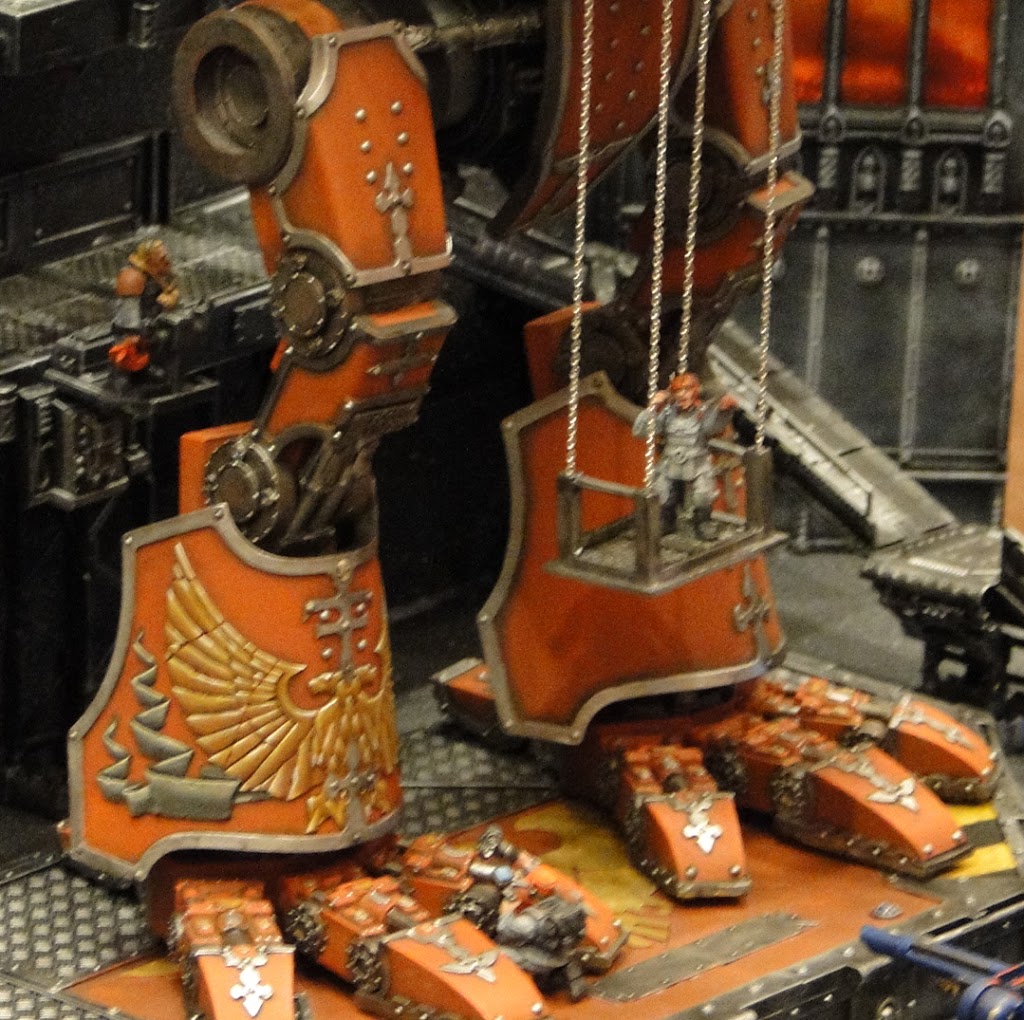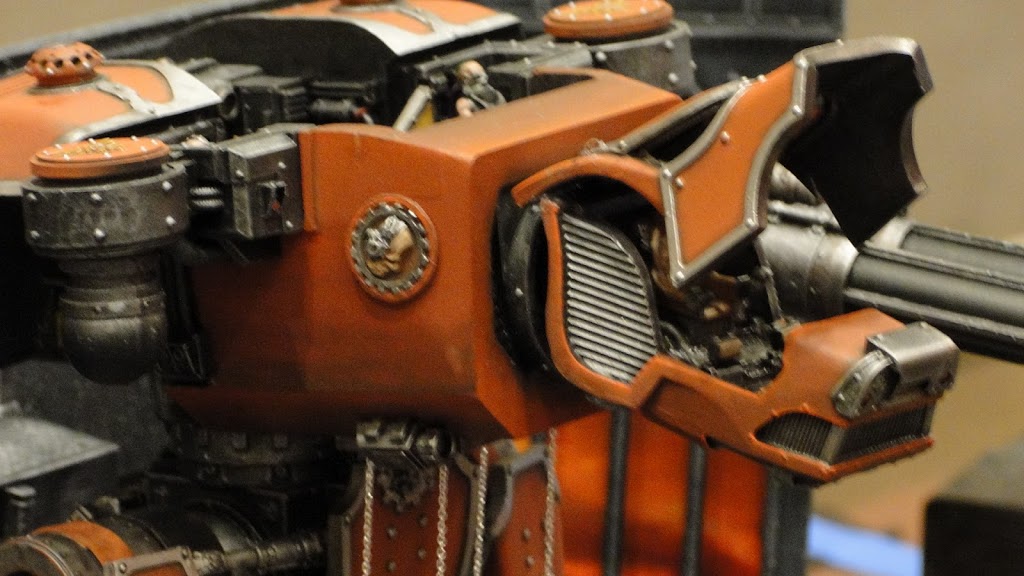 So yeah – its completely, utterly CRAZY!  What's your favorite detail?