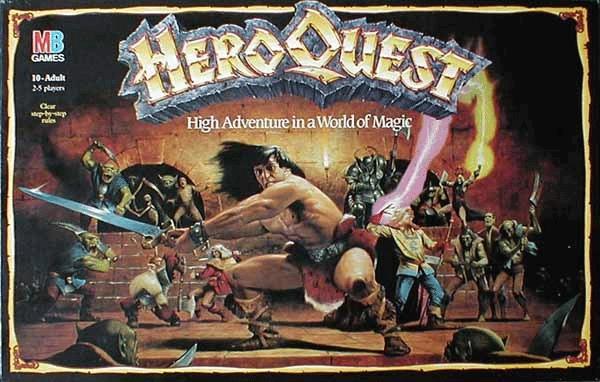 So a trip down memory lane and a question. Come back to the late 1980s friends…

So take a look at these images, and by all means feel free to leave your memories and thoughts on them.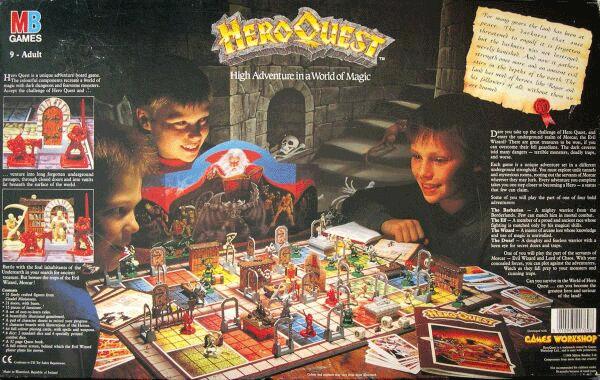 Heroquest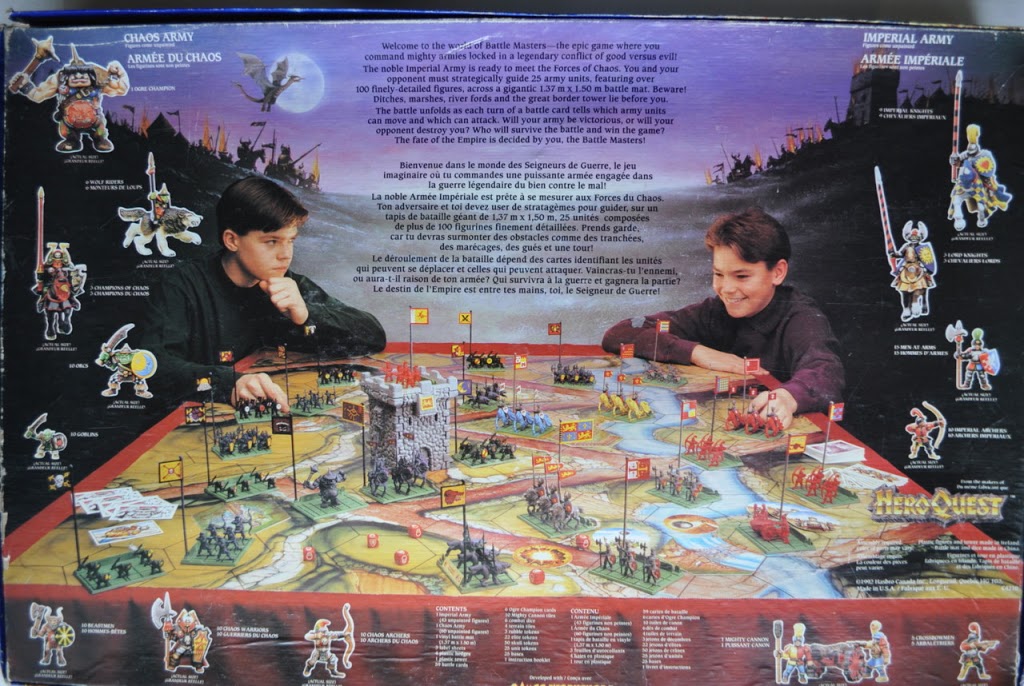 Battlemasters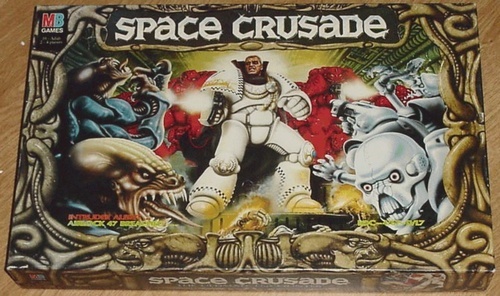 Space Crusade
What we have here is the late 1980s and early 90s boardgames published cooperatively by Milton Bradley and Games Workshop.
By all accounts these weren't monstrous sellers and dissapeared from store shelves after a couple of years. BUT, a case could be made that these were gateway drugs that introduced tabletop miniatures and "proto-wargaming" to a wide audience of youngsters who would otherwise not have been exposed to it. Many of those gamers dove into the hobby with both feet are still with us today.
But in this digital age, what's the best gameplan to expose a new generation hooked on videogames to our hobby?
~Its a tough nut to crack. What say you?