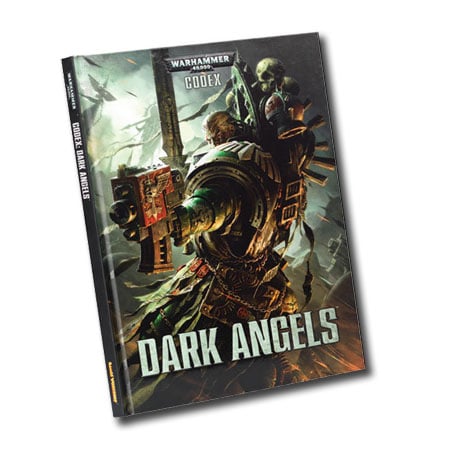 The Dark Angels are on store shelves NOW. What are you waiting for?
Here's the main Games Workshop page:
The big folks in the release are the:
Codex Dark Angels $49.50
Dark Talon $75.00
Land Speeder Vengeance $65.00
Deathwing Command Squad $60.00
Ravenwing Command Squad $50.00
Belial $22.25
You can pick these guys up from GW directly, or from an FLGS or etailer of your choice. They are out everywhere.
What did you get? If you have any first tabletop impressions let's hear them!