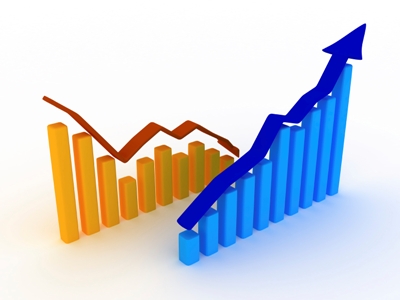 Quite the exciting weekend for Games Workshop. Hot on the heels of CEO Mark Wells stepping down we have the half-yearly financial report. Guess how they are doing…

Games Workshop Investor Relations
Key Excerpts:
Revenue £67.5m (2012) £62.7m (2011)
Pre-tax profit £11.1m (2012) £9.5m (2011)

"For Games Workshop to continue to be successful, we need motivated, hard-working managers in all parts of the business who understand Games Workshop's niche business model, who are aligned with its values and behaviours and are committed to getting things done. The biggest risk for Games Workshop is not having enough of these managers to continue to grow the business globally. This risk is being mitigated by recruiting people who fit with our culture, developing them to fulfil their potential and training them with the skills we need."
Here's the graph of Games Workshop's share price over the time period.
~Talk among yourselves about GW's performance and the road ahead. More conversation in the Lounge here.