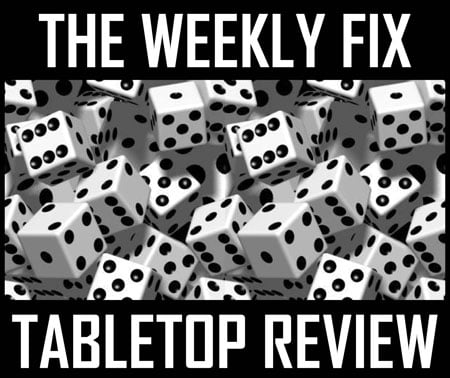 Hello everybody to Outside the Box, this week with news from Warlord Games, Outlaw Miniatures, GCT Studios, Mantic Games, Titan Forge, Fantasy Flight Games, Puppetswar,Dream Pod 9 and Ultraforge Miniatures – that's right, they are indeed back!
This week it's all Tora! Tora! Tora! over at Warlord Games: The Imperial Japanese enter the fray in Bolt Action with a brand new downloadable army list and army deals: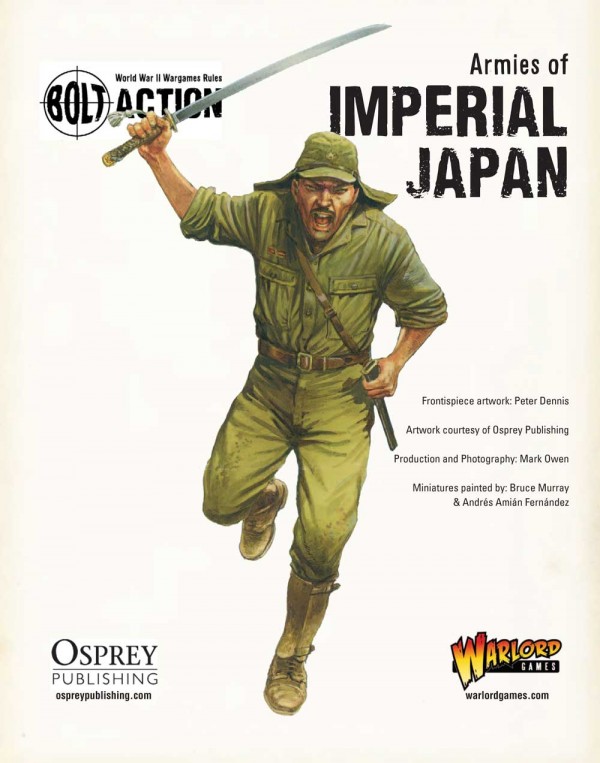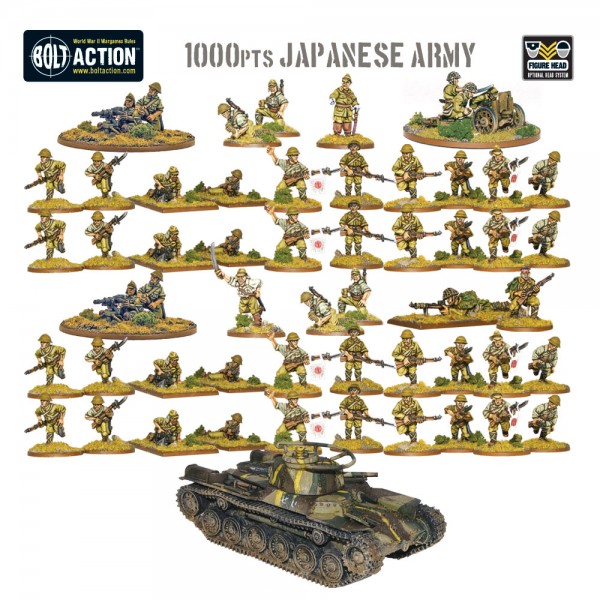 Additionally tehy released a Kushite Army Deal for Hail Caesar: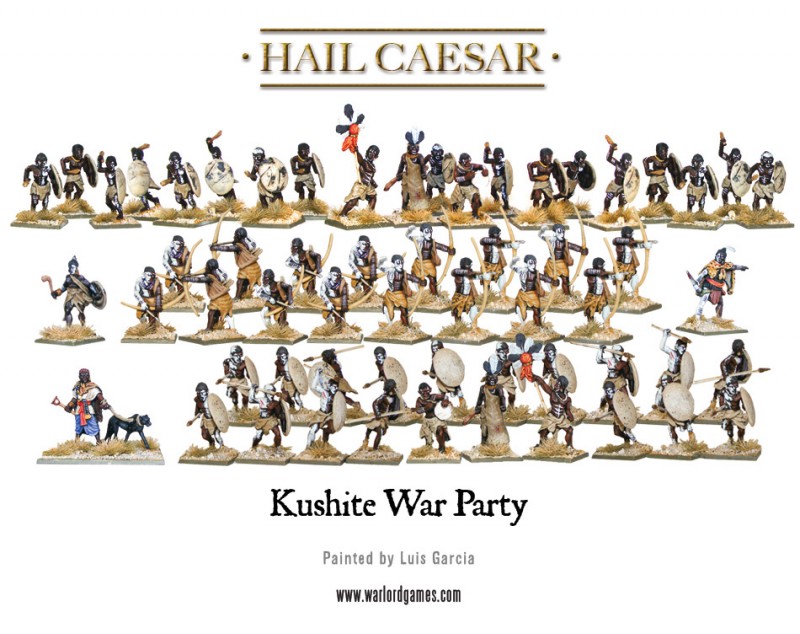 New previews for Wild West Exodus have been published, incl
uding Major Sherman, the Union's Enforcer and the Union Iron Horse: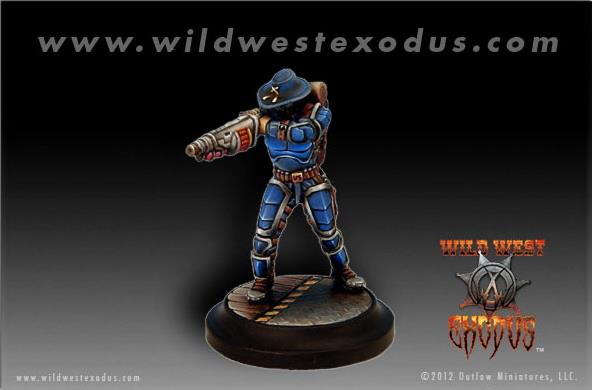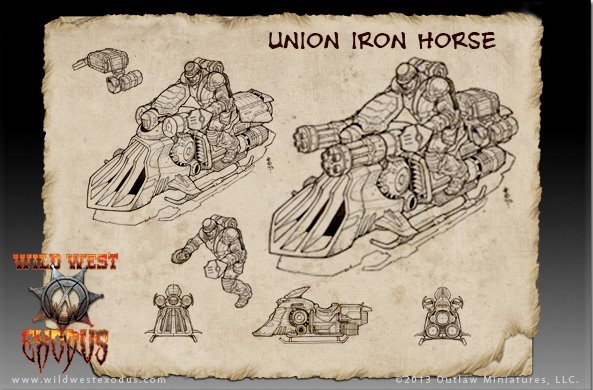 The Ito faction for Bushido is now available for pre-orders: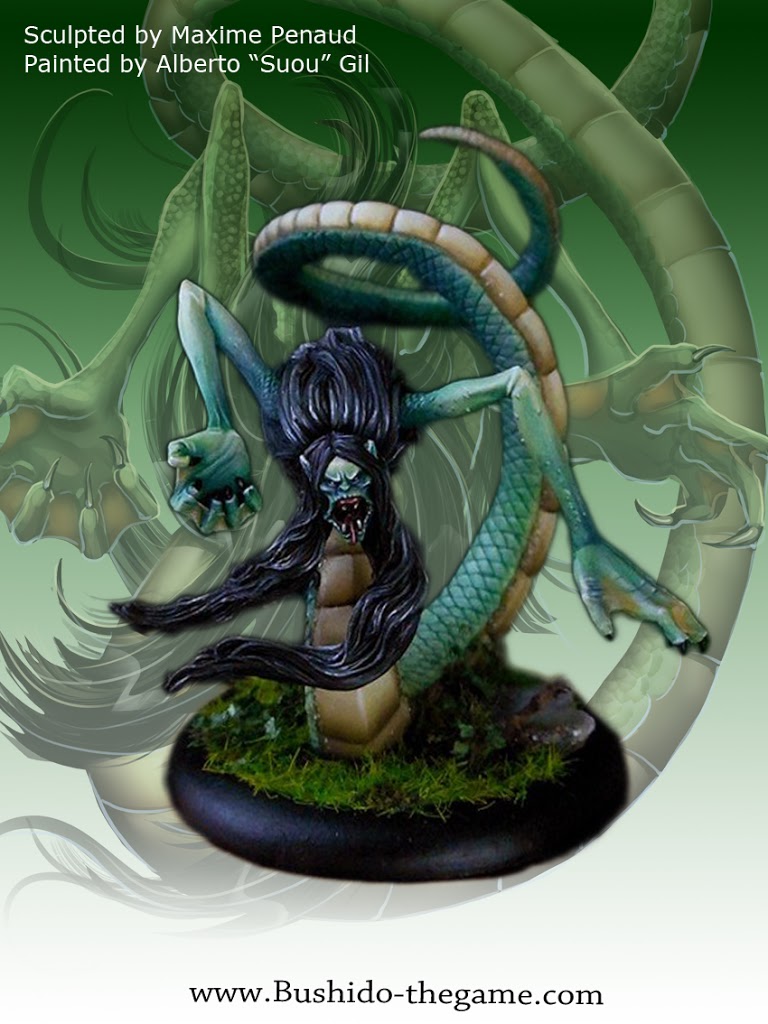 Mantic Games presents Mortis, the leader of the Zombie Apocalypse:
The first wave of the Draks
kull's Menace range has been released:

More new units for Axis, Allies and SSU!
Puppetswar presents upcoming troopers in combar armor:
A new online exclusive Caprice Task Force Deal has been released: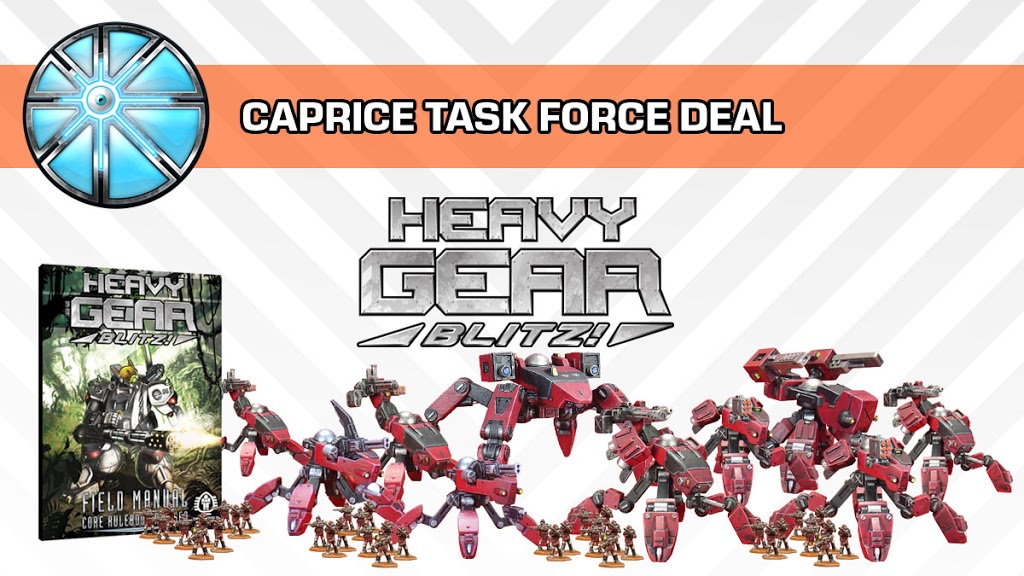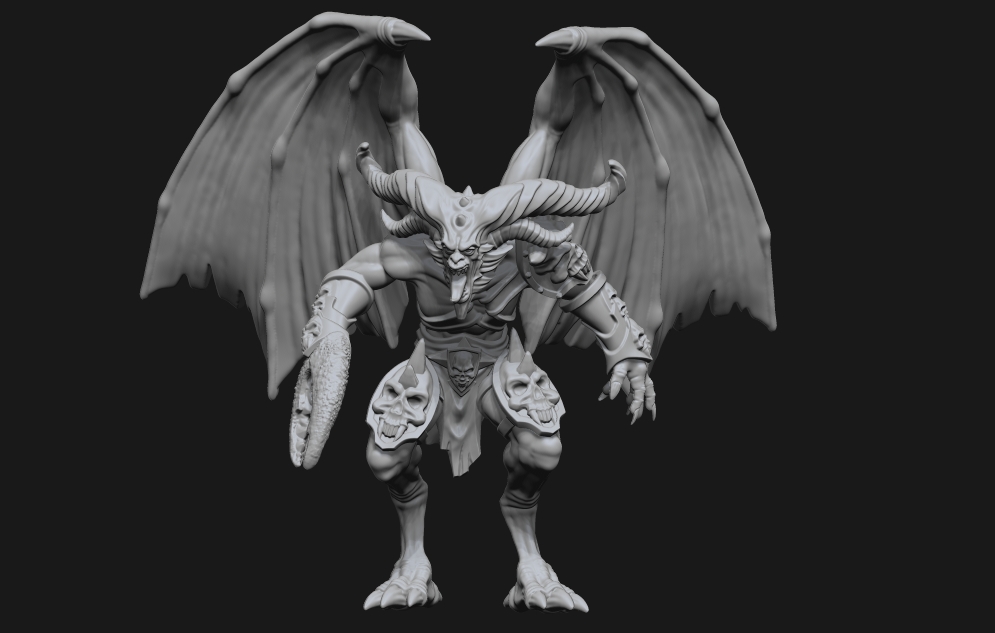 After all the Kingdom Death madness people might be a bit tired of crowd-funding, but there are still awesome projects out there:
Good to see Ultraforge back – I love their demons! And the little voice in the back of my head whispers: "SSU! SSU! You know you want them!"