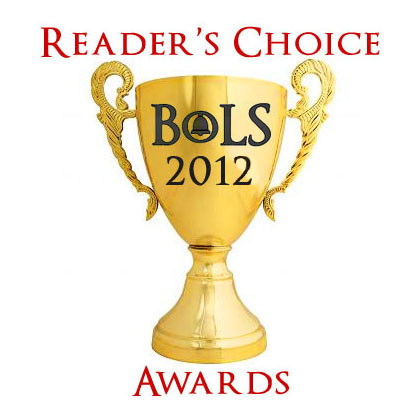 2012 was an interesting year for the BoLS Reader's Choice Awards with a surprising twist.
For the first time ever, Games Workshop swept all three categories. Now Games Workshop is usually a shoe-in for the plastic mass-produced category, with their industry leading injection plastic techniques and quality.
But, it was the rules and resin categories where we had a surprise. Here are the winners:
Readers Choice 2012 – Best Resin/Metal Miniature
Angron – Forgeworld
Reader Choice 2012 – Best RuleBook
Horus Heresy: Betrayal – Forgeworld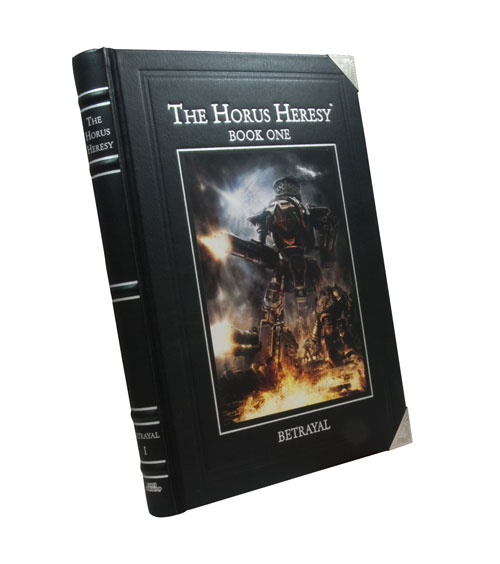 Readers Choice 2012 – Best Plastic Miniature
Dark Vengeance – Games Workshop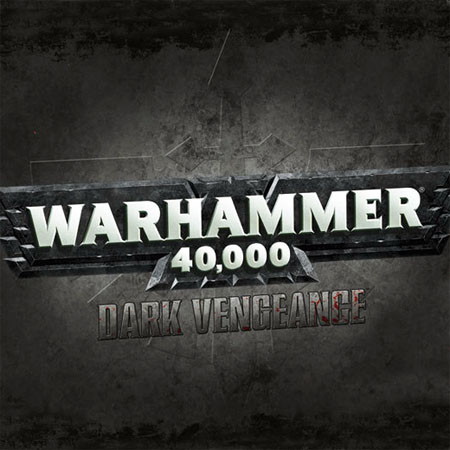 It was not the strength of the Games Workshop design studio that carried it this year, but Forgeworld, with not one, but two winning products, even besting out two-time best rules-winner Privateer Press. Apparently the Horus Heresy was that magic mix that pulled in the crowds and opened wallets worldwide. We had been wondering several months back whether Forgeworld and Black Library were now carrying the torch as the pure creative force behind the company, leaving the GW Design Studio to crank out the more easily accessible grist for the masses.
Apparently the readers who voted thought so.
What's your take? Who's now wearing the pants in the design and creativity department over in Nottingham?