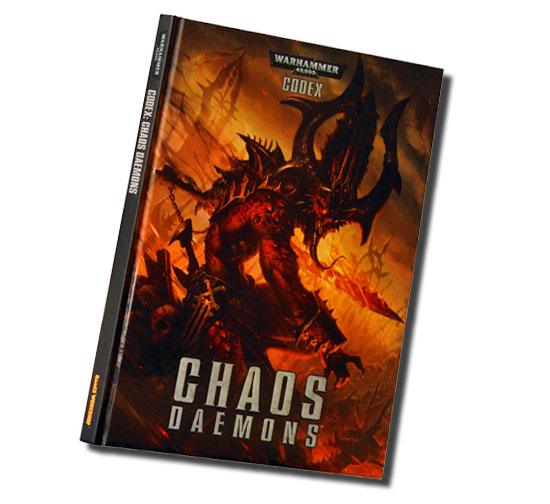 The Ruinous Powers arrive. Get a load of the latest on the Games Workshop Advanced Order page: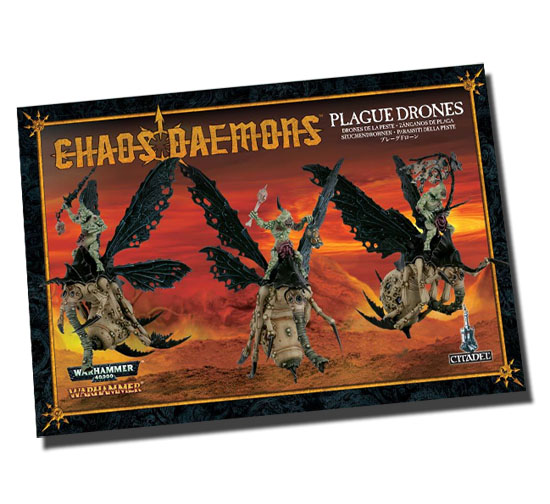 Codex Chaos Daemons $49.50
Warhammer Armies: Daemons of Chaos $49.50

Plague Drones of Nurgle $60.00
Blood Throne of Khorne $40.00
Herald of Tzeentch on Burning Chariot $40.00
Herald of Nurgle $25.00
Herald of Khorne $22.25
Herald of Slaanesh $22.25
Chaos Daemons Psychic Cards $7.50
These are up for pre-order NOW from your local FLGS or eTailer of your choice.
BoLS Market
~Who's in. I have to say the Plague Drones do look better in the round.