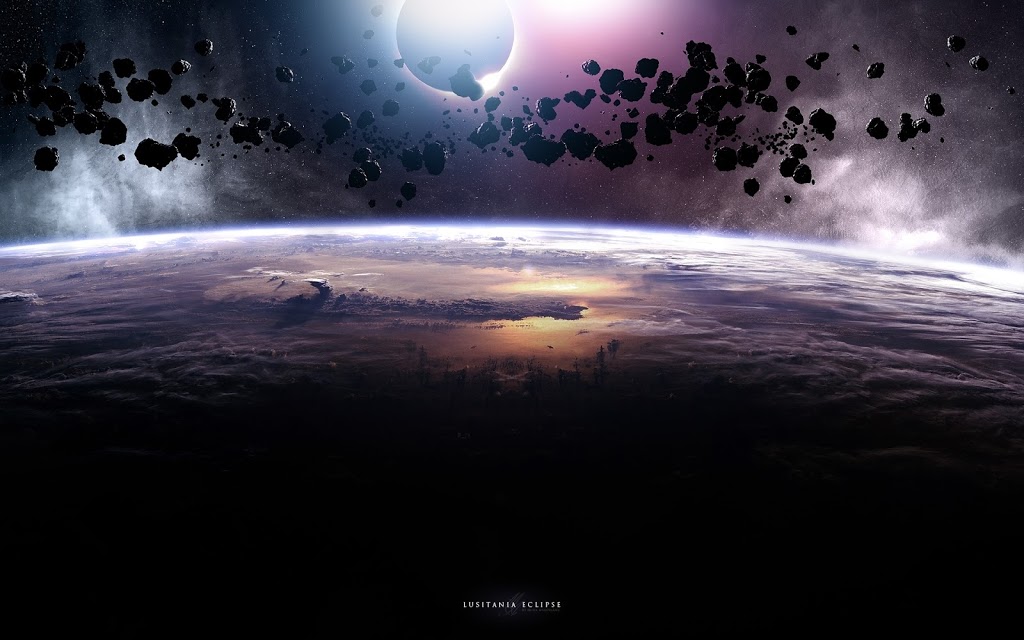 This weeks 40k rumor mill was dominated by the rumors of a new flyer supplement. The rumors were coming throughout the early week, until finally I heard something concrete which I have posted below.

Whispers in the Ether show us signs of epic battles waged across many warzones, the battles dominated and won or lost by control of the skies. Much death and glory lie ahead, but only for those that are willing to spread their wings and take to the sky.
Forgeworld
There were a few rumors about Forgeworld and its upcoming releases this week. First off we start with some rumored delays, discontinued models, and then finally a new update.
from Darnok on Warseer
1. The latest IA book should have been finished last week but has over run a bit, will be completed and going to the printers very soon.
2. Work on the next heresy book will increase after latest IA book has been finished off
3. Black Fire Pass book has been delayed. May not be completed until after the second heresy book could be pushed even further down the line.
The following is directly from Forgeworld, so is not much of a rumor, but what is currently happening and was worth mentioning in this weeks rumor roundup.
Anything that is removed from the website is, sadly, discontinued. Some of these kits (such as the Lightning) will be redesigned in future, but the Ork Fighta will not be, largely because of the new plastic kit available from Games Workshop.
Finally we get that the Death Korps of Krieg are finally getting updated with a new pdf, rumored to be coming next month. Forgeworld is excellent at answering questions emailed into them, and this bit about Death Korps is from them.
Our book production team are currently working on a pdf update for the DKK but they have quite a busy work schedule currently. We are hoping to publish this within the next month.
Death From the Skies
Its rather official now about the upcoming 40k compendium "Death From the Skies". Normally I would wait until we have something posted from Games Workshop to call something official, but this is happening from information that I have received.
Death From the Skies is a soft cover compendium 72pages in length and contains updated rules for many of the flyers already in 6th edition. Is there going to be anything new or new model releases alongside the compendium? Who knows. As of now, there is no other information saying that anything else is coming on February 16th.
One last thing, just to clear up some misconceptions. This is not a limited edition product. (Thats not what the information says, and I have seen lots of people misread this).
From Faeit 212
Death From the Skies (Direct only – Range item)
sale through Direct on Saturday 16th February (no advanced order)
•A 72p full colour, softback, Warhammer 40,000 Compendium
•Contains a fantastic showcase of flyers available to collectors,
beautifully painted by the 'Eavy Metal team
•Contains all the updated 6th Edition rules for the following Flyers:
– Stormraven (that can now be used in Codex: Space Marines and Codex: Black Templars)
and Stormtalon Gunship
– Valkyrie and Vendetta
– Ork Dakka Jet, Burna Bommer and Blitza Bommer
– Necron Night Scythe and Doom Scythe
– Dark Eldar Razorwing and Void Raven
•Includes the rules for the Space Marine Stormtalon Gunship and Ork
Bommer previously available in WD
•Contains cool new content – new scenarios as well as the Dog-fighting
rules from Crusade of Fire
•This compendium will be promoted on the web and by the blog
•English language only
•Please note: This product will go out of stock for short periods if
demand is high
Make sure to check back here at Bell of Lost Souls often to find out the latest on what is coming, and then join the conversation over on Faeit 212.
What would you like to see in the next 40k release "Death From the Skies"