First Look: Leviathan Titan and Eisenkern Releases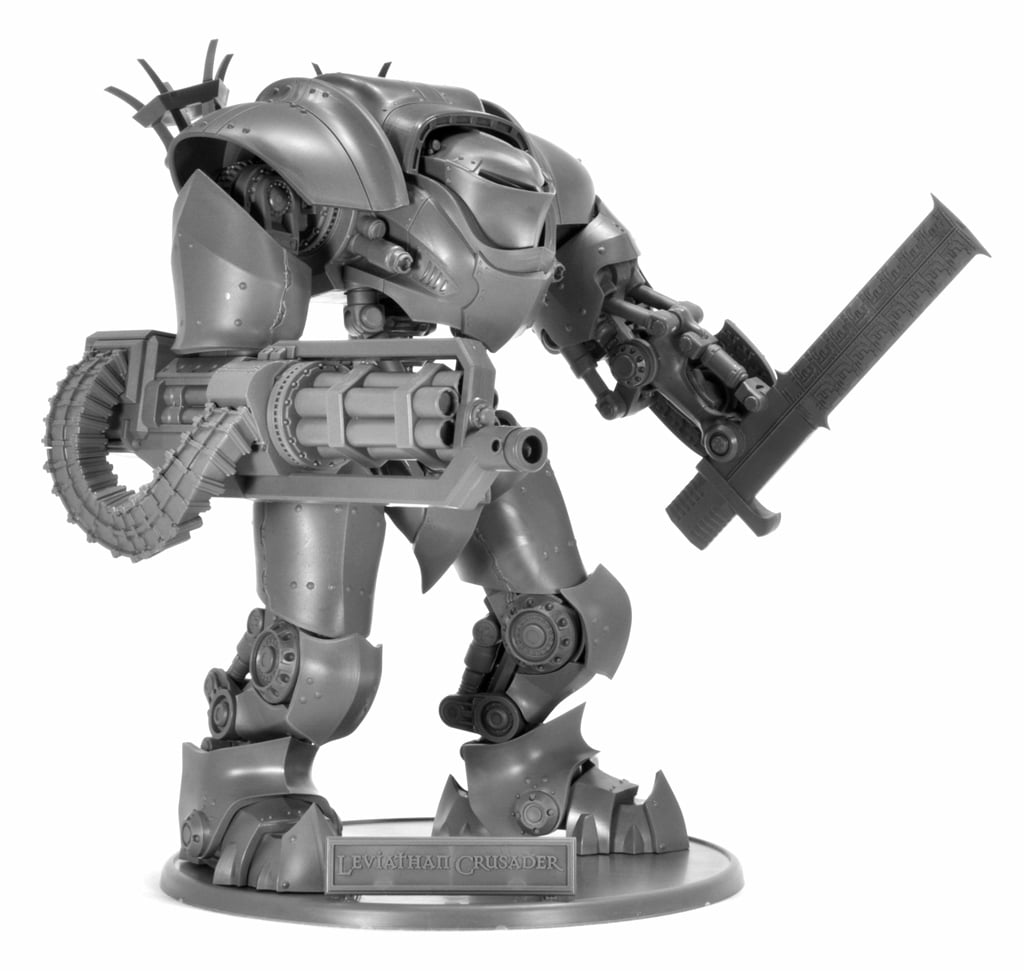 The word has just gone out, the new Plastic Titan Leviathan Model and support Eisenkern troops have arrived at the DreamForge-Games' warehouse and are in the process of being sent out to all the Kick Starter Pledges!

The good news is that if you happen to want more minis, or didn't pledge this great Kickstarter you can pre-order them now, as they will be releasing to retail distribution in just a few short weeks.
Overall I think these kits are a fantastic value for the price, and make great "counts-as" models for Imperial Guard, or Space Marines. Plus these are some of the best independent sci-fi plastic models to be released by an indy company IMHO, and I can't wait to see what everyone does with them, when they are released.
Here are some shots from the Eisenkern Rifle Squad.


Here Are some shots of the Eisenkern Support Weapons Set.


Checkout the revealing box art for all the great new kits below. Plus there are even more kits ready to release later this spring as well!
Enjoy folks!  It's always nice to see a Kickstarter come to market for the rest of us.  I can already hear the counts-as plans a brewin…