NEWS: Convergance of Cyriss Warmachine Faction!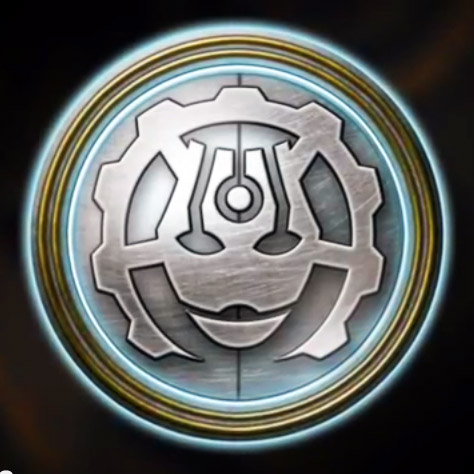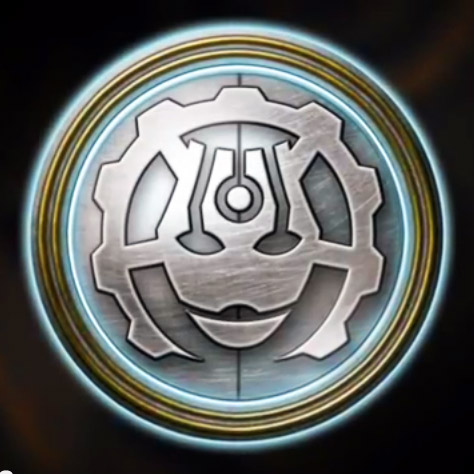 Privateer Press unveils Convergence of Cyriss, a new faction for WARMACHINE! Convergence emerges at 2013 Lock & Load GameFest. More within.
Well look at that! An entirely new faction for Warmachine. The clockwork – Art-Deco inspired Convergence of Cyriss.
What I'm really liking about this faction is it further reinforces the creative bent of Privateer's design team. Not only in the aesthetic that is totally new for the game, but the use of dynamic stats and entirely new rules mechanics like the "Induction" mentioned in the video.
It does seem like this will put an entirely new set of energy and change into Warmachine's system.
Good job guys. All this stuff ships out at Lock&Load 2013.