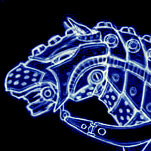 What's got bunch of electrical conduit, cool glasses, and a warhorse? Coleman Stryker! There's more!
First off we have concept art for the third version of Coleman Stryker. This is just his horse, so head on over to MattWilson's blog to see the goggled one himself… Enjoy!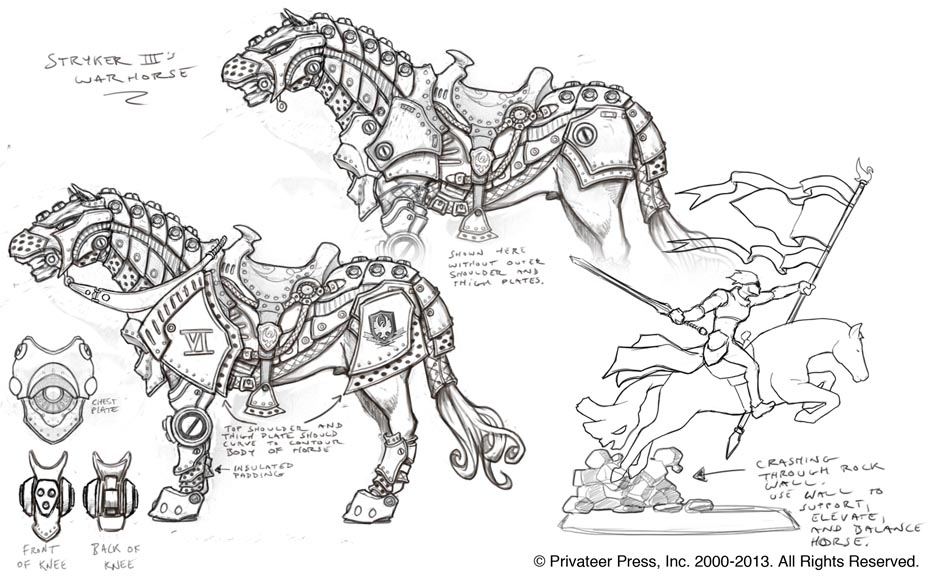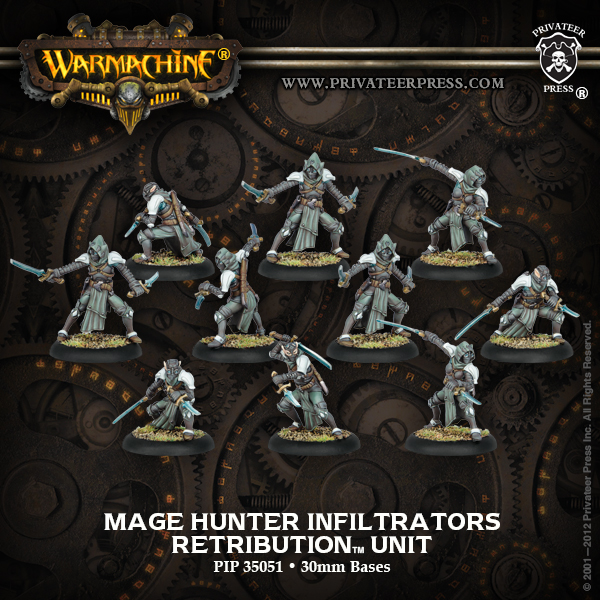 Subterra Bravo is now locked down, its exits sealed—and with them, perhaps your fate. Your only hope is to descend back into the bowels of this nightmare facility in search of another way out. But waiting within its unexplored depths are new dangers and even more deadly denizens, ready to put a grisly end to your bid to escape. Can you and your fellow survivors overcome your fears and the horrors that stand in your way, or will you fall prey to the frenzied monsters that hunt you?
~Another busy week for Privateer. What's got you most excited this time around?