The Mechanicum Cometh- WargamesCon 2012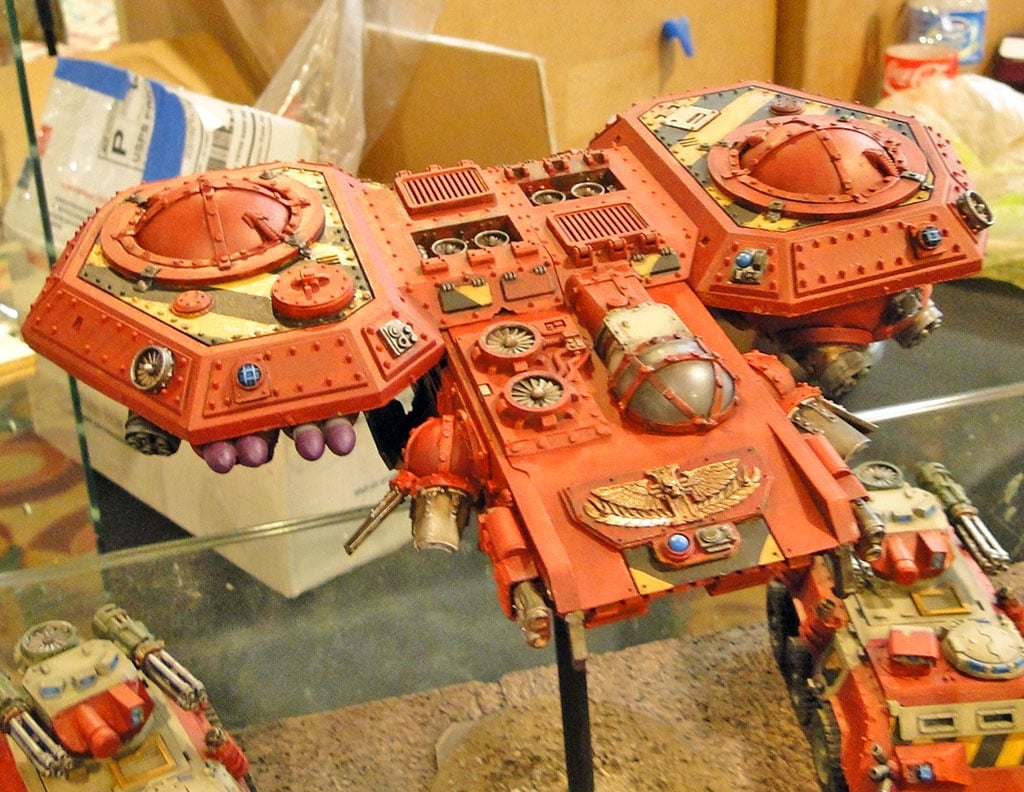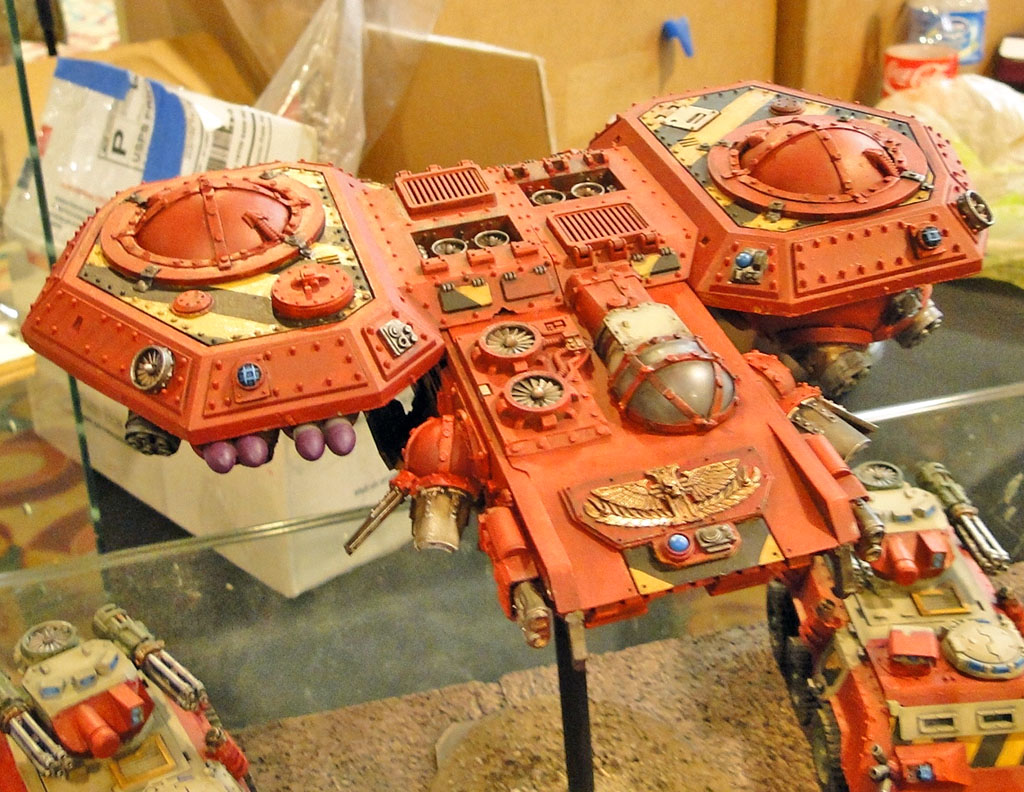 Welcome to Armies on Parade, where I display (in hopefully good detail) some great looking armies from major tournaments all across the United States.
It's like you were at a major event yourself, all from the comfort of your home or smart phone!
Today we have a great looking Grey Knights Army from WargamesCon 2012.  Well honestly, I can't back that up, I actually forget what army exactly this was for.  Okay, okay, I know serious faux pas here.
This was Michael Strange's new army this year, and to be honest he is one of the best converters out there IMHO, and I'm a little ashamed I forgot what army it was supposed to be.  I think he said it was either Grey Knights or Blood Angels, but honestly this was six months ago, and Michael I am sorry I forgot what your beautiful army was supposed to be.
Nonetheless it's still amazing.  I believe that flyer is made out of a Baneblade even. Kudos to Mike for another inspirational army for all of us!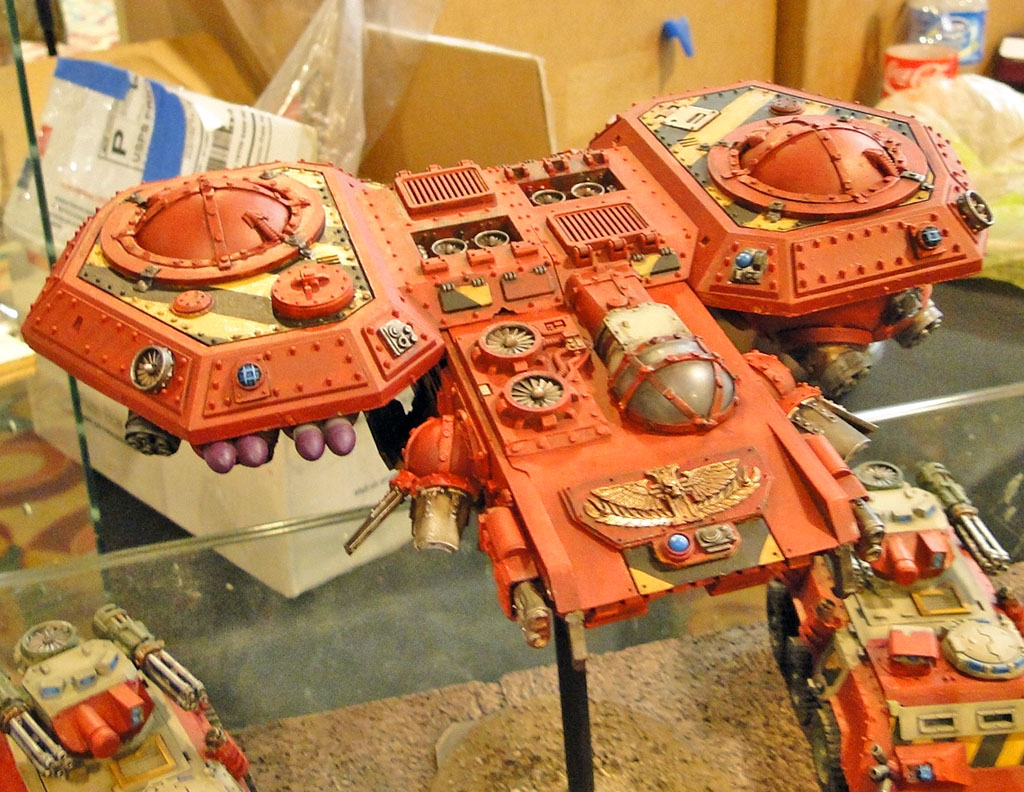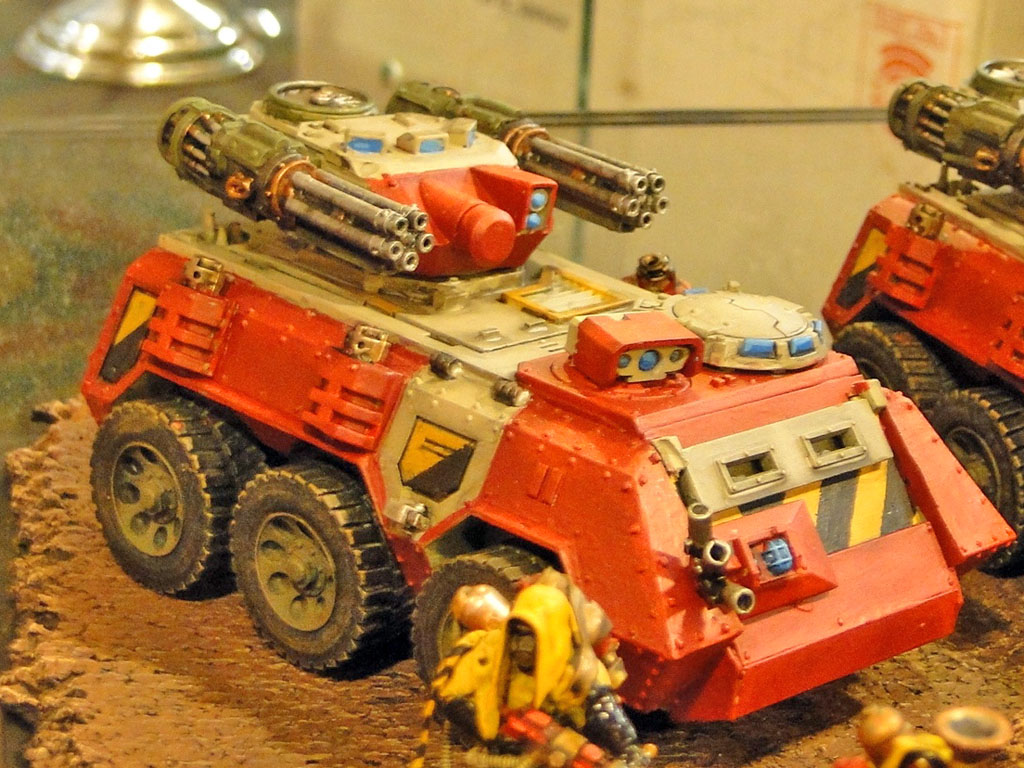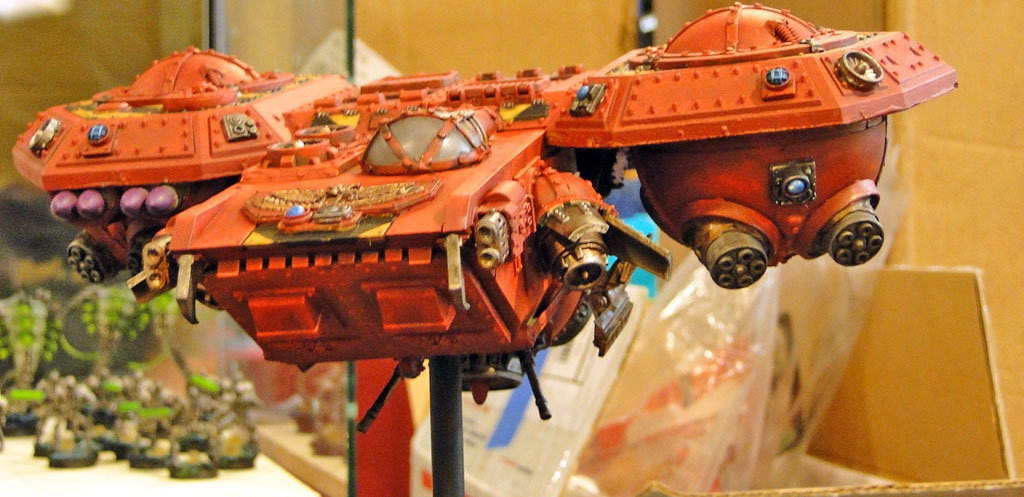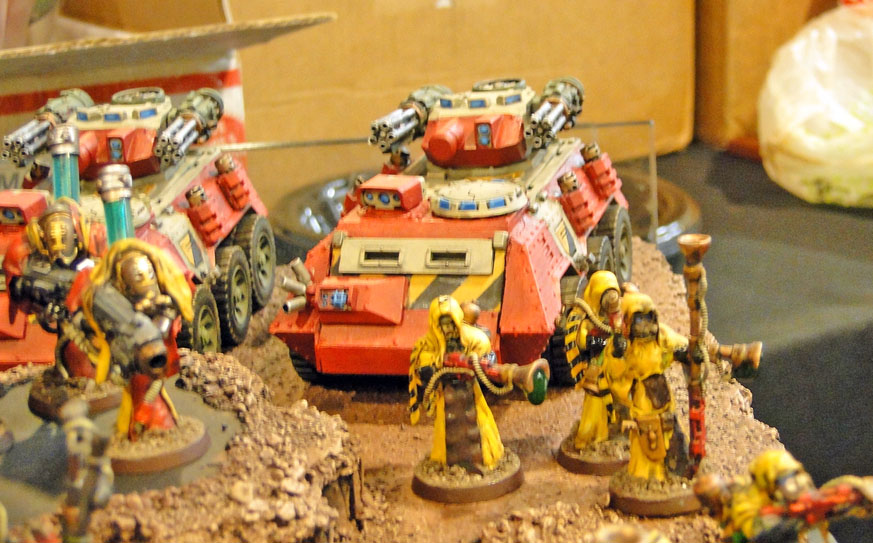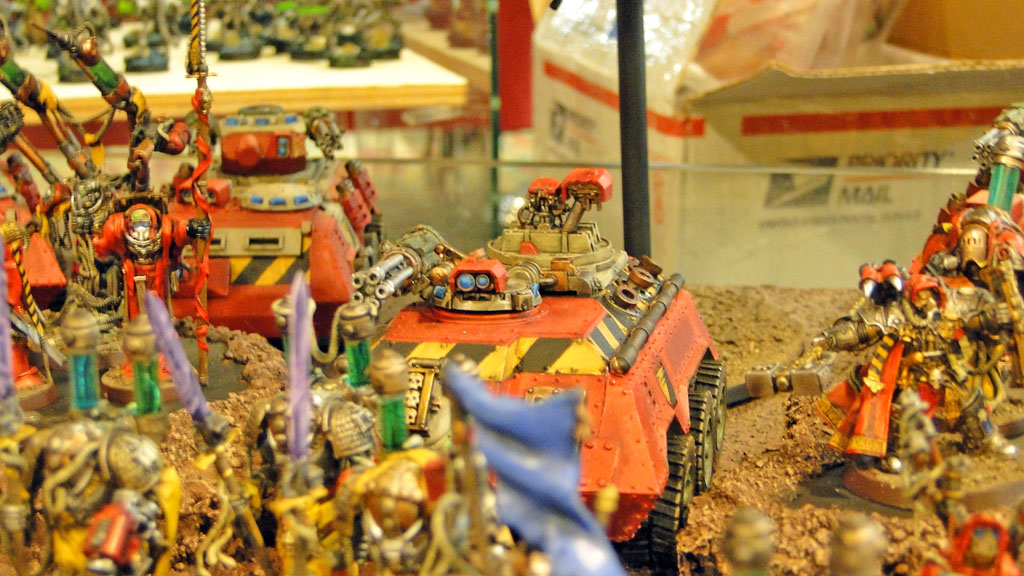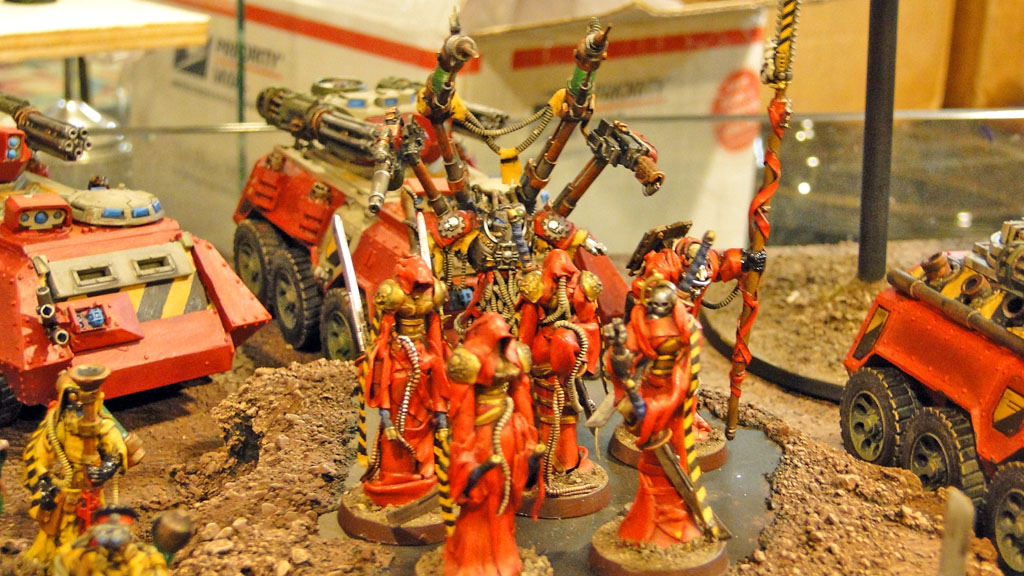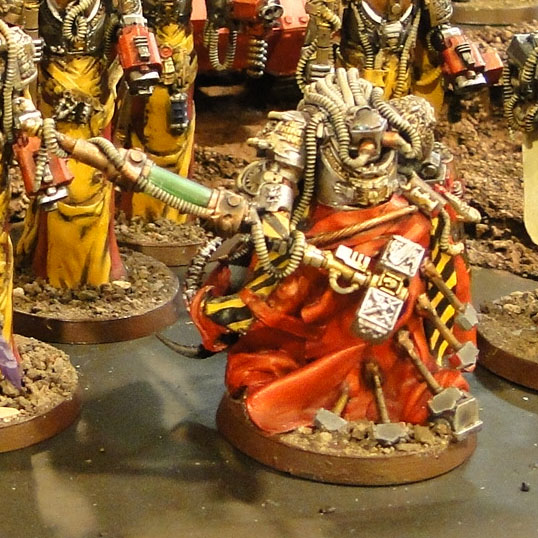 Subscribe to our newsletter!
Get Tabletop, RPG & Pop Culture news delivered directly to your inbox.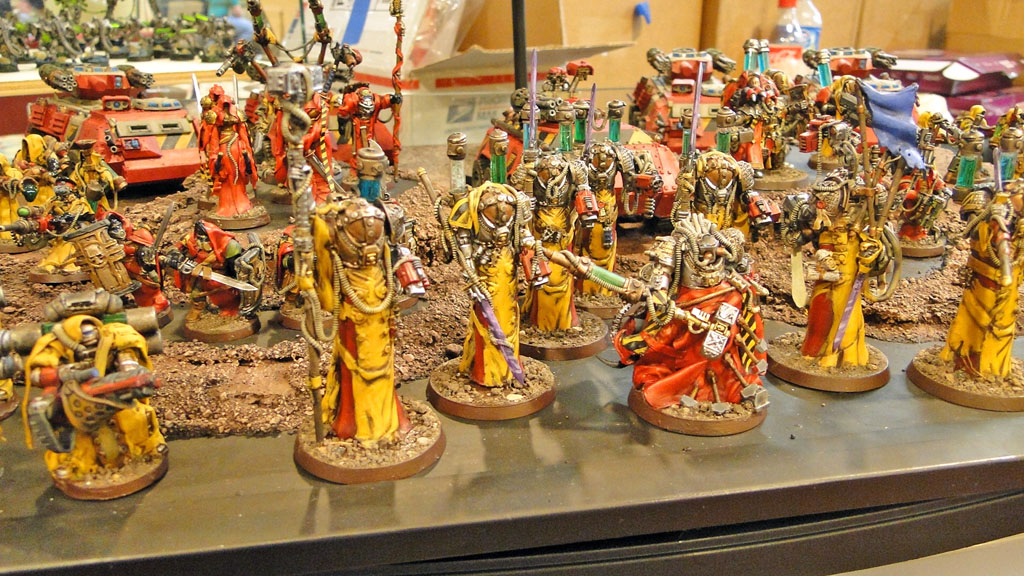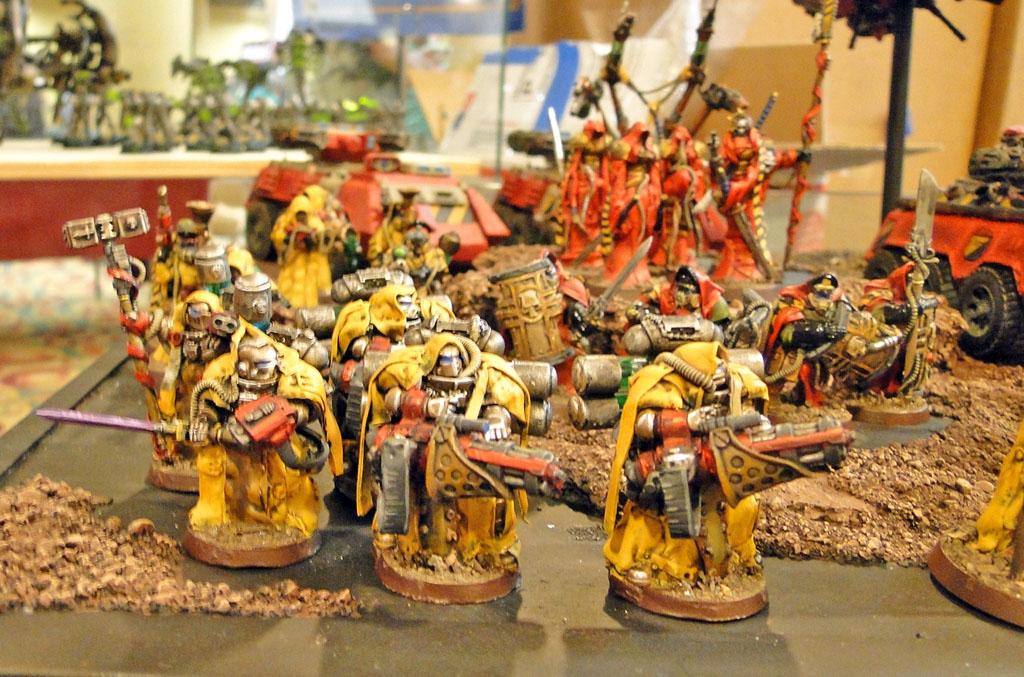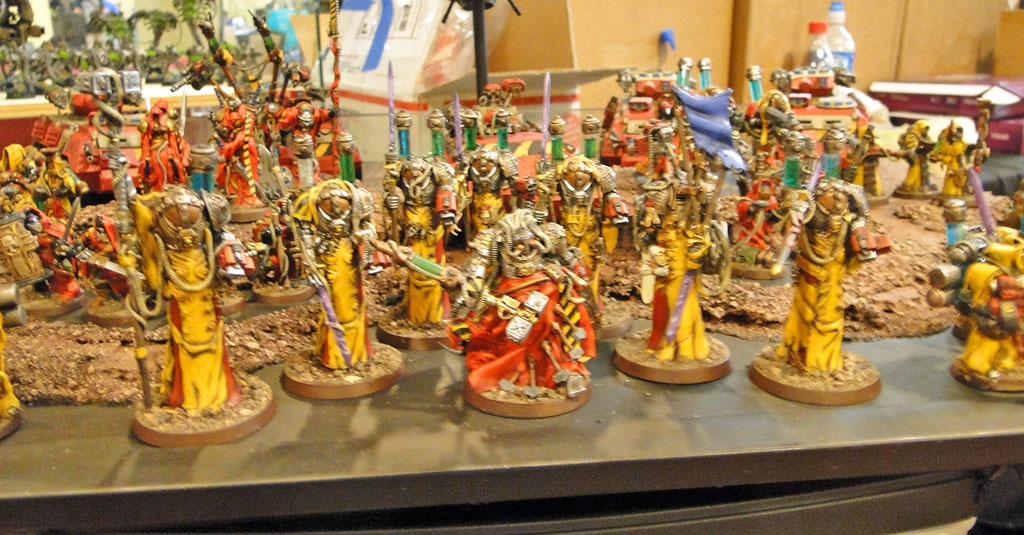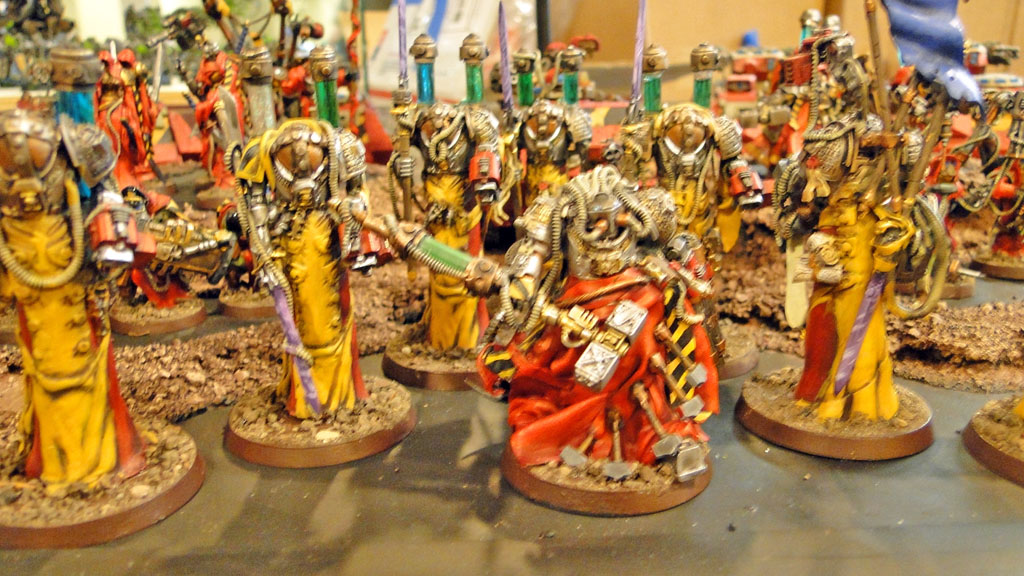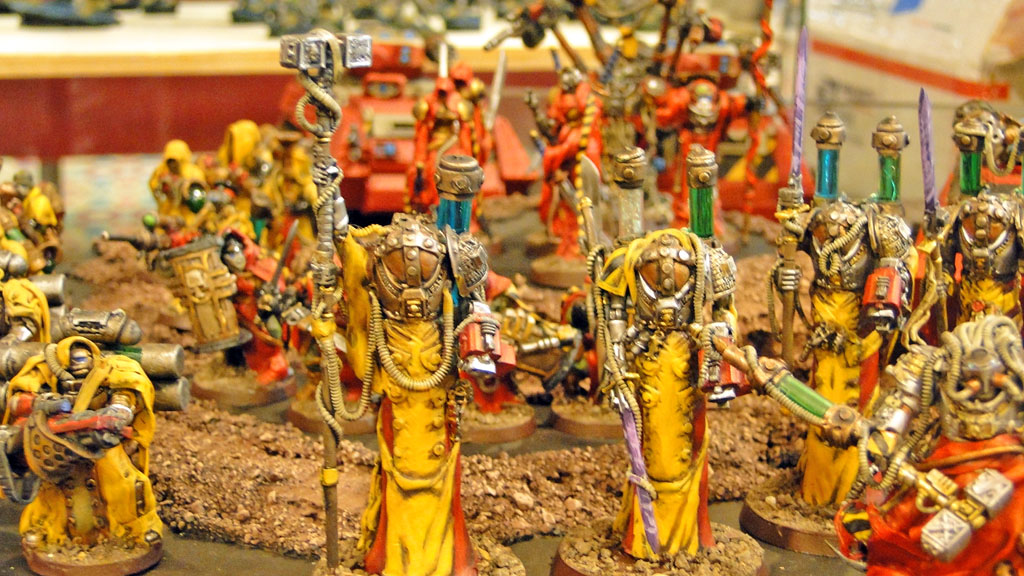 I hope you like those Grey Knights.