Privateer Press Roundup : Convergance of Cryiss Spotted (Pics)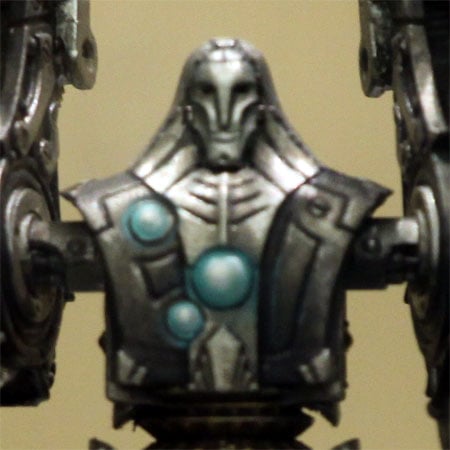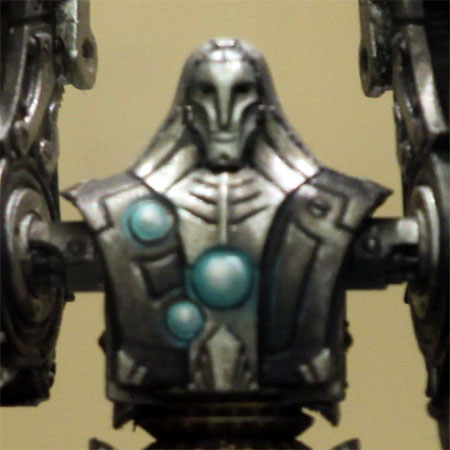 We got to take a good set of pics of the new Convergance models at Adepticon. Enjoy the Pics!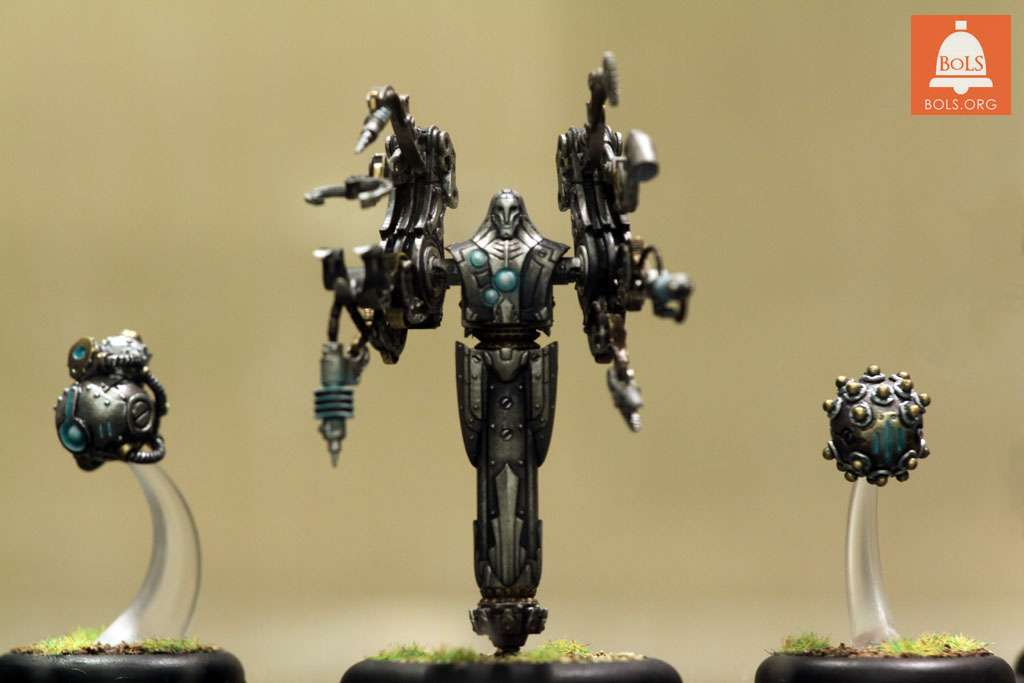 Very Metropolis…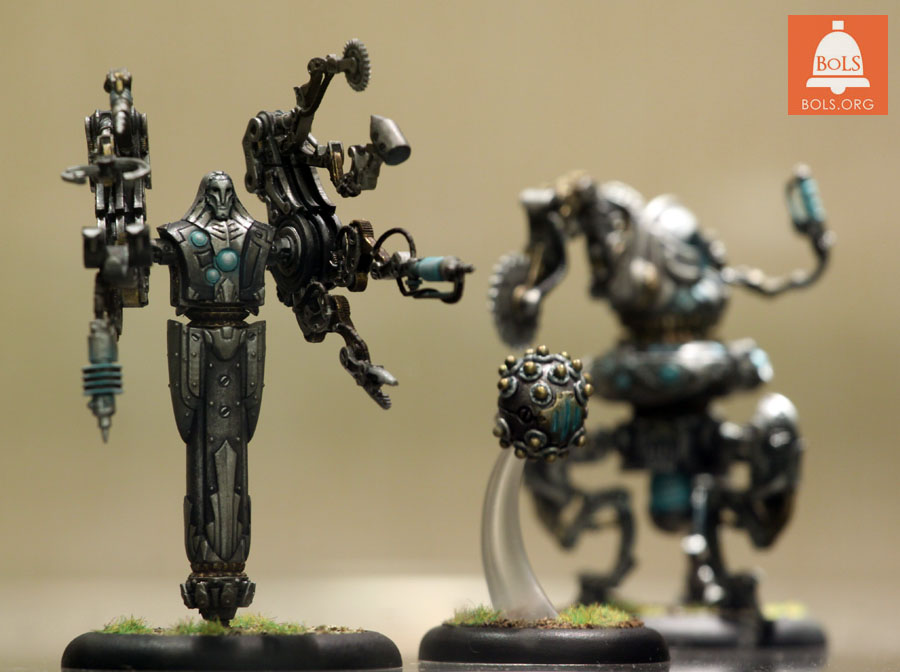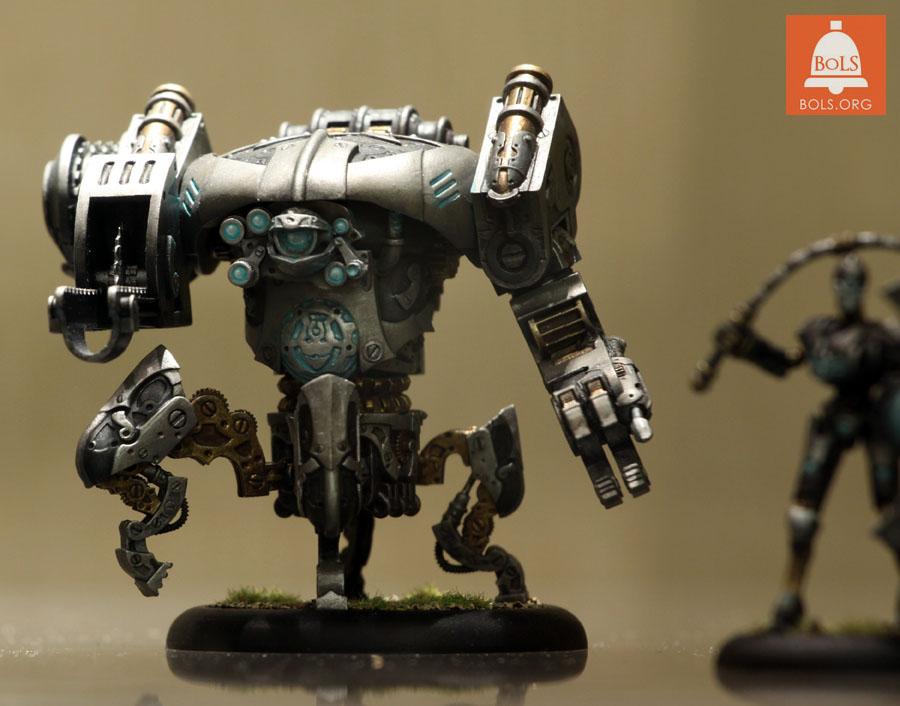 I really wish these things were wind-up toys and walked…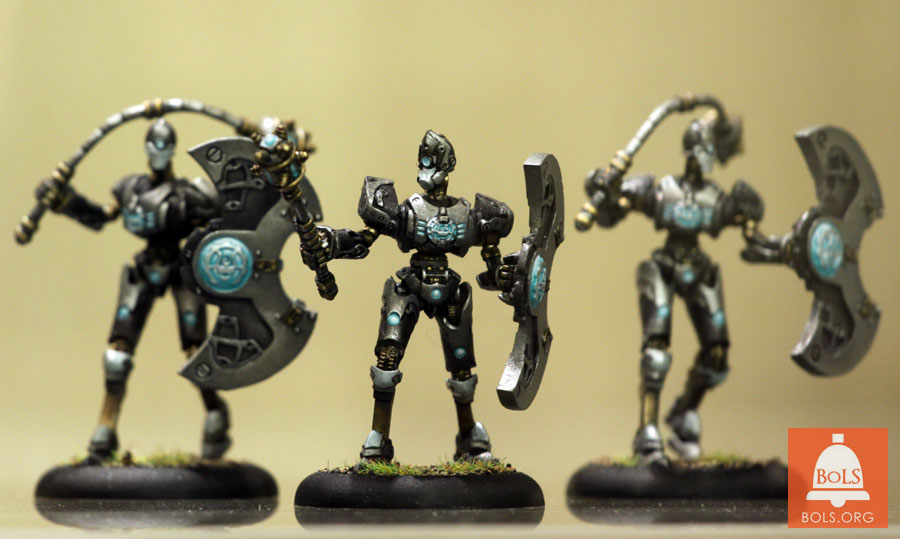 ~These minis look even better in the flesh. Color me excited! What is your take on the new deisgn direction for the faction?