JOBS: Battlefront Design Studio Hiring for DUST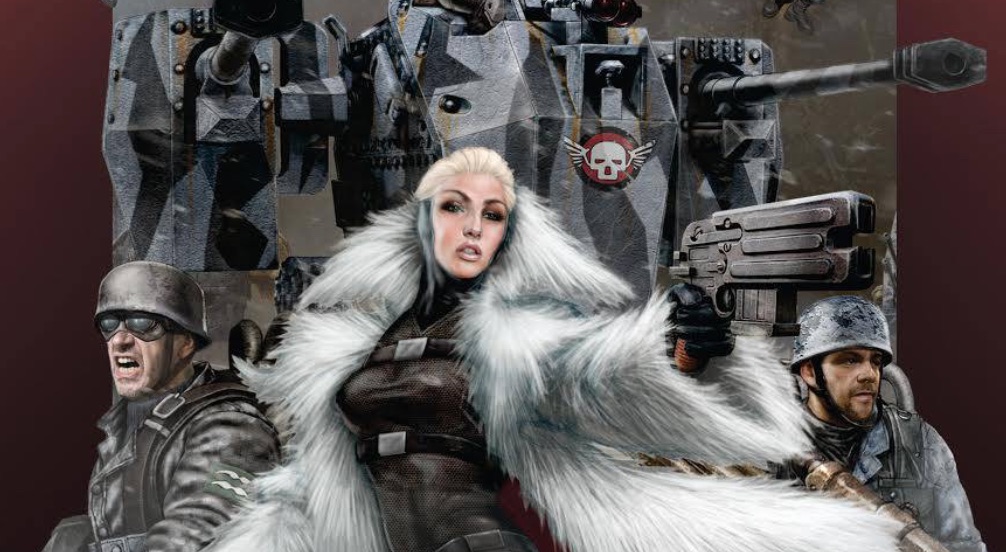 Battlefront is putting word out to the community to find that perfect person to help run all things DUST.  Think you have what it takes?

Here's what Battlefront has to say:
We Do Need Another Hero, a DUST Hero! 
Battlefront Miniatures is taking over the distribution and marketing of the world of DUST. We need a talented individual to join the Battlefront Design Studio (in Auckland, New Zealand) and take care of all things DUST related.
Tasks include:
• Updating and managing a new DUST website (including the creation of new content).
• Supporting the wider DUST community.
• Responding to customer queries.
• Providing support to Clubs and Event Organisers.
Taking the role of DUST Hero is not just about knowing how the rules work, or how to resize a JPEG, you also need to bring a limitless supply of enthusiasm, a good attitude and the ability to effectively communicate as you will be dealing with internal and external customers, all of whom will be placing demands on your time and skills!
Key Skills:
• Social Media and Web Design/Layout experience.
• Experience with Adobe Photoshop (or similar).
• Excellent written and verbal communications skills.
• An eye for detail
• 'Gamer smarts'. You know what is going on in the gaming world!
• Obviously knowledge of DUST and the DUST universe would be an advantage!
If you think you are ready to enlist then email Battlefront at: [email protected] and include a copy of your CV, and a link to your hobby blog if you have one! Applications close at 5:00pm on 31 May 2013.