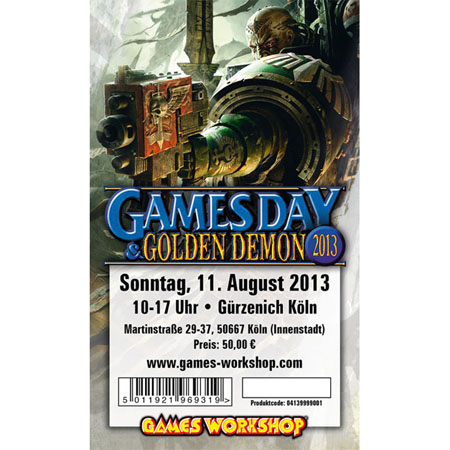 Gamesday Germany was this weekend. Look at what Games Workshop unveiled for the masses!

If you were looking for any miniatures – there was ZERO. You heard that right, for the first time I can remember in years nothing new was displayed, not even from Forgeworld.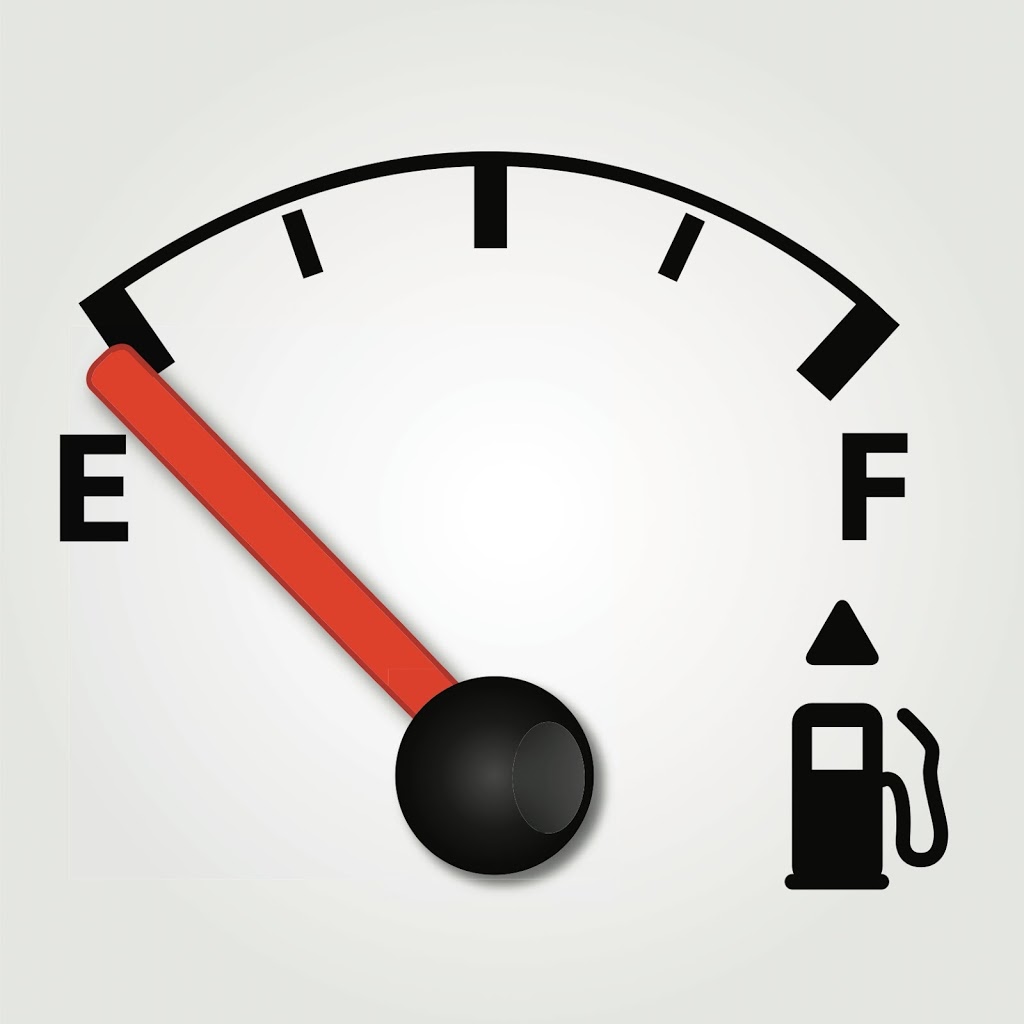 The Gamesday featured a golden Daemon competition as usual, and a developer seminar featuring Jervis Johnson and Phil Kelly. Here are the highlights of that chat and some more details:
via reader Tyrendian

-Jervis "accidentally" confirmed Damnos as the next Warzones book, and after that it deviated rapidly from the original topic of Apocalypse to general 40k…
-They commented in some detail on what they were and weren't planning to do in the future, like having around half a dozen other Warzones in the pipeline
-They hinted that they might continue to sometimes put rules into the boxes, which opens the possibility of a designer doing something he just wants to do out of the regular release schedule (as an example they mentioned new Aspects, but that might have been prompted by my question to that effect…)
-No clear answer on possible second wave releases/updates for existing models
-One guy actually asked why there were so very few female characters in 40k, to general good-natured amusement – they said it was mainly because they have almost no women in their team, so they kind of fear that anything they might do could be involuntarily sexist, or something along those lines.
-Sisters of Battle are definitely in the works, but still some way off, according to Jervis.
-They do not plan to put out supplements for non-6th Ed Codices, purely for compatibility reasons – first they will update the 'dex, then there will be supplements (an approach most people in the room aggreed with).
Three PC games were being demoed:
– Blood Bowl 2
– Space Hulk
– Talisman
All in all, it was definitely a fun day, but definitely not worth the cash they asked for it – unless they change something I most certainly won't be back next year!
~It sure feels like GW is backing away from Gamesdays. I wouldn't be surprised to see them down to UK, and USA for 2014.