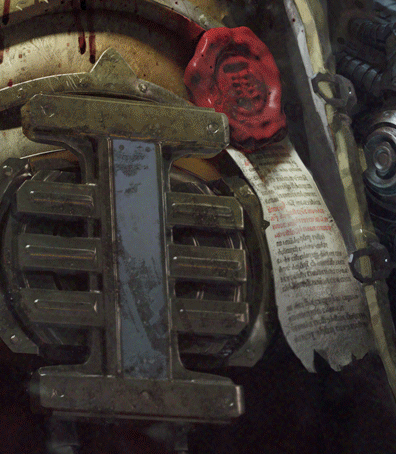 GW Digital just pulled the covers off of their next codex. NOBODY EXPECTS THE SPANISH INQUISITION!!!
Here is word straight from the horse's mouth:
Codex: Inquisition
This November, you will be able to download the brand new Codex: Inquisition.

A full codex, packed with background and artwork on the forces of the Imperium's most secretive and powerful organization. You'll soon be able to field an Inquisitor and their retinue in any Imperial army in games of Warhammer 40,000.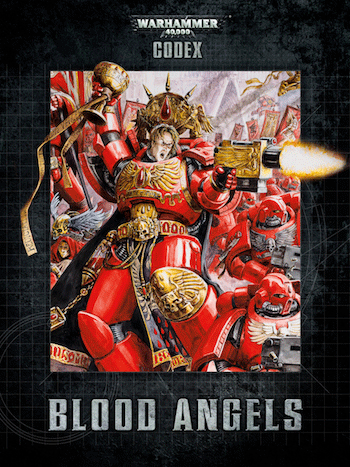 Blood Angels Digital Codex
Looking Forward to this weekend, Codex: Blood Angels will soon be the latest codex to make the transformation into a Digital Edition. The book, will be available both as an eBook on this very site, and as an interactive edition on the iBookstore, and contains all the content of it's physical equivalent and is up to date with the latest errata. You can download it this Saturday.
Move over Sororitas, the Inquisisiton is coming! I guess it's time to break out all your old dusty Retinues. My Mystics and Sages were getting lonely…