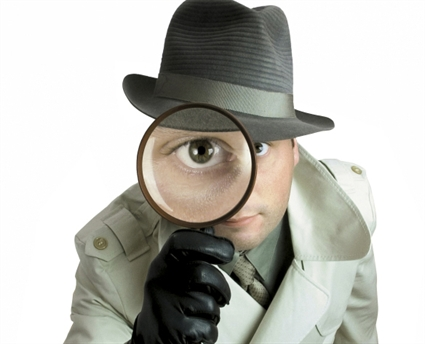 Like the changing of the seasons rumors come and go. Here is the latest set doing the rounds and what is being said about 2014 and Warhammer Fantasy.
via Dakka's Necronspurs2012
Warhammer Fantasy Army Books in Order
-Dwarfs
-Wood Elves
-Bretonnia
-Beastmen
WFB 9th
-The new starter set for Warhammer Fantasy 9th Edition set to be released this summer will contain Orcs & Goblins and Empire. The set will contain mounted riders for Empire and Gunners. Night Goblins and Orcs with a River Troll for O&G. There is set to be around 50 models in this set with more than said here.
Note this is from a good source – though the models content is not to definite.
New GW Website
-New site launches in March
-GW, Black Library, Forgeworld sites all merged under the new site umbrella. Unknown if the new FW/BL products will get their own separate areas, or merged into the existing army sub-sections.
-Forgeworld products available from the new webstore and also orderable in GW stores.
-Expanded hobby tips and paint schemes content.
-Games Workshop are changing their current look and will have their site, magazines and stores updated by the end of the year.
Dwarfs
-Dwarfs are set to get a heavy release in the first two weeks of February.
-Week 1 is the Army Book and all redos of metal/finecast kits along with troops units.
-Week 2 is new kits and the larger ones like warmachines and characters, a new plastic dwarf king clampack.
-Dwarf Slayers and Hammerers will get a new plastic kit and a new siege engine as well as a war alter will be released.
~Looks like 2013 saw the speed of releases increase – 2014 will be the year of integration of the GW divisions. It's also nice to see yet more rumors of the remaining WFB Army books coming down the pipe. Only Skaven will remain after that list.