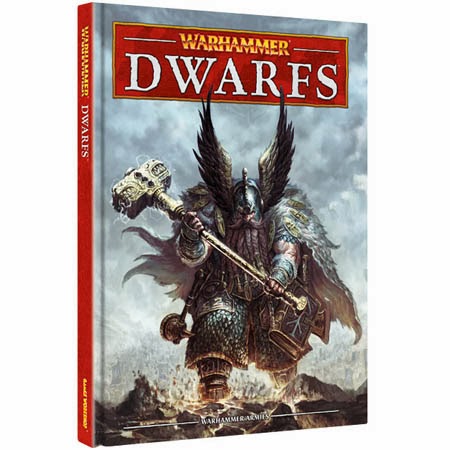 Another week, and yet more Dwarf releases are headed down the mountain towards you. Here's the latest word:
First this schedule is doing the rounds: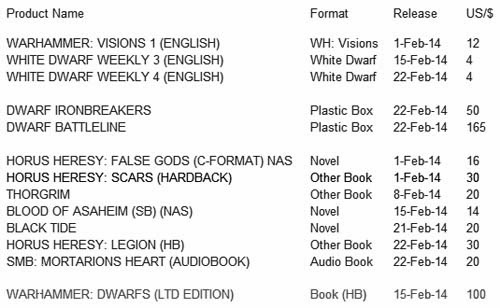 Which gives us the February Week-3 Ironbreakers and Dwarf Battleline (ohh and an audiobook about Mortarion's Heart)
Then we get the following from Warseer and LTL: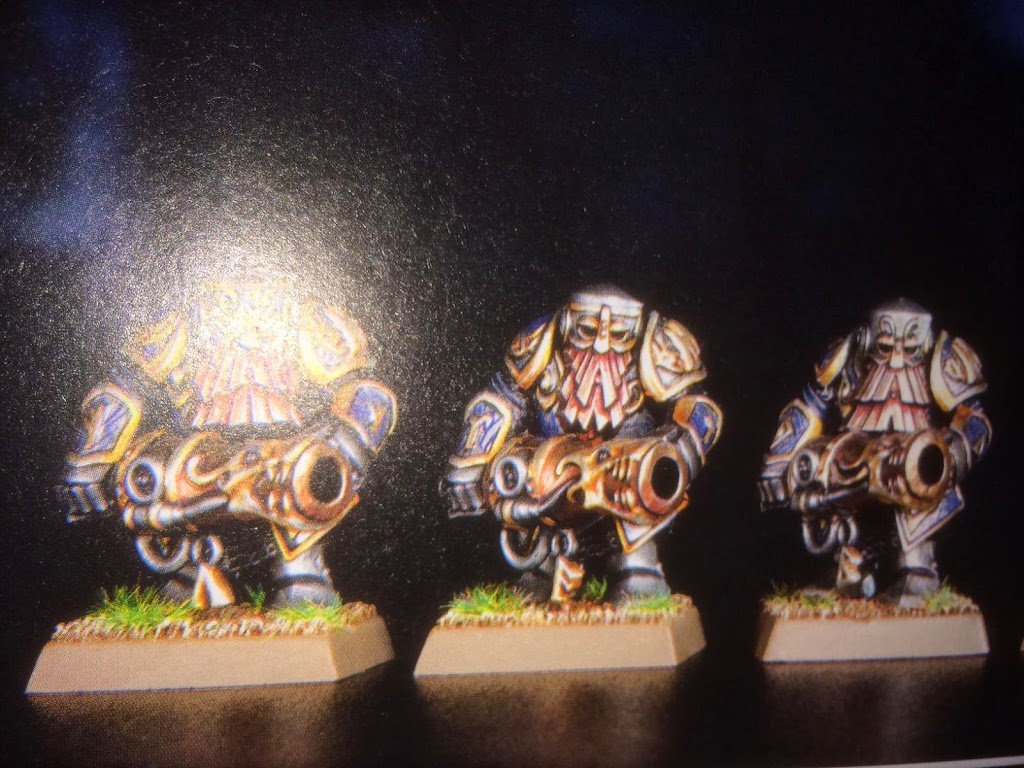 Irondrakes
Dwarf Battleline
$165
contains:
– 20 Dwarf Warriors
– 20 Thunderers
– 10 Longbeards
– 2 Dwarf Cannon
– 1 Lord of the Runes
Is it just me, or are those GW sky-prices headed down to Earth? Enjoy everybody!