40K: Void Shield Generators, Clan Raukaan and More Ship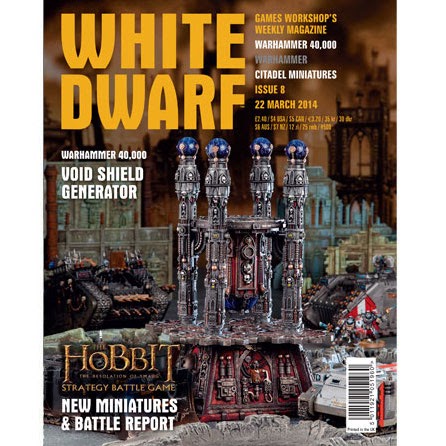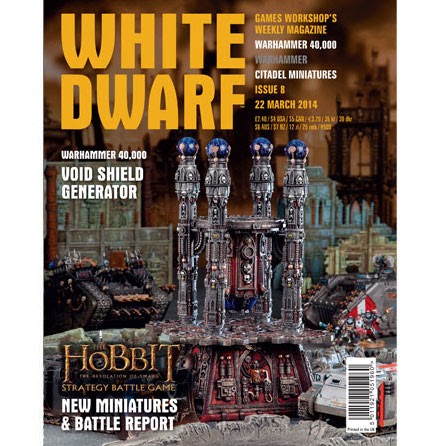 White Dwarf 8 and a bunch of Iron Hands and the new terrain products are on shelves now. About that Void Shield Generator…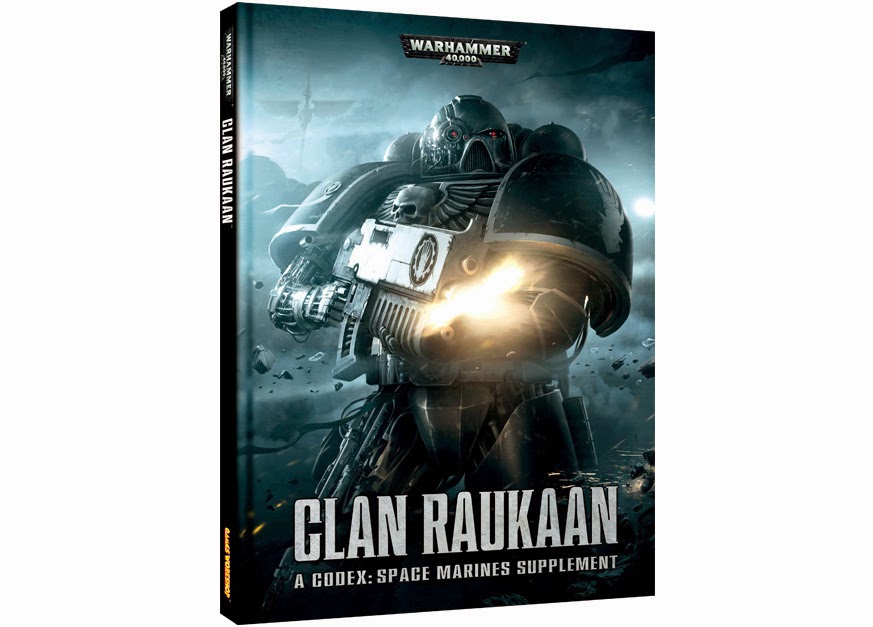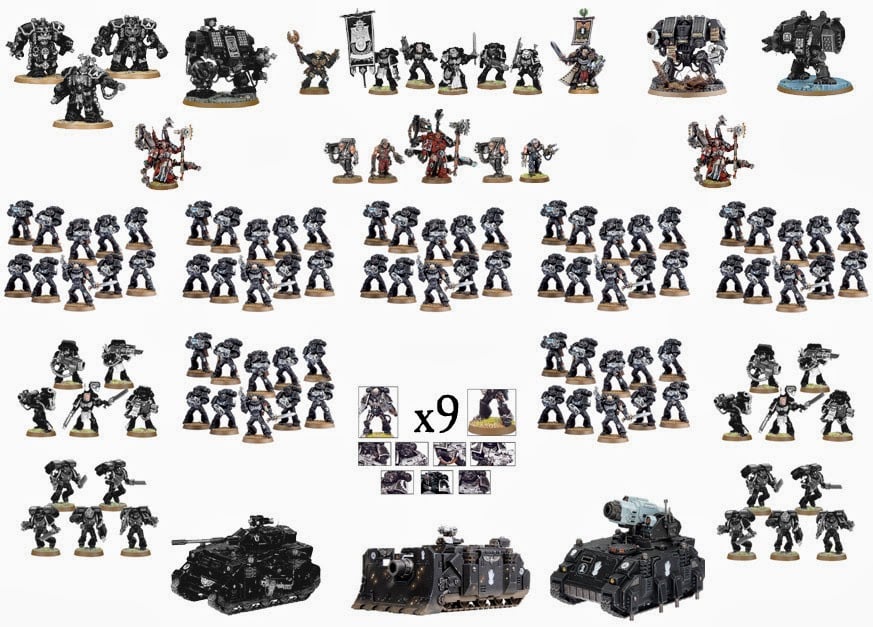 Iron Hands Items
Clan Raukaan – Hardback $49.50
Clan Raukaan – Limited Edition $90
Clan Company Raukaan (Get the entire Clan at once) $1146.50
Battle Brothers of Kalag $146.50
Terrain
The fortress-pounding fury of the quake cannon can reduce a city to rubble. Each blast has the ability to obliterate any given target (and there is rarely any evidence left to positively identify a target once its been hit by a Quake Cannon, so its best to note what it is before its gone!). All that usually remains is a smoldering crater on the ground.
This kit contains eight quake cannon crater halves which feature four distinctive designs. They can be assembled in a number of different ways to make four craters.

Subscribe to our newsletter!

Get Tabletop, RPG & Pop Culture news delivered directly to your inbox.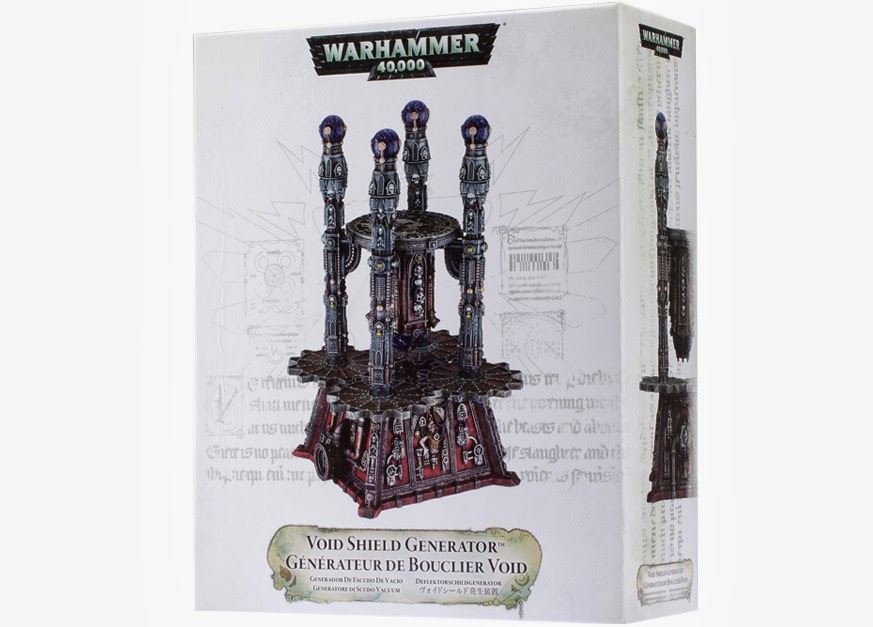 Void Shield Generator $100 SOLD OUT INSTANTLY!!!


Own a terrain piece that is truly one of a kind. The Void Shield Generator is limited to just 1000 boxes worldwide! It is the perfect addition to any gaming board so don't miss this exciting opportunity, order yours today!
The Void Shield Generator can project an invisible bubble of power across a large area of the battlefield. They can shelter troops and strategically vital locations by absorbing or deflecting the energy of incoming munitions.
This 10 piece kit includes: 1 base section, 4 cogs, 4 towers and 1 core piece.
Made from polystone this kit requires assembly and makes a single terrain piece. The special rules for the Void Shield Generator are found in the book Warhammer 40,000: Stronghold Assault.
Oh, I almost forgot – a bunch of Hobbit stuff here …
So, that was a cool 100 grand GW made in about 2 hours. Who knows, maybe they should have made some more of those resin Void Shields… Anyone else want some craters???