X-Wing – Imperial Aces Unboxed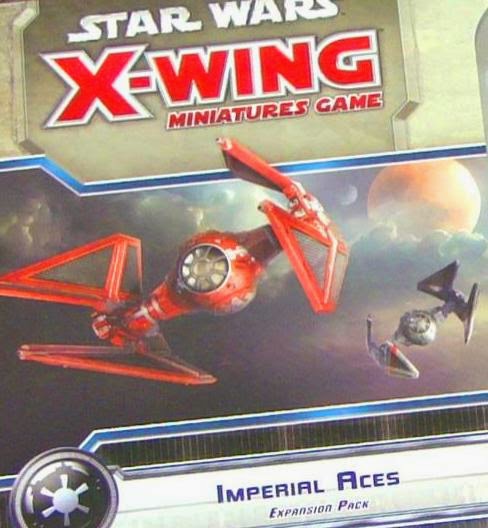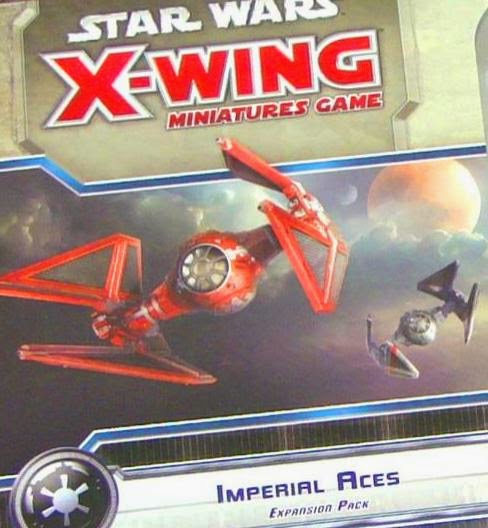 Calling all Imperial Pilots, checkout your new rides!

FFG just decided to release a small supply of the new Imperial Aces kit, and boy do they look good.
Tons of tricks to be had with these new ships and upgrades!  Press play on the video below for a sweet first look!
Oh and if you missed out on this allocated release wave, lock in your order now for the next release wave that's rumored to be in 2-3 weeks! -MBG