40K BatRep: Astra Militarum Hit the Tabletop!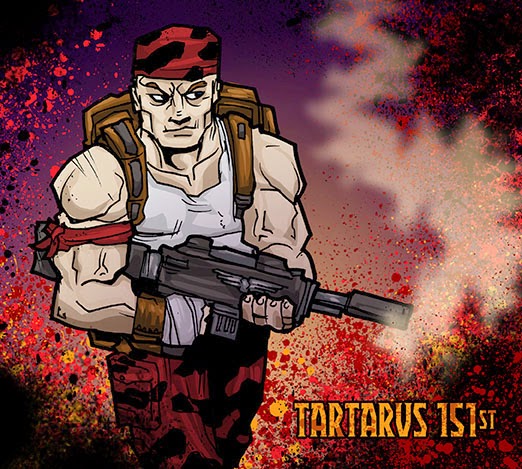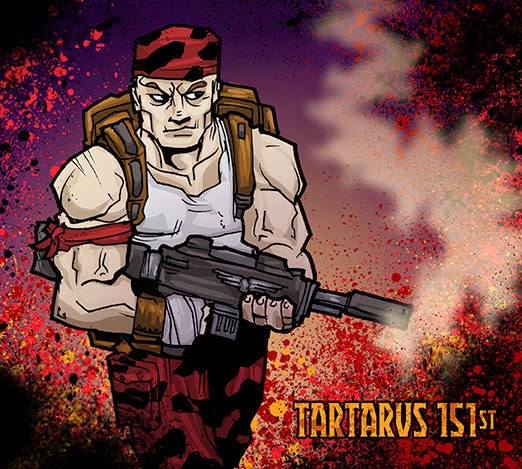 Reece here with the inaugural Imperial Guard / Astra Militarum test run vs. Nurgle Chaos! Who do you think won?

Reecius here from Frontline Gaming to show the new Astra Militarum in action. The new book is really powerful, like, REALLY powerful. Here, we get this party started vs. a Nurgle Chaos army! As always, check out the Tactics Corner for more great bat reps!
So, who's gotten in games so far with the Astra Militarum? Agree with what Frontline is seeing from the new codex? Is Leafblower 2.0 going to be a thing?!