GW Latest Video Teaser is a Doosie!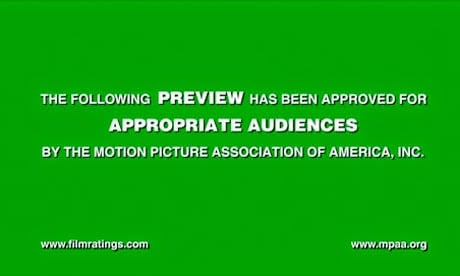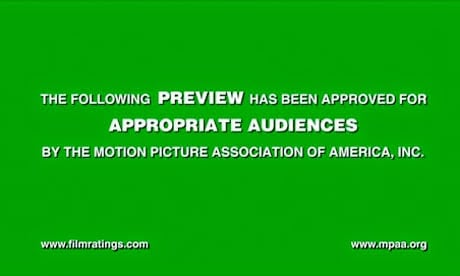 You know sometimes I think the guys who make the GW teaser videos really try to out do themselves each time.

Check out the state of the art sound effects!
Yup – that looks like Wood Elves to me… Coming April 26th 2014
~Have at it.