GW:A Hobby Deal You Can't Refuse…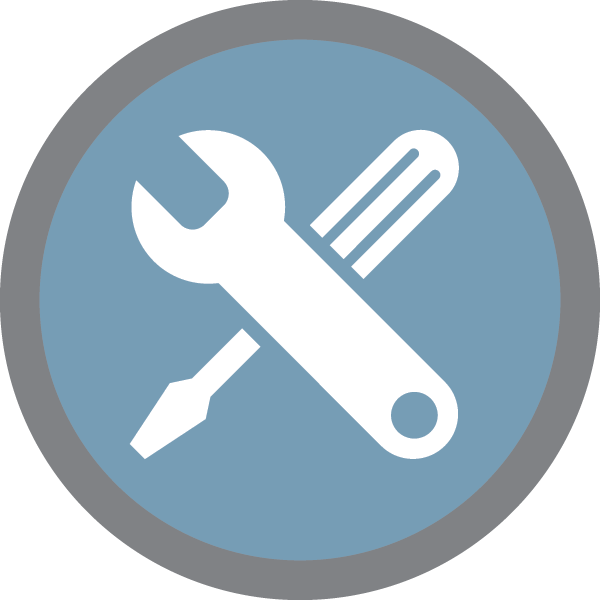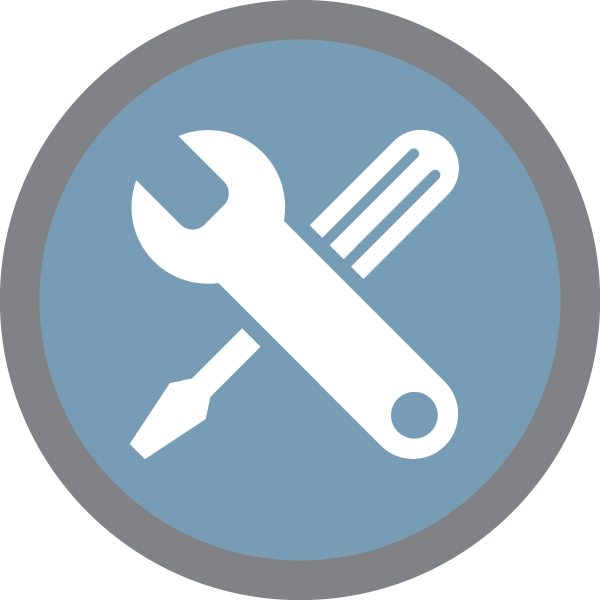 GW is shifting gears between Astra Militarum and Wood Elves. Here's the new Citadel products headed for a store near you this weekend: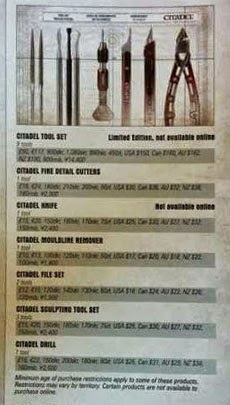 Hmm, break out the magnifying glasses, but the topmost item there is the full bundle of all the GW hobby tools for merely $150.00
Then of course you can get any of these as a la carte items.
~Have at it.