Happy Easter 2014!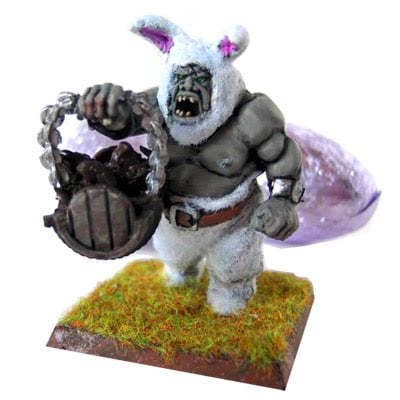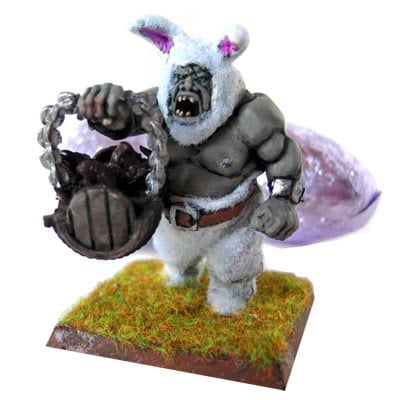 Happy Easter everybody. Get out there and contemplate its true deeper meaning in our modern society… with giant chocolate bunnies, and dyed eggs. So who got the biggest bunny? I want measurements!

Extra points for whoever comes up with the best wargaming counts-as for a chocolate bunny. +1Internets if you show pics.
And in the spirit of enhancing trans-Atlantic relations I present my favorite Easter reading…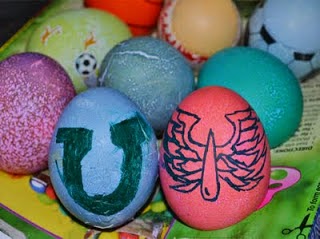 ~I'll leave you with perhaps my favorite Easter reading by David Sedaris (you have been warned…its funny).