Everybody is at AdeptiCon and I am just sitting here looking at cool stuff on the internet…
The Eisenkern "Keilerkopf" APC is finally a real thing: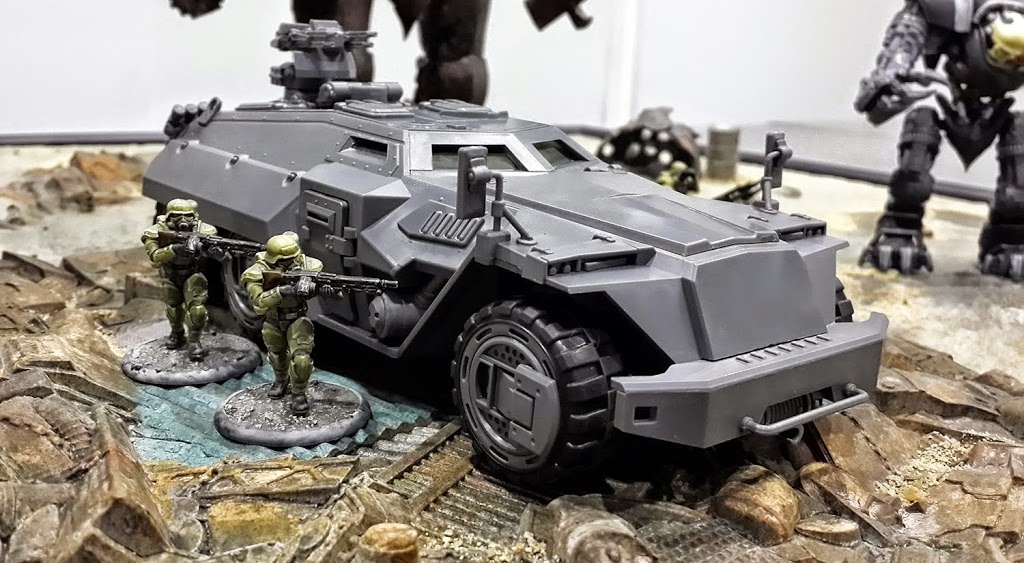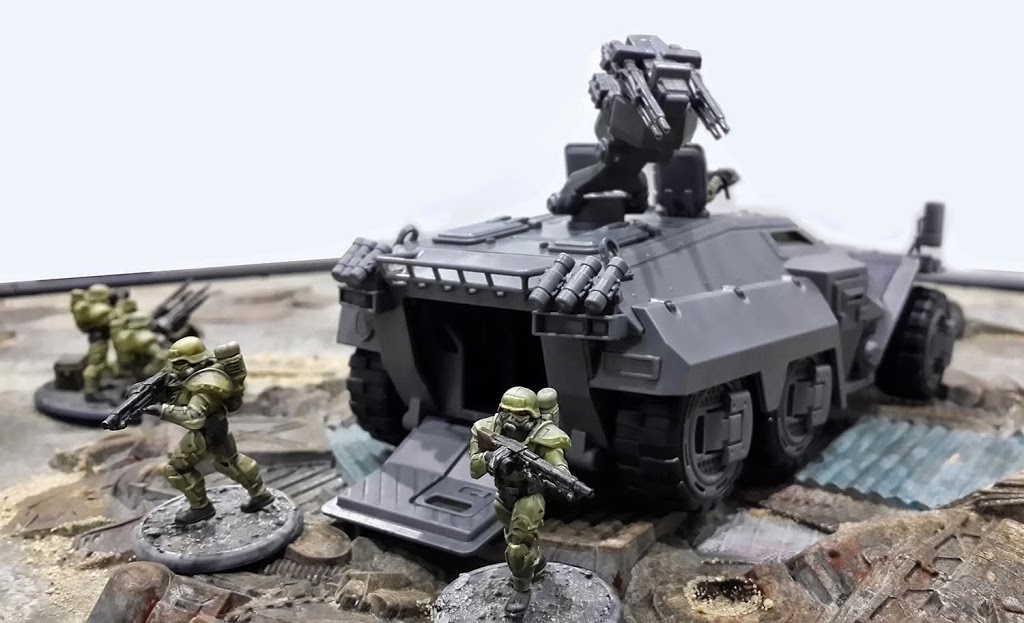 –-> More Dreamforge Games News
The Creature Caster Kickstarter will launch on Saturday, April 19th, noon EST: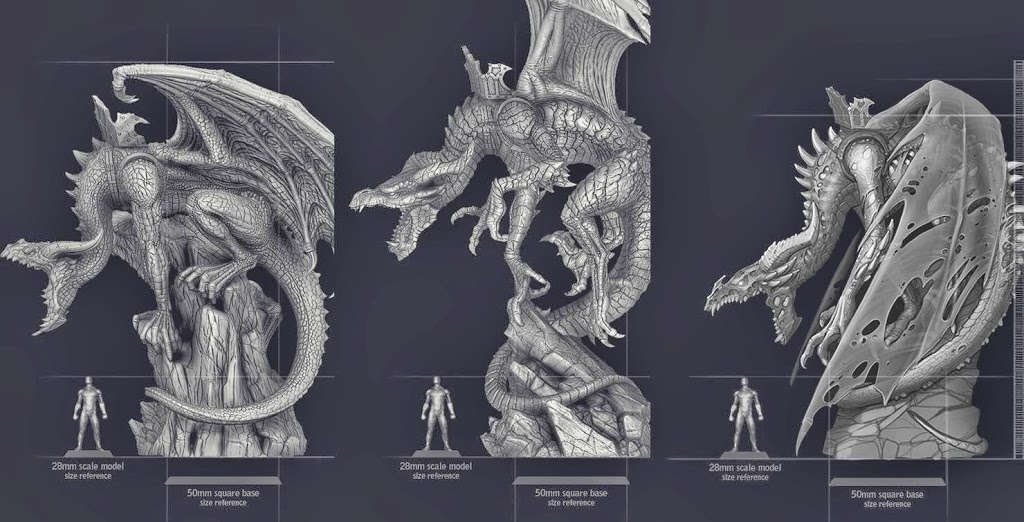 The Deadzone terrain is now available and Mantic also published plenty of new previews for this system: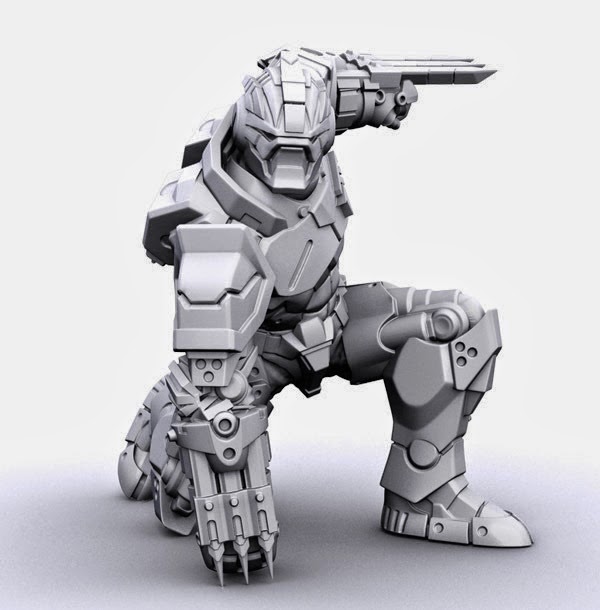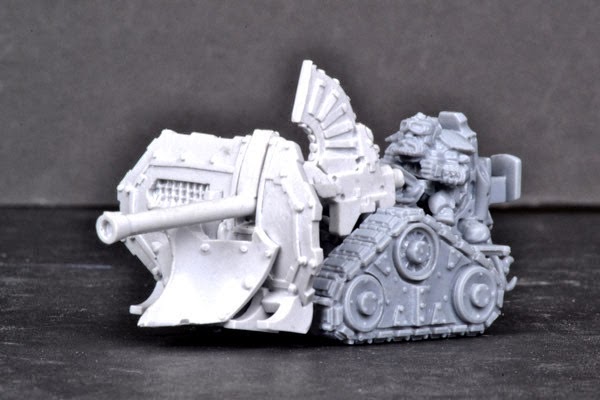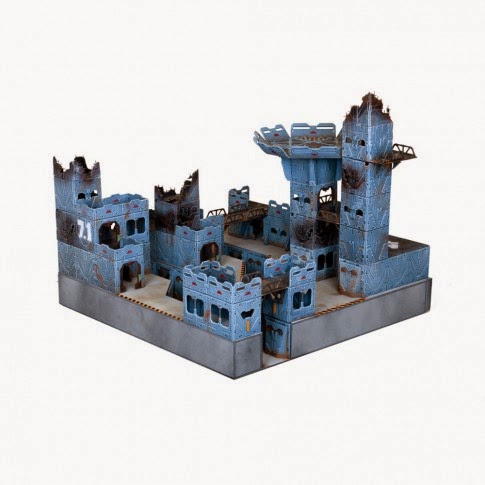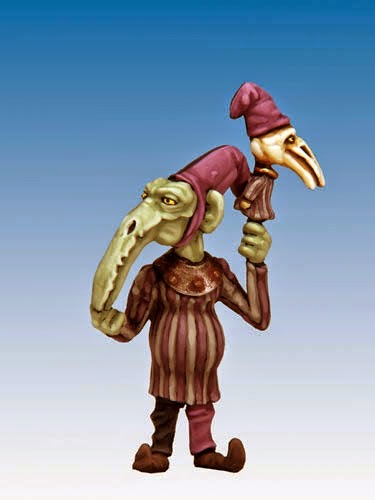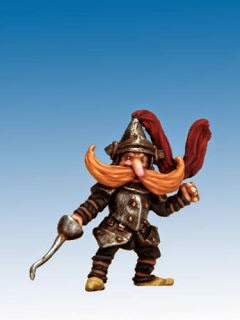 Always remember, if you want to stay up to date, head over to
The Tabletop Fix
for daily news about the hobby!

I am sure we will se a lot of Keilerkopfs (Keilerköpfe?) in the future.