Review – New Citadel Tools vs Hobby Tools Part 2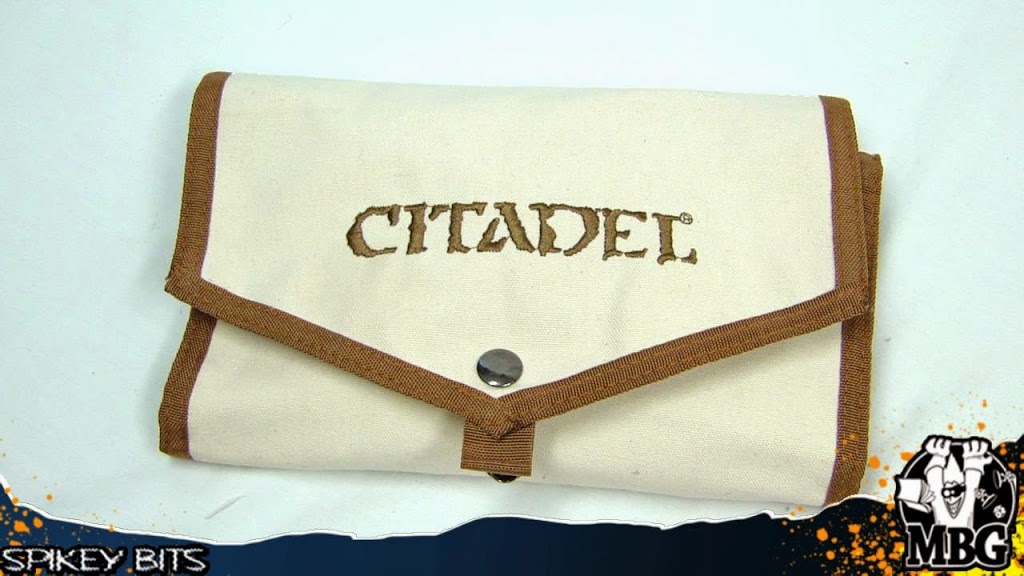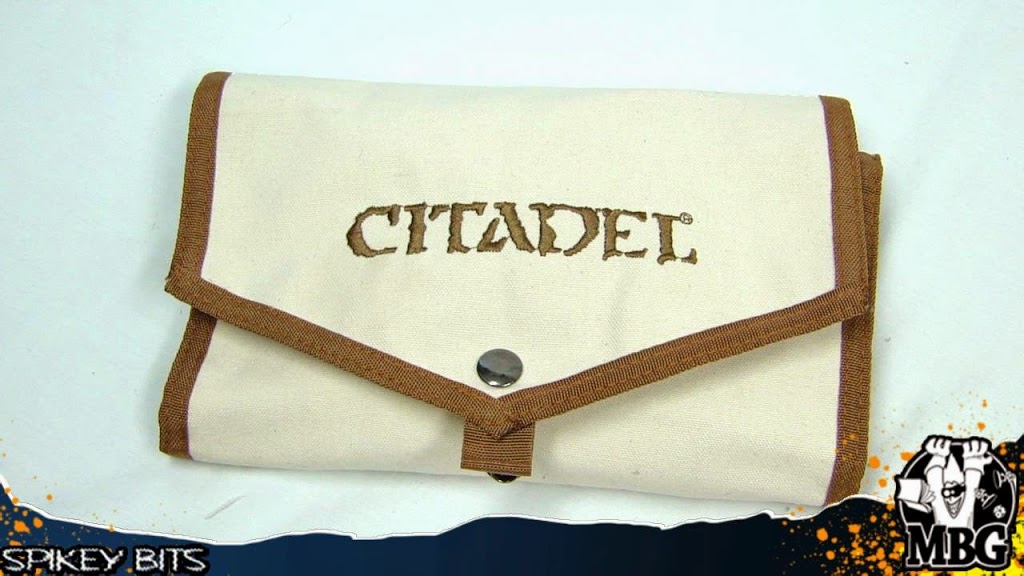 So what do you think about the new Citadel Tools everyone seems to be talking about?
Personally I'm very torn on what to think about them, they seem to be pretty handy. The price however seems to be a huge turnoff for most.

When I started this review, I had no idea it would turn out to be nearly THIRTY minutes long.  I really got into the comparisons with similar tools on the market and just kinda went to town on it.
So when the dust cleared, I broke the videos apart into about ten minute blocks to make them easier to digest.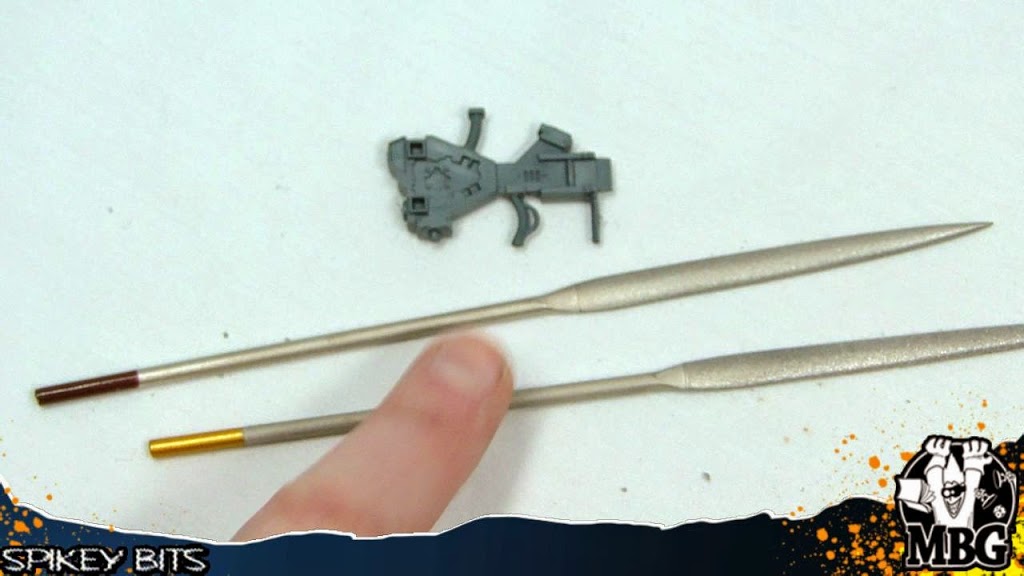 This second video review is on the new pin vice, and files set.