Wargaming Weekly Roundup 4-20-2014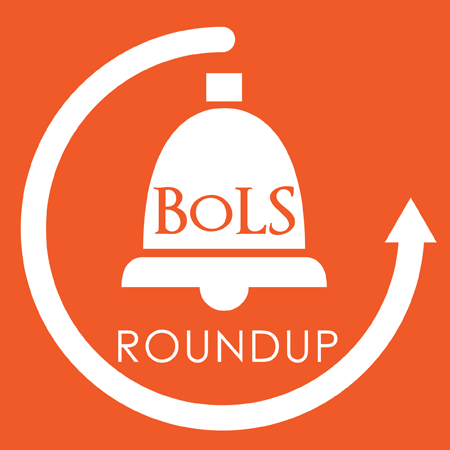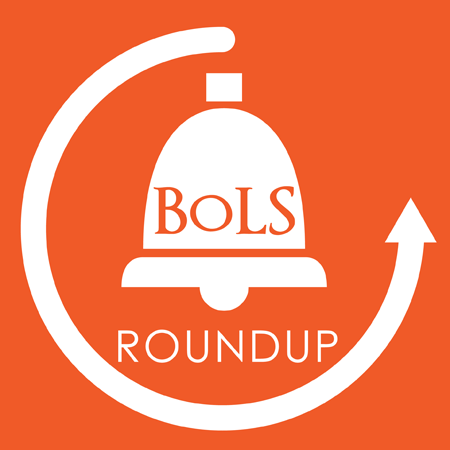 In a week when GW cranked out a set of hobby tools, the industry was surging ahead. Here's just some of what broke this week:
Hawk Wargames:
Hawk unveiled plans at Salute 2014 for a spaceship game to go alongside Dropzone Commander and are working with Andy Chambers on it!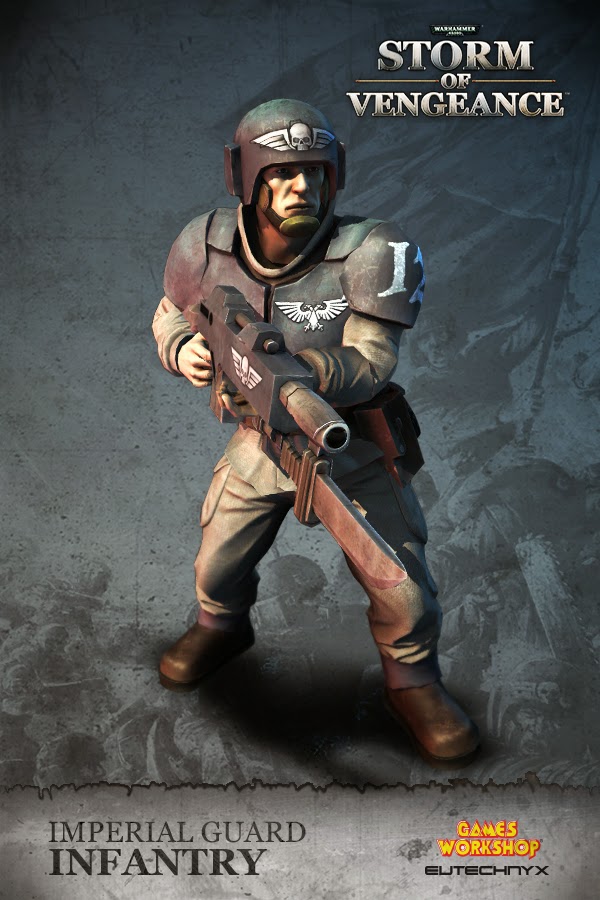 Eutechnyx

The Imperial Guard are headed to a gaming device near you… Storm of Vengeance style!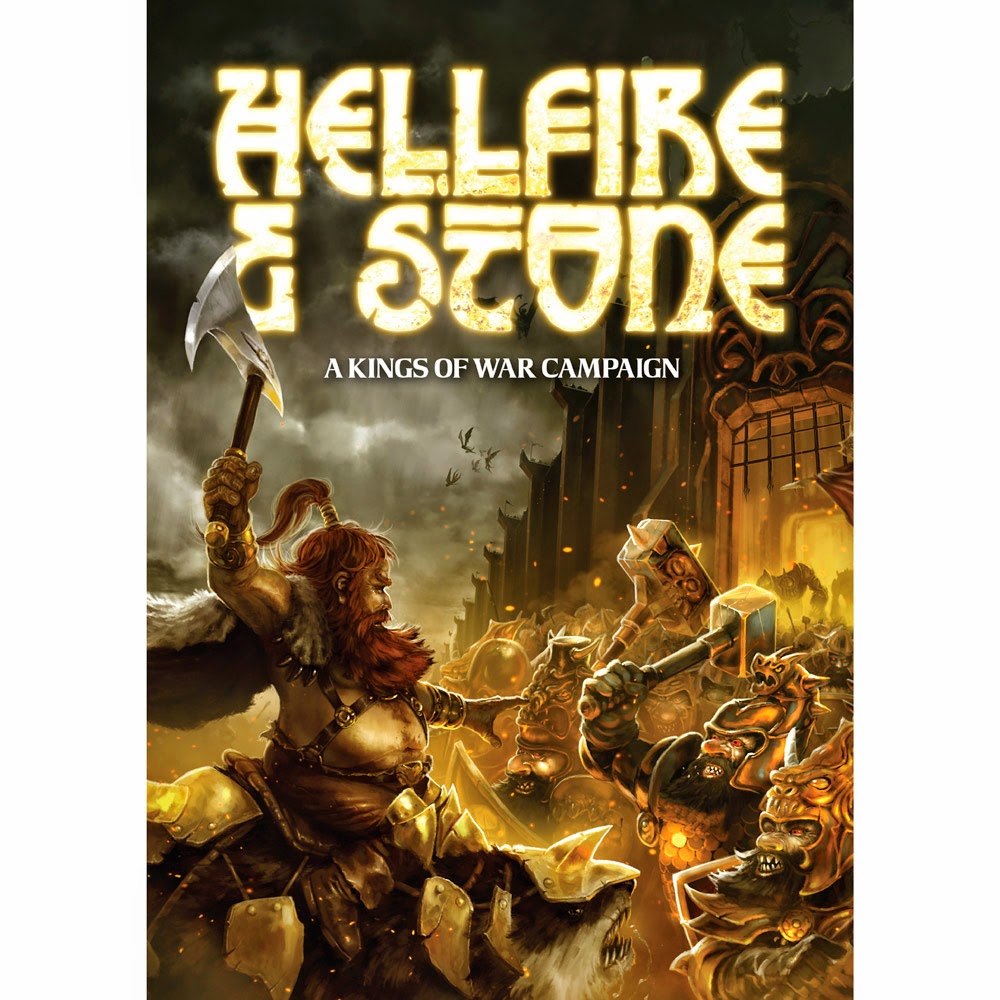 Mantic Games:

An all new campaign book for Kings of War called Hellfire and Stone featuring both factions of Dwarfs (both good and bad) was unveiled: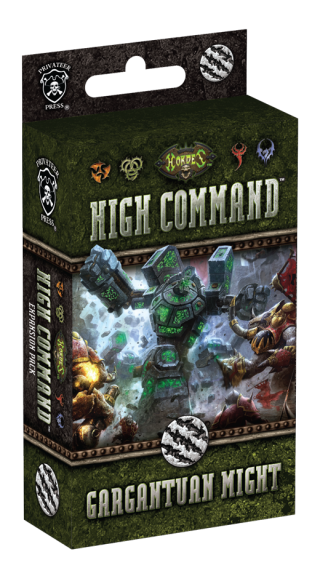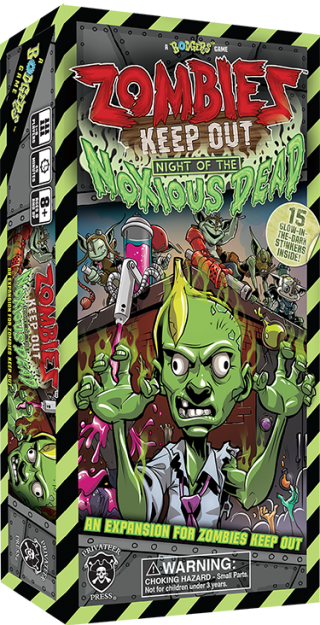 Privateer Press:
Two different product rollouts for Privateer this week running up to Easter. Privateer has been pushing hard into the casual boardgame field with Zombies Keep out and announced its first expansion – Night of the Noxious Dead. Next up is the next expansion for their other main boardgame: High Command. – Gargantuan Might. Check em both out for sure!
Subscribe to our newsletter!
Get Tabletop, RPG & Pop Culture news delivered directly to your inbox.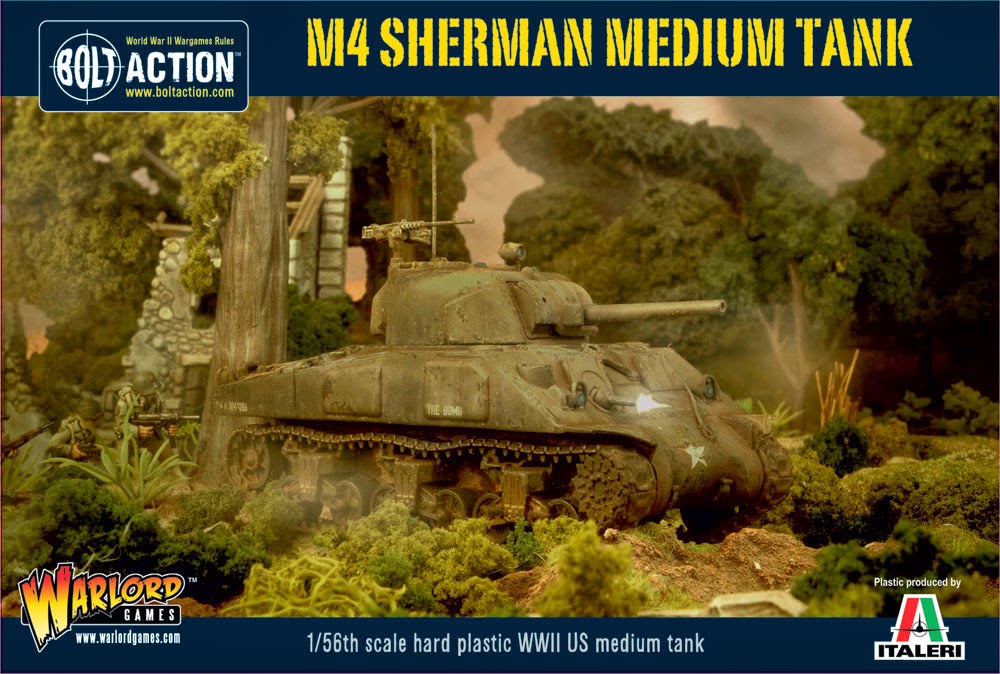 Warlord Games:
In kind of big news on the historical front, this week a partnership between Warlord Games and old-school scale model maker Italeri has produced the first in a line of fine scale models (a Sherman tank) made especially for 28mm historical gaming, from a quality model maker with decades of experience in the scale model field. This line will be very interesting to watch as it grows.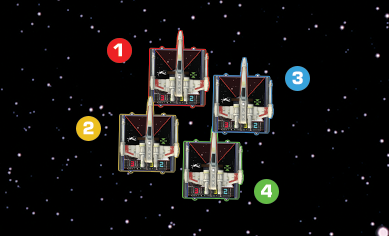 FFG:
Last but certainly not least, this week we got a treat from the X-Wing World Champion, giving us a glimpse into the high level tactics and depth of play X-Wing has to offer. An article not to be missed for you Star Wars fans.
~ Happy gaming gang! Which of these most has your blood pumping?