Welcome to The DIRT (Doremicom's Infinity Related Thoughts)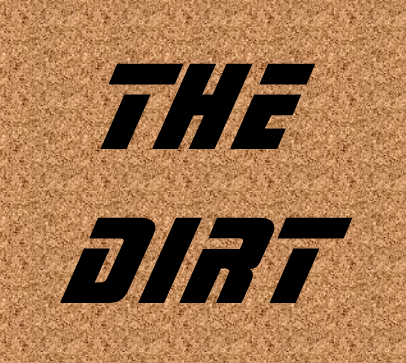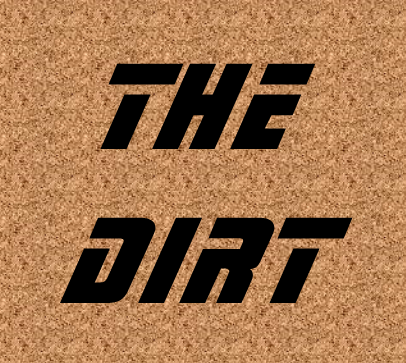 Thursdays just became a lot more infinite. Take a look inside on what will be in store for the future of this series.


To tell you that "I'm completely enthusiastic to be a new regular on Bell of Lost Souls" is a huge understatement. I can remember the very first time I came out to BoLS when Tony (from YouTube's The Sustainable Center) and I ran an online Warhammer 30K campaign. Where were the rules posted…. at Bell of Lost Souls. This site has always done a top notch job of posting timely and regular updates on Games Workshop games, and as time has marched on and more games have come to the forefront, it has adapted to include these newer experiences.

And so, I'm excited to bring you The DIRT (Doremicom's Infinity Related Thoughts). Will the articles be about Infinity? For the most part yes, but even when we do a deep dive into an Infinity event (like the story driven event in my last three posts), lessons can be gleaned for other wargaming systems as well.
So what are we going to talk about for the very first article? Today is a triple topic day. Starting with…

Infinity Base Sizes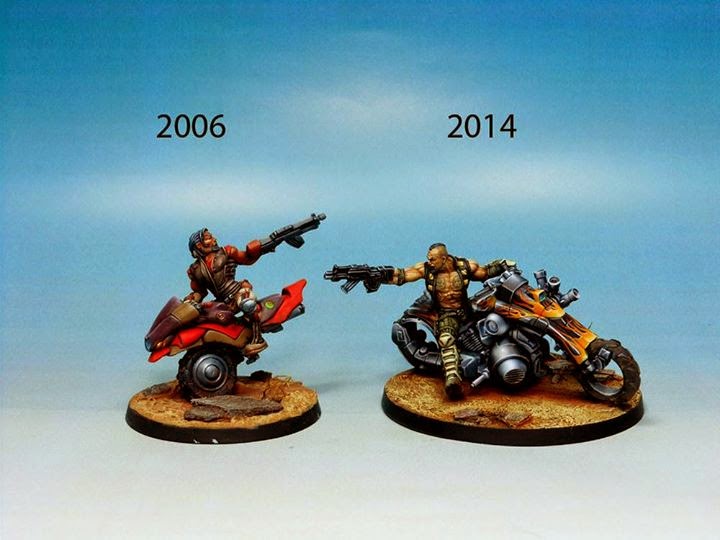 Following the release of the newly sculpted Kum Bikers (see photo above), there has been a release of information for what models will be making a move to the 55mm base size. If you are participating in this year's Infinity Tournament System or next (2014/2015), no base size change is required. Beyond 2015, there's no news. From a game rules perspective, both 40 and 55mm bases can move through wide gates. But Models with larger bases will have a small reduction in their firing range bands as measurements are taken from the center of the model. This decrease in range is around 7mm though, so especially for casual gamers, this should not really be an issue. For hobbyists everywhere, there is a potential sigh of relief as the Tactical Armored Gears (TAGs), will now have a base that allows for the dynamic posing that Corvus Belli is known for.

More details regarding this change of base size can be found here. If you feel that it's "TL;DR", should anything important get revealed moving forward, I'll be sure to write another article.

GenCon 2014

For the 3rd year in a row, Corvus Belli will be returning to GenCon. New this year, Corvus Belli will be bringing Angel Giraldez from Studio Giraldez. Angel is the studio painter for Corvus Belli. If you see a photo of an Infinity model on the Infinity website or on the box art, someone from Studio Giraldez should be getting the credit. If you follow him on Facebook, he often provides a step by step photo guide on how he painted the model. I had the honor of using models painted by Angel last year at GenCon. I can tell you first hand…. he is an amazing painter. Some of these photos and images online do not do him justice.
I will be returning to run demos in the Corvus Belli Infinity Booth for GenCon 2014. Make sure to stop by, get a demo of the game or just say "hi". As we get closer to GenCon, there will definitely be more updates.
2nd Infinity Story Driven Event in 2014
I received many messages from people wishing they could be a part of the story driven event that I ran in March. Good news… we're doing another one this year. The event will be run at Atomic Empire in Durham, North Carolina. I'm still finalizing the specifics on the dates but I did want to provide some spoiler details about the event, unlike the last event this one will take place within the Human Sphere and will showcase more Urban fighting than the last campaign. To limit the expense of terrain, we may have to limit the event to no more than 16 players, but I'm trying to see if we can get enough terrain to bump it up to 24 if there's enough interest for people to come down.

To entice you just a little bit more, I have completed the animation for the campaign prologue (from the PanOceania perspective of the campaign)….




So that's the news, the skinny, the DIRT. I have a LOT of articles to write this year. So what sorts of things would you like to see? Let me know in the comments below. As always you can find me here or at my YouTube channel.